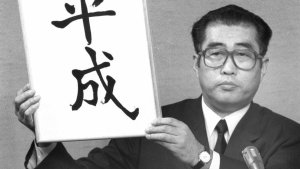 Editorials

- May 10, 2019
The end of Heisei era was on 30th April and the beginning of Reiwa era just started, so here is a look back into the Heisei in terms of movies and dramas according to MDL.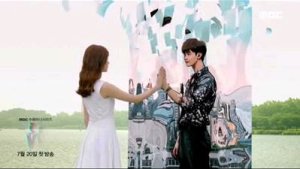 Check out to see which popular dramas fanitha disliked!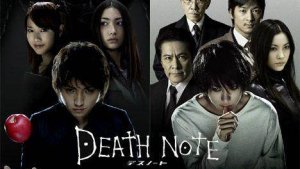 Editorials

- Oct 10, 2017
Remakes, a trend that seems will never disappear. But what is better - the original or the remake?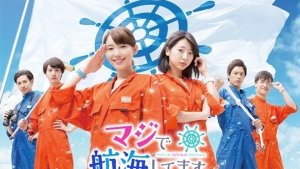 Rainy days keeping you indoors this summer? Spend your time with these Jdramas!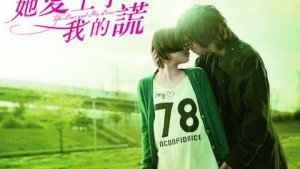 Editorials

- Apr 14, 2017
Here are 4 nice Japanese movies that are worth watching over the weekend.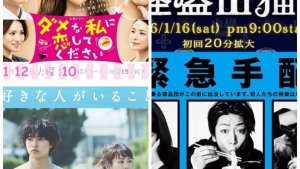 Find out which dramas, films, and actors won awards in 2016's Best of Japan MDL Polls!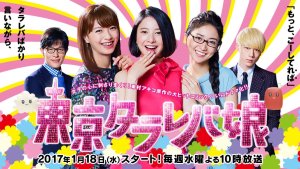 Check out what's hot or not in this Winter 2017 Japanese Drama Preview!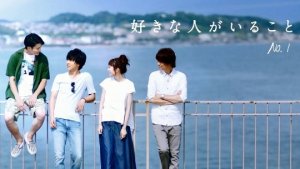 Editorials

- Aug 30, 2016
When Misaki gets offered a new job and a place to live, she arrives to discover that she has to live with the handsome Chiaki and his other good looking brothers!!!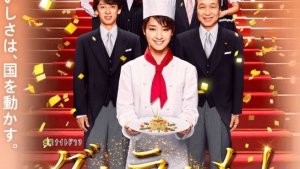 The Japanese summer dramas are almost here. Find a drama that will blow you away in this preview!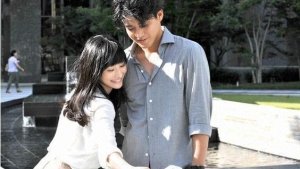 Are you interested in Japanese dramas but don't know what to start with? MDL'er WhiteGold introduces you to the Jdrama fandom and some Jdramas that will blow your mind.