Name: Mint Nutwara Vongvasana
Native name: ณัฐวรา วงศ์วาสนา
Given name: Wongwasana Wanicha
Also Known as: Mint; มิ้นท์; Mint Vongvasana; Mint Nutwara; Mint Nutwara Vongvasana; Mint Natwara Wongwasana; Natwara Wongwatsana; วณิชชา วงศ์วาสนา
Nationality: Thai
Gender: Female
Born: January 28, 1988
Age: 32
Mint was born in Lumpang, but grew up in Chiangmai.
She debuted on the drama Ngao Ruk Luang Jai (Ch.3/2010) with Prin Suparat.
Articles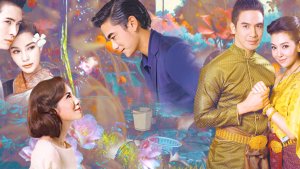 Editorials

- Nov 20, 2018
Ever wanted to watch a historical Thai drama but did not know which one to choose? If yes, then this article is for you!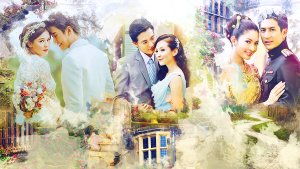 Editorials

- Dec 15, 2017
Want to dip your toes into Thai Lakorns but don't know where to begin? Then maybe this article is for you!