Name: Weir Sukollawat Kanarot
Native name: ศุกลวัฒน์ คณารศ
Also Known as: Weir; เวียร์; Weir Sukollawat; Sukonlawat Khanarot;
Nationality: Thai
Gender: Male
Born: April 18, 1985
Age: 34
Weir came into the business with the help of his manager Ae Suphachai who saw his picture from a friend's phone. Ae flew to Khon Kaen and asked Weir persuade him to come into the entertainment business. He was still in school therefore he asked his parents and they gave him the green light. His first lakorn was Plik Din Su Dao with his ex-girlfriend,Pancake Khemanit Jamikorn. He is dating CH3 actress Ranee Campen (or Bella Campen). It is believed that they started dating in 2013. However, it was not until 2017 that they made their relationship public.
Articles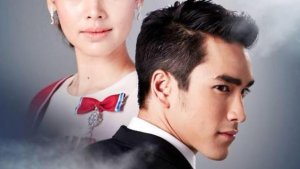 Editorials

- Jul 10, 2018
4 lakorns that are different and might interest you!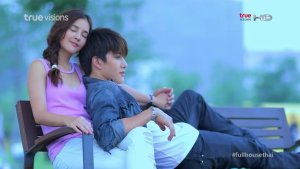 Editorials

- Aug 28, 2017
Check out these five couples of Thai dramas that we just love to watch!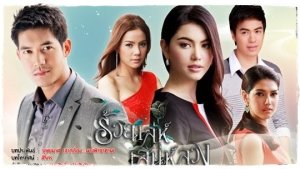 Editorials

- May 28, 2014
Are you interested in trying some lakorns? GumihoGumtree presents to you her favorite Thai lakorns.