5 Hot Koo-Jin Pairings in Lakorns!
Koo-Jin: This is a Thai term that translates into 'shipped couple' or 'fantasy couple'
These are the 5 hot Koo-jin couples that became hits, both in Thailand, as well as internationally, as soon as they starred in their first drama together. So much so, that the channel even made decisions to pair them up for multiple projects. Their chemistry on-screen earned them a lot of fans. Some of these couples (if not all of them) even have their own dedicated official fan-clubs!
So here are the 5 hot pairings in lakorns that we loved to watch! 
---
#5: Sean & 
Esther
Actor: Sean Jindachote & Actress: Esther Supreeleela
Sean & Esther earned a lot of fans for their chemistry in Leh Ratree, the remake of an earlier Thai drama of the same name. Ever since then, they have starred in two other drama/series together. And have become one of the couples that everyone likes seeing on their screen.
Sean has apparently confirmed his relationship with another actress Gypsy Keerati (source), but we certainly hope that Sean & Esther get to do more projects together!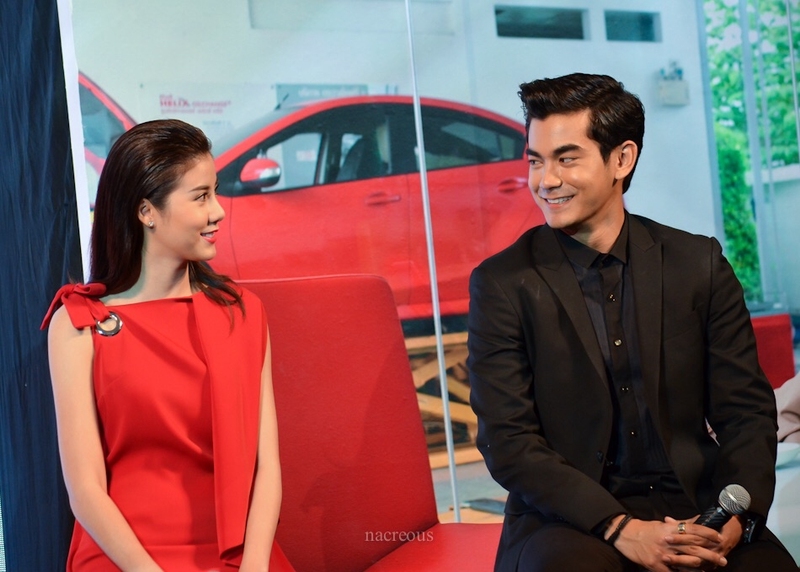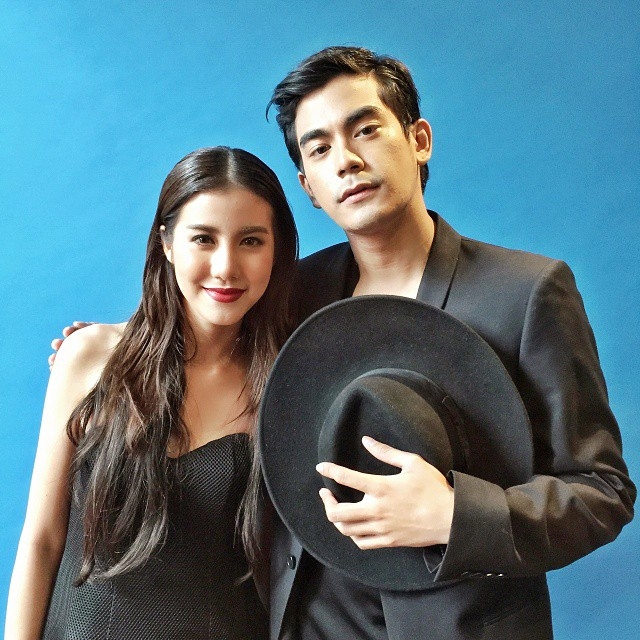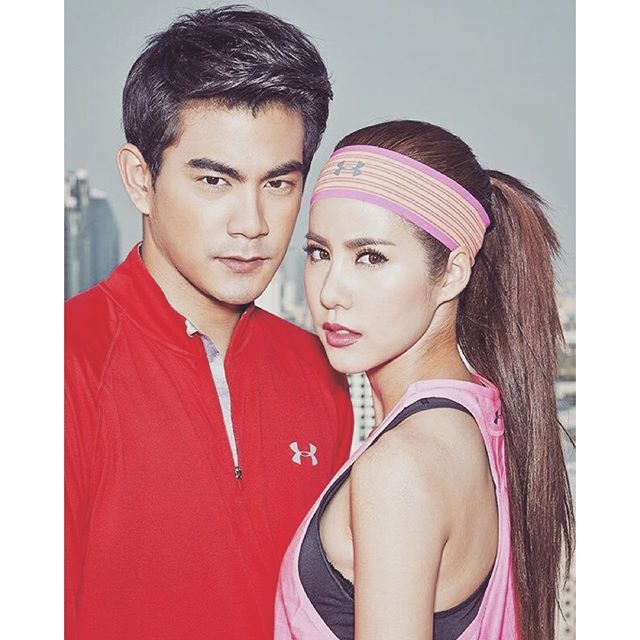 I have seen two of their dramas together - Leh Ratree and Boys' Paradise. Their cute moments was one of the things that I enjoyed in Leh Ratree, although I still ended up dropping that drama. Boy's Paradise ended up becoming my favourite part of the Ugly Duckling Series (yes, I loved it even more than Perfect Match). Esther's character was so funny in that drama! Especially, the way she interacted with Sean's character. They were so cute and funny in that drama, they ended up becoming one of the couples I loved watching!
Dramas Together:
Ugly Duckling Series: Boy's Paradise 
---
#4: Bella & James
Actor: Tangsrisuk Jirayu & Actress: Bella Vanita
Bella & James starred in Khun Chai Puttipat together in 2013. Their on-screen chemistry became such a hit that the fans started shipping them in real life. They collaborated once again in Padiwaradda, in 2016. 
Bella has recently opened up about her relationship with Weir Sukollawat (source), despite that, the love for this couple is still going strong!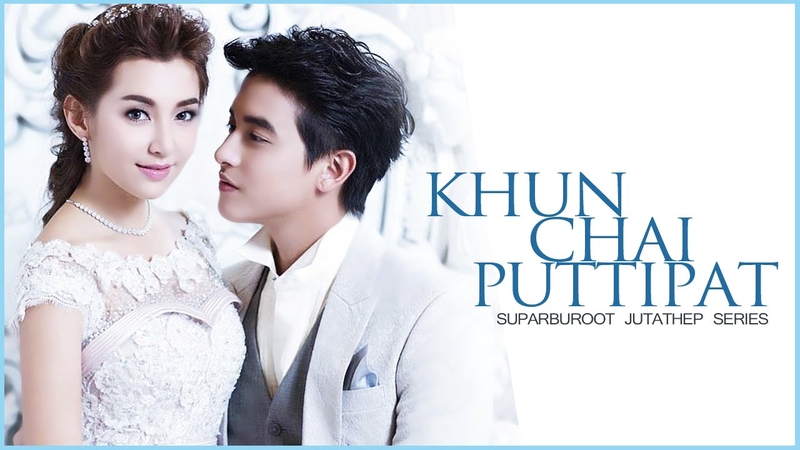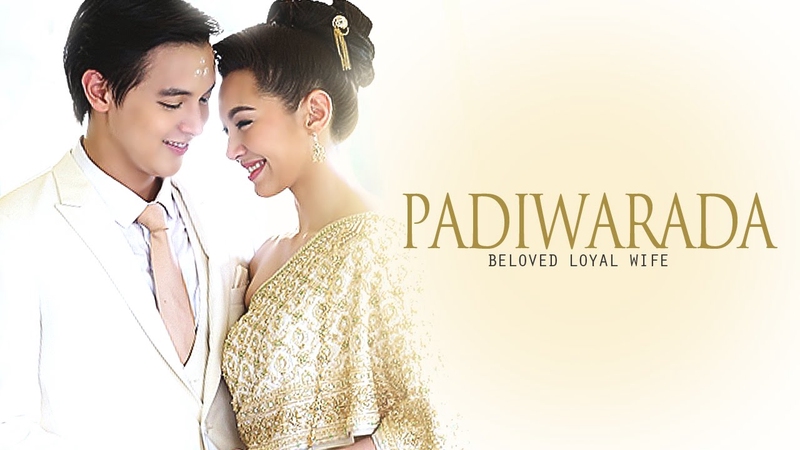 I've only watched Padiwaradda with this couple, but I have to say that their chemistry was on-point. It was one of the things that made me look forward to the next episodes. 
Dramas Together:
---
#3: Mark & Kimberley
Actor: Prin Suparat & Actress: Kimberley Voltemas  
Mark and Kimberley first rose to fame as a koo-jin when they starred in Panchayan Kon Krua together. Since then, they have starred in two other as well as one upcoming drama. 
The two have confirmed the fact that they both are dating each other.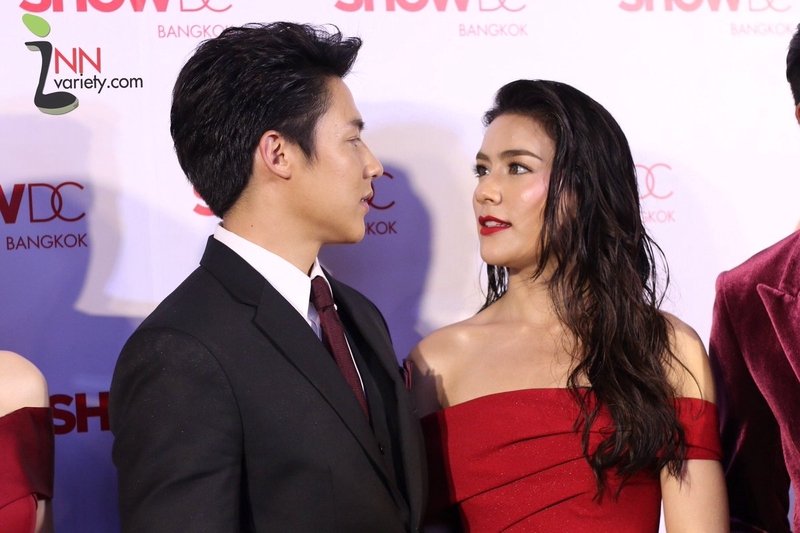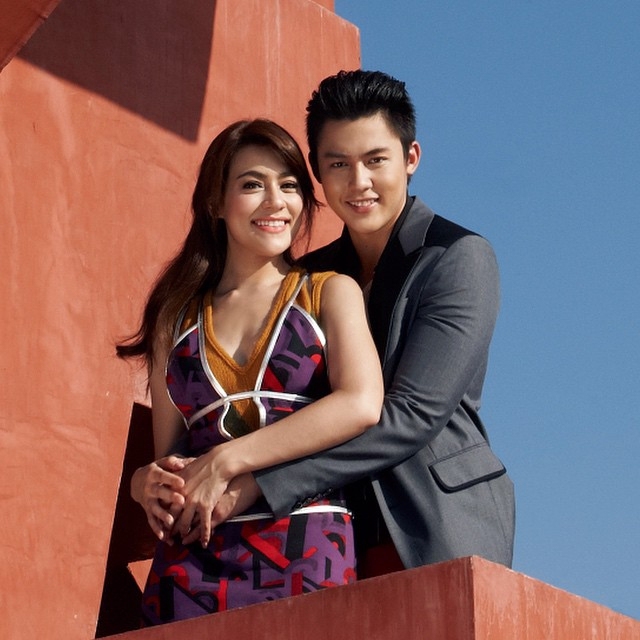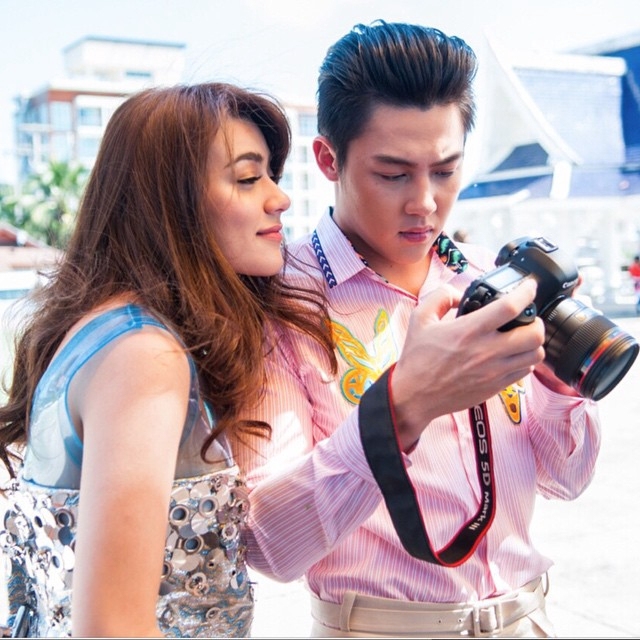 I haven't gotten around to watch one of their dramas together. But I've heard so much about these two that I had to include them on the list. I'm definitely watching one of their dramas, as soon as I can.
Dramas Together:
Kom Faek (Upcoming)
---
#2: Mike & Aom
Actor: Mike D'Angelo & Actress: Sushar Manaying
Mike & Aom first starred together in Full House, the remake of Korean drama by the same name. Their chemistry was magnetic! And that is, in no way, an exaggeration. Everyone who saw them together became a fan. So, it was a good news when they starred in Kiss Me (a remake of Itazura Na Kiss franchise), the next year.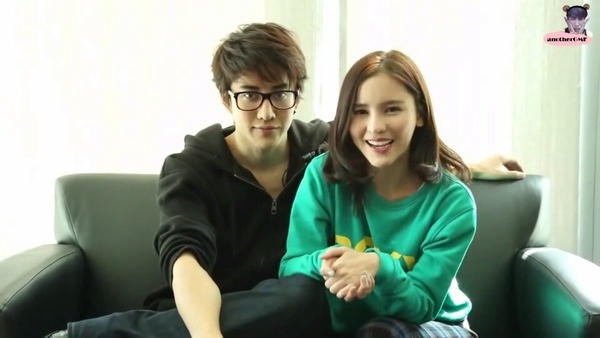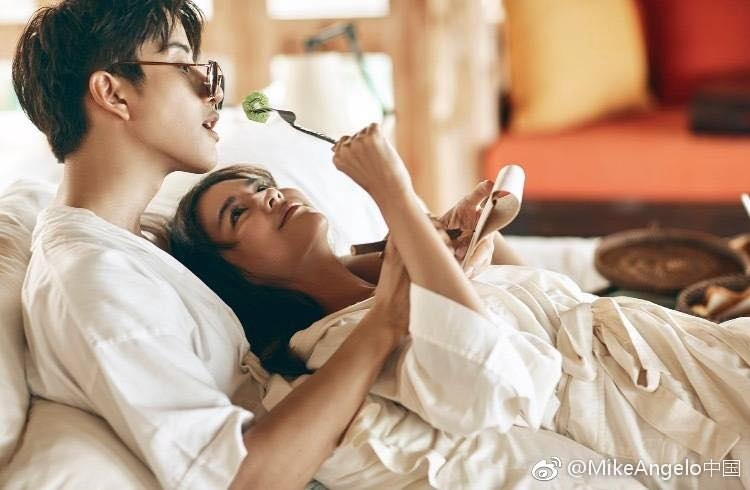 I absolutely loved, loved Full House. And the main reason was Mike & Aom. They had such an awesome chemistry, it was hard not to love them. I'm among the ones that are desperately waiting for them to work on a new project together soon. Even if it's just a sequel to Kiss Me.
Dramas Together:
---
#1: Nadech & Yaya
                                           Actor: Nadech Kugimiya & Actress: Urassaya Sperbund
This pairing first started way back in 2010, when both Yaya & Nadech got paired in Duang Jai Akkanee. They were an instant hit, and ever since then, they have done many other dramas with each other. Time has not decreased the fans' craze for this couple. If anything, their fan-base has been increasing constantly. This couple is actually really close in real-life, though the status of their actual relationship is only known to them.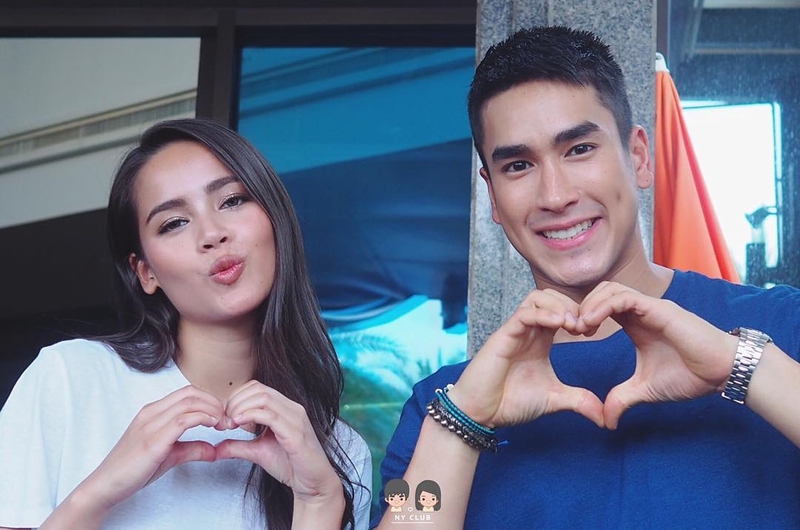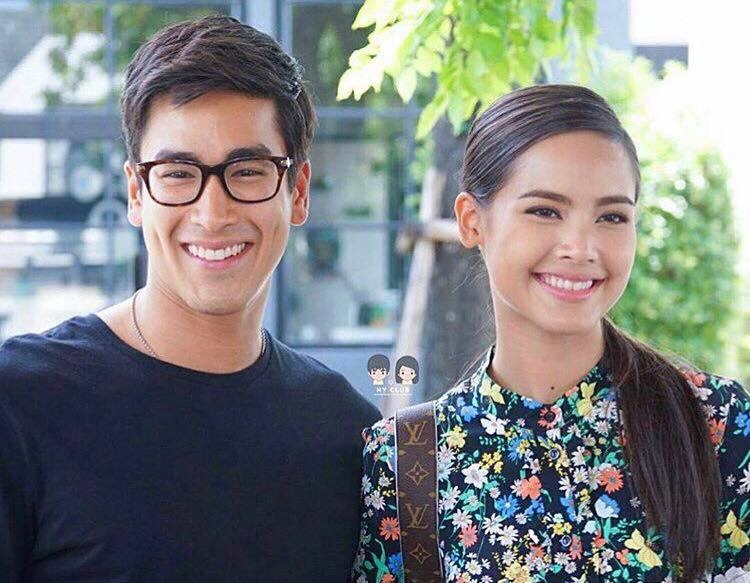 This is my favourite couple, not just among the ones mentioned here, but among every other OTP I've ever seen. I first saw them in my first-ever lakorn, Duang Jai Akkanee. I ended up loving both - the show, as well as the couple. But it wasn't just the drama that made me their fan. It was their off-screen moments. The way they took care of each other. When they give interviews, the way they keep looking at each other...*heart-eyes*
Over time, this couple has become my real-life OTP. The one I ship in real-life. There have been a lot of OTP that I've loved watching, but this one just goes beyond them!
Just watch this sweet moment of theirs and you'll fall in love with them too! This is one of my favourite clips of them, especially since they didn't know they were being recorded. OK, that sounds a bit creepy, but it's not, I promise!
Dramas Together:
Likit Ruk (Upcoming)
Nakkee 2 (Recently Announced Upcoming Movie)
---
If you'd like to add other pairings to this list, make sure to comment!
Which one among these couples did you enjoy watching the most?
---
P.S.: Image credit goes to the owners
Video credit goes to NYInterFC