Name: Matt Peeranee Kongthai
Native name: ภีรนีย์ คงไทย
Also Known as: Matt;Peranee Wongdara;Peranee Kongthai
Nationality: Thai
Gender: Female
Born: July 28, 1989
Age: 30
Peeranee Kongthai (Nickname: Matt) is a Thai actress and model of Norwegian descent.
Articles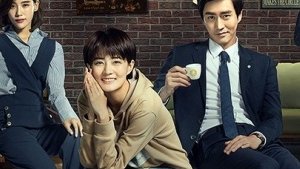 These remakes [including one of the hit classic Coffee Prince] will shock you! Let's see which remakes are airing by the end of 2017!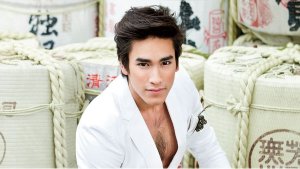 Editorials

- May 14, 2017
These actors are considered the best in Thailand. Check out these cute and commonly seen faces!