Name: Margie Rasri Balenciaga
Native name: ราศรี บาเลนซิเอก้า
Also Known as: Margie; มากี้;
Nationality: Thai
Gender: Female
Born: August 22, 1990
Age: 29
Margie Rasri Balenciaga is a Thai actress, and she is also half Spanish. Her younger sister is Marina Sadanun Balenciaga. On December 24, 2017, she married to Pok Patsonkorn. (Source: Sharerice) On April 4th, 2019 she gave birth to twins a boy and girl.
Articles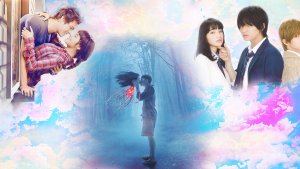 Editorials

- Oct 25, 2019
Ever come across a movie that made you wonder what your state of mind was like when you decided to actually give it a chance? Here is my Top 10 "What was I thinking? OMG, I can't stop watching this movie" movies.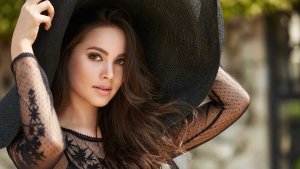 Editorials

- Jul 27, 2019
Check this out if you want to find out more about Yaya, one of the most popular stars in Thailand!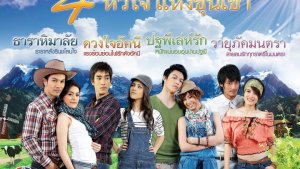 Editorials

- Sep 13, 2016
Looking for a new Thai Lakorn to watch or just starting out in the world of Thai Dramas? Taylorgg12 introduces you to a series bound to give you endless laughs and entertainment.