If you're still experiencing technical difficulties, please report it
here
.
       Hello, Annyeonghaseyo, Ni Hao, Kon'nichiwa and lastly Hola
My name is Stephanie VillAWESOME haha just kidding its not villAWESOME but I am Stephanie or from what most people call me Stephan.
I'm from California, United States. I'm full, 100% Mexican and proud to be one but at sometimes I sorta wished I was part Asian >_<.
After two years of attempting to edit my profile, I am now able to accomplish it. Let's begin.
Favorite Dramas (Based on country)
KOREAN 
1) You're Beautiful (OF COURSE)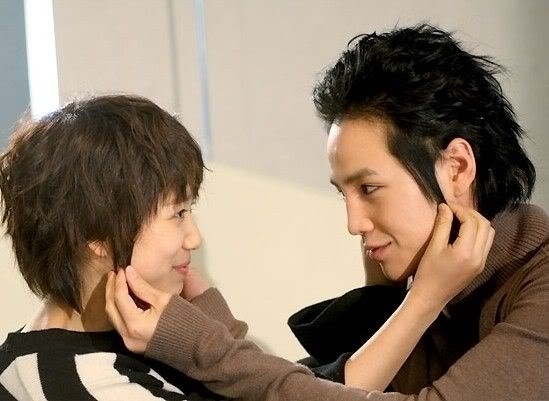 Can this be any cuter. Go Min Nam and Tae Kyung <3
2) Girl Who Smells (YOOCHUN)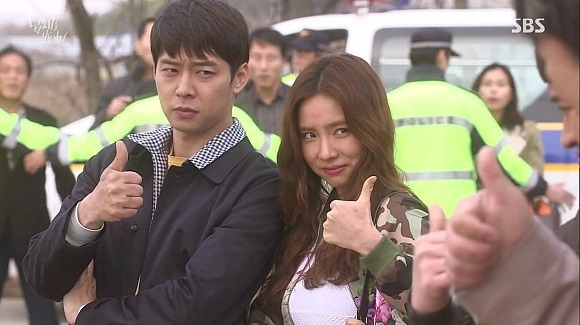 3) The Greatest Love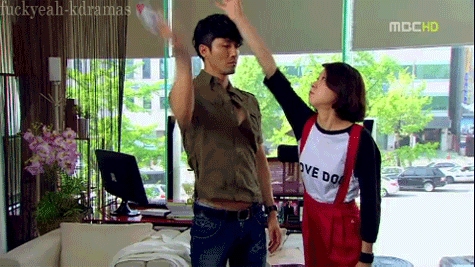 Statistics
73d 19h 30m
ALL TIME
1,916 episodes, 173 shows
6d 12h 23m
ALL TIME
115 movies
List Updates
Plan to watch

Jul 16, 2017