The website is currently undergoing maintenance. Sorry for the inconvenience.
---
                                                       My name is BAE Bunnij  | (• ◡•)| (❍ᴥ❍Ʋ)
                                                    Fun          Facts                  About                Me
                                    1. I create cute and fun little drama MV's check them out here : 
                                      https://www.youtube.com/channel/UCPaHYICmLgjRPcII4tOteOg  
                                                   I am a Crystal Kay and DEAN Super Fan  < > ❍ᴥ❍Ʋ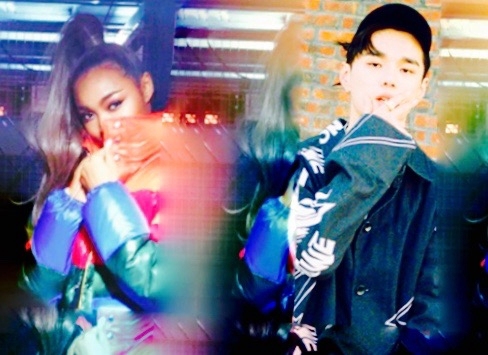 2.  I love watching Empire and The Flash as well. 
                       3. The genres I adore are: Romance, Fantasy and Mystery.  (¬‿¬)
                 I enjoy Japanese Dramas for.... the acting and realism in some productions. 
                I enjoy Korean Dramas for....storylines and creativity when it comes to plot.
         I enjoy Taiwanese Dramas for....the unpredictable things that happen and crazy that ensues!           
           4. I went to Japan in 2010 for the first time I visited Kobe, Kyoto and Hiroshima (ᵔᴥᵔ)
 5.  I have drama actor crushes on: Lee Jae-yoon, Seo In Guk,Jo Jung Suk,Park Seo Joon,Nam Tae Hyun,Lee Jong Suk,Choi Jin Hyuk,Kim Jae Wook Oguri Shun,Mizushima Hiro,Fukushi Sota,Miura Haruma,Suda Masaki,Jin Akanishi,Matsuzaka Tori,Yamashita Tomohisa,Kazuya Kamenashi,Chang Marcus, and Wang Jiro.
                     (I also like American actors Chadwick Boseman and Kofi Siriboe ; )
                         6. I have seen in total (at least right now lol) : 110 Dramas!!!! 
                                     7. I speak my mind and love to laugh (☞゚∀゚)☞

                                                         I would say more but .....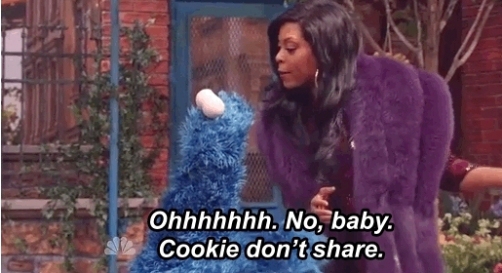 LOL Just Kidding (~˘▾˘)~
Statistics
72d 6h 52m
ALL TIME
1,840 episodes, 251 shows
1d 18h 22m
ALL TIME
35 movies
List Updates
Currently watching

Nov 10, 2017

Currently watching

Oct 23, 2017

Currently watching

Oct 23, 2017

Currently watching

Oct 23, 2017