Details
Last Online: 8 hours ago
Gender: Female
Location: Belgrade, Serbia
Total Edits: 117
Birthday: December 15
Roles:
Join Date: March 14, 2014

DragonAlien
Belgrade, Serbia
DragonAlien
Belgrade, Serbia
Pretty much I described with these gifs. :P     'Marry the Beast and get that library'. ;)
So let me introduce you to my persona- I'm Ana, born 1984- that awesome year when best song ever 'Purple Rain' was made and released, soon to be a mechanical engineer, department of Naval Architecture and finally I'll be able to built ships. :P ♥  In love with music, books, travelling and movies. More details about me and stuff that I love= below. If you love gifs and not gonna die from this huge amount of them then read further. :P     

Before anything, I just need to say that this drama is biggest love in the world and a true masterpiece, no other Asian drama could ever beat that. ♥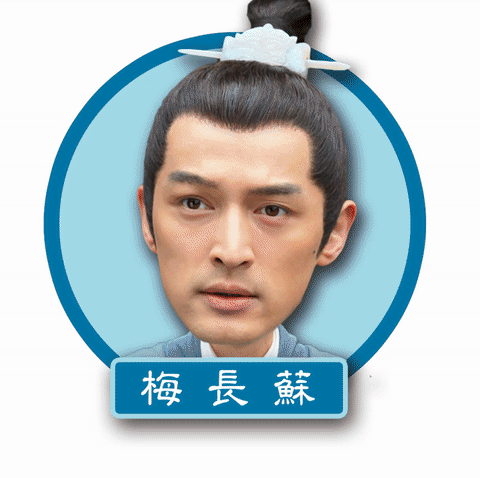 Currently obsessed with this song and movie. A real piece of art. ♥♥♥      
I think the actors did an amazing job in portrayal of their characters and I really love this season 3 the most, the way their story was developed is really so deep and beautiful. Even is biggest love and music is the  best  ever.♥♥♥
I love Asia. I really do. Yes when I say "Asia" I mostly mean China, Japan and Korea but I do love Taiwan, Thailand, Cambodia, Burma, Laos, Vietnam and other countries. I love China, Japan and Korea the most because of their cinematography, language, history, people, traditional music, nature and literature. As I how I got to dramaland it was one day when my friend told me about some drama and then my journey of true addiction started. :P I did watch Asian movies whole my life but seriously when I started to watch their dramas I understood a literal word OBSESSION. ;)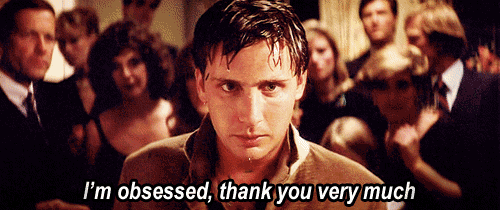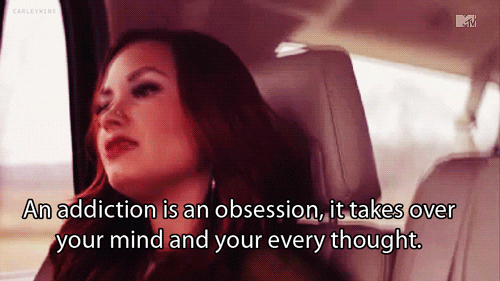 MUSIC- biggest love in my life and something I literally can't live without. Here's my youtube channelAnna Dragon, my music taste is like a rainbow, so many various genres, bands and artists, the point is I listen what sounds appealing to my ear where trip hop, psychedelic rock, chill out, ambient, drum&bass are my first choices.

BOOKS-nothing like a good book. I could read anywhere anytime. ♥ My favourite books are Wuthering Heights, The Malazan Book of the Fallen and Histoire du Juif errant. And writers whose books I enjoy reading are Steven EriksonLucinda Riley, Amin Maalouf, Tariq Ali, Stephen King, Dan Simmons, David Mitchell, Dickens, Poe, Pushkin, Dostoevsky, Amitav Gosh, Kate Morton, sisters Bronte, Victor Hugo, Dumas, etc.

TRAVELLING- of course, that is an essence of life. You could never learn more about other country, people, history, all of it unless you see it and experience for yourself. ♥♥♥ My next destination will be China, Japan, Russia, Iceland, Denmark and Cambodia.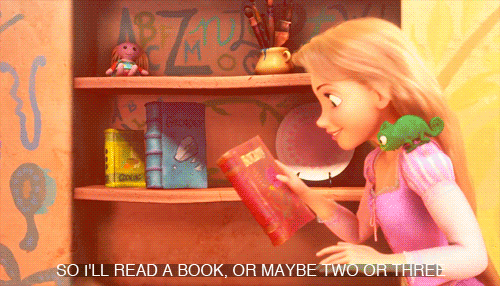 More facts about me: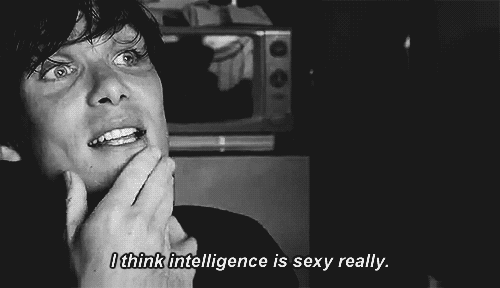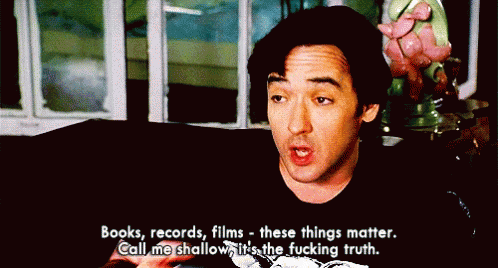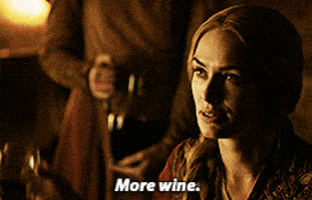 My favourite musician is Jim Morrison, song  'Purple Rain', composer Franz Liszt, movies "Fight Club' and 'Matrix', show " The Wire", director Tarantino and Lynch, movie character Tyler Durden, number one character ever existed and biggest love is Fox Mulder, favourite cartoons "Mulan' and 'Beauty and the Beast'.
I don't watch REALITY SHOWS, do not listen J-POP, K-POP and all that stuff, don't know anything about boys and girls bands, do not FOLLOW lives of famous people (except Keanu and Takeshi :P), do not REWATCH dramas, only movies. 
I like: red colour, red lipstick, winter, snow, pigs, wine, wristwatches, flip flops, water, ships, mathematics, ocean, rain, uniqueness, museums, amusements parks, tallness, deep voice and beard when I'm looking for a guy, laugh, making lists, gifs, kisses, hugs, spreading love and peace, swords,sarcasm, etc.
I don't like: hot weather, high heels, milk, body creams, politics, religion, cats, judgemental people, ignorance, scrooges, fish and mushrooms served a s food, narrow minds, hysterical women, almost all comedy shows, etc.

I love spending time with my family who are the most important in my life and only people who I love more than myself. Year 2015 was the most painful and devastated for me because I lost my mom, my Dragon mom who was best friend, my sun, my support, everything. That tragedy in my life made me, my dad and sister even more close and we will carry my most beloved mom in our hearts and minds forever.♥♥♥♥♥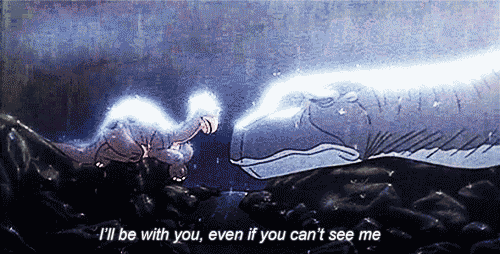 In dramas Go Back Couple and Reply 1988 that loss of a mother is shown in such deep, meaningful and painful way.

I love fangirling a lot. It brings such fun and laugh in my life. ;)

My ultimate, first and last love is mister perfect Keanu Reeves. I love this guy since my childhood and till this day he stayed as my number one. I love his roles, his looks, his voice, tallness, his way of living, the only famous person whose life I have been stalking and he is such a modest guy worth every admiration, unlike any other star. ♥♥♥
In Asian world I have a man who is my biggest love also since long time ago. I could consider him Keanu Reeves of Asian world- gorgeous Takeshi Kaneshiro. Everything that guy is doing is pure magic and his talent is beyond words. ♥
Ana before meeting these two guys: 

Ana after meeting them: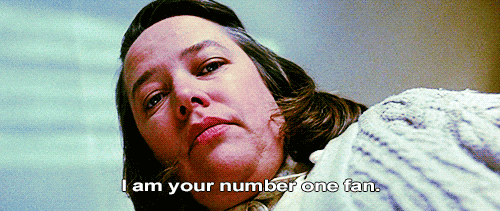 As for other actors that I like, well I like lots of them. Literally. Some of them I like for their acting and talent and some of them I consider very good looking and they're pleasant sight for my eyes. ;)

But I do have actor who is my all time favourite actor and although he is so beautiful I don't like him as a guy, for me he is the most talented actor ever existed and I ADORE his roles the most. Watching him act is a real paradise for me. The one and only Brad Pitt.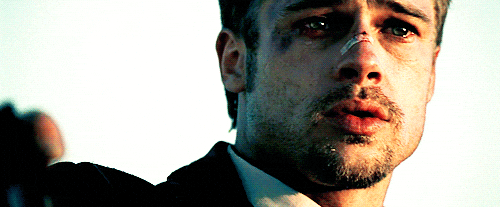 Beside Keanu and Takeshi, I'd say that these men are my hotties, the most gorgeous looking guys for me and I'd marry any of them instantly. :P

1. Michael Fassbender- guy who oozes with pure sexiness  2. Josh Holloway- guy who won me as Sawyer in "Lost" and who is my ideal guy.

3. Chris Hemsworth- guy with most beautiful face I've seen  4. Daniil Strakhov- my Russian man whose character in show 'Bednaya Nastya" I loved the most

I could watch these guys and never be bored with their roles and acting, they are truly magnificent, my favourite Japanese people. ♥
In last couple of months I became addicted and obsessed with BL dramas and movies. I started to watch animes, read YAOI mangas and I can't seem to find my way out. And for all that this drama is at fault- Addicted Heroin. ;)  ♥♥♥  My two ultimate ships are:
Plus this non Asian couple from show "Eyewitness"= it's a good show with good story and two of them are pure love, I enjoyed in their interactions and feelings development. Lukas&Philip ♥
And let's not forget about my biggest ships in the world. I know they're straight men (both in real life and show they start together) but hey I can dream, right? In my heart they are born to be in love. ;) ♥ McFassy as my number one. ♥♥♥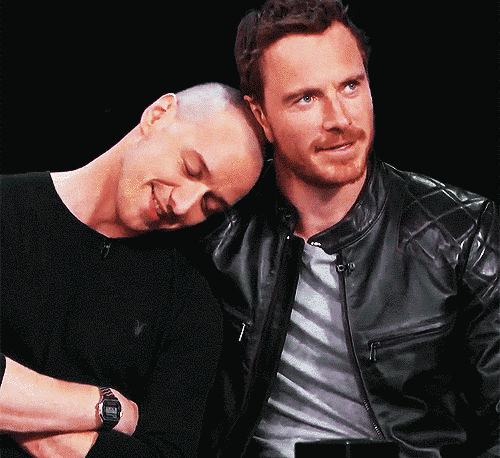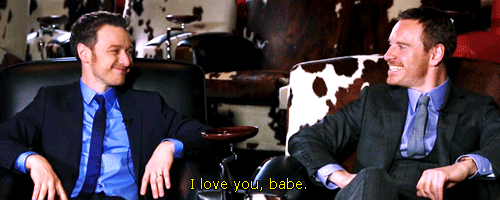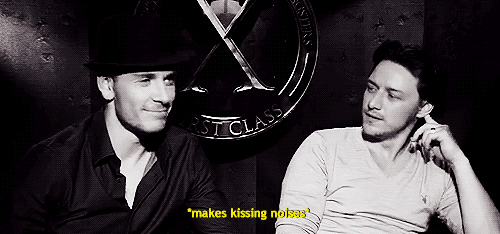 Cheers to insanity, weirdness and uniqueness- that's my motto in life. Be yourself, love yourself and who gives a fuck about the rest. :P
Asian actors that I love both for their acting talent and looks: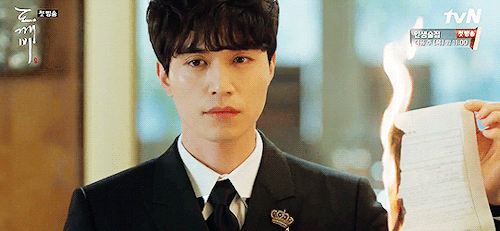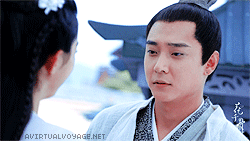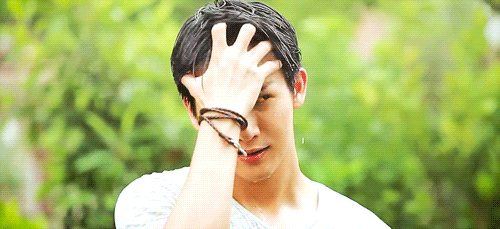 And my dearest Kaikai who became in such a short time one of my all time favourite actors. He is purest love and i would love to meet him one day. ♥♥♥
I love these dramas because of the story, characters, friendship, laugh and many touching moments. I'd gladly come back to them anytime. 

My favourite non Asian shows: The Wire (the best freaking show in the whole world and beyond),
Lost, Twin Peaks, The X-Files, It's Always Sunny in Philadelphia, The Killing, Breaking Bad, Sons of Anarchy, Stranger Things, Westworld, True Detective and Fringe.
My favourite non Asian movies:  Fight Club, The Matrix, Lord of the Rings, What's Eating Gilbert Grape, 12 Monkeys, Cloud Atlas, Godfather, Seven, The Crow, Kingdom of Heaven, Requiem for a Dream, Bram Stoker's Dracula, Mr.Nobody, Nightcrawler, Silence of the Lambs, The Machinist, Filth, Donnie Darko, Drive, True Romance, Eternal Sunshine of a Spotless Mind, Clockwork Orange, Leon, Amelie, Kalifornia, Snatch, The Usual Suspects, American Beauty, Girl Interrupted,  Wuthering Heights 1992, Trainspotting, Dead Poet Society, Casablanca, Taxi Driver, The Shining, Splendor in a Grass, X-Men First Class, Fear and Loathing in Las Vegas, My Best Friends' Wedding, Inglorious Bastards, Hateful 8, Bright Star, Gone with the Wind.
Here is my list of  favourite characters ever existed in dramaland. I have lots of them yes but these 5 I love the most. ♥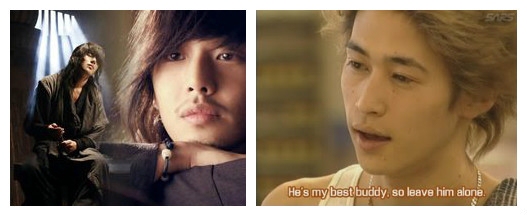 BROMANCE IS EVERYTHING. I live for that moment in dramas and movies, nothing could ever beat great friendship between guys. ♥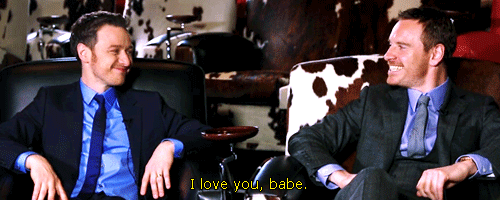 I love good quotes. I like lots of them but let's say these two are my favourite. From movie "Monsters Club" and drama "Love Shuffle". 
" If the power you have now dulls, and your beautiful sound loses its precision and brilliance, and becomes impossible to recover, I will not see you anymore. This is because what I hate most are the masses, who rest in complacency upon their mediocre accomplishments.When the time comes - and listen carefully - that you fall in love with a gentle girl, you'll see an image of infinite shadows and lights.You must make music out of it.While others live in town or waste their days away, you will reap the grasses alone in the field. With that loneliness you will make music. All the insults and poverty you must embrace and sing. If you have no instrument remember, you are my pupil. With all your strength play that pipe organ made of the light that fills the sky."
" I want someone to want me so much that if I disappear, there will be a hole in their heart. If that is the only proof that a person existed, then truthfully, how many people are alive right now?'
I'm always up for some dancing so let's dance!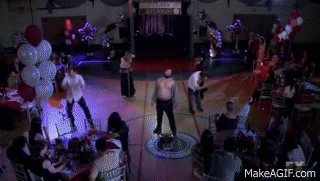 Be cool, there will always be someone who doesn't like you and someone who does, chill and try not to be an asshole on your path for freedom. ;)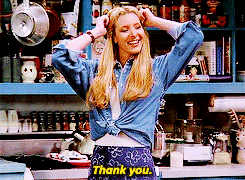 Statistics
777d 5h 12m
ALL TIME
21,107 episodes, 1,326 shows
92d 3h 40m
ALL TIME
1,283 movies
List Updates
Currently watching

28

/32

16 hours ago

Currently watching

26

/32

16 hours ago

Currently watching

36

/40

16 hours ago

Currently watching

26

/32

3 days ago