If you're still experiencing technical difficulties, please report it
here
.

   When it started  
I've been watching dramas since 2012
It all started from  Boys Over Flowers, after finshing BOF, my thirst for dramas (&movies) became real. Since then I have been watching dramas and movies with various genres, from action and crime to melodramas.
Dramas and movies with a sad ending is a NO-NO for me. (Yeah, I'm a little baby who cries at even the slightest sad scenes and cried an ocean after watching Our Heavenand 49 Days)
   First Dramas:  
K-Drama : Boys Over Flowers
J-Drama : Bloody Monday
C-Drama : Fall In Love With Me
---
   Facts  
⚫ NEVER will I watch dramas or movies randomly. I first look at the sypnosis and then the cast. If                 the story seems interesting I will watch it, whether my favourite actor/actress is present or not and             I tend to avoid the ones that I'll most likely drop.
    Favourite Genres: Supernatural (esp. time travel)  , Action , Comedy , Romance and Medical.
                                           ⚫  Instagram l Pinterest l Tumblrl  ⚫
---
   About Me  
Hobbies & interests : I like to try out new things to create new hobbies. My current hobbies and                                                                         interests are traditional drawing , listening to K-pop , tasting different coffees (I                                                              know...it's weird , right? XD ) , baking and photography.
---
    My biases in K-pop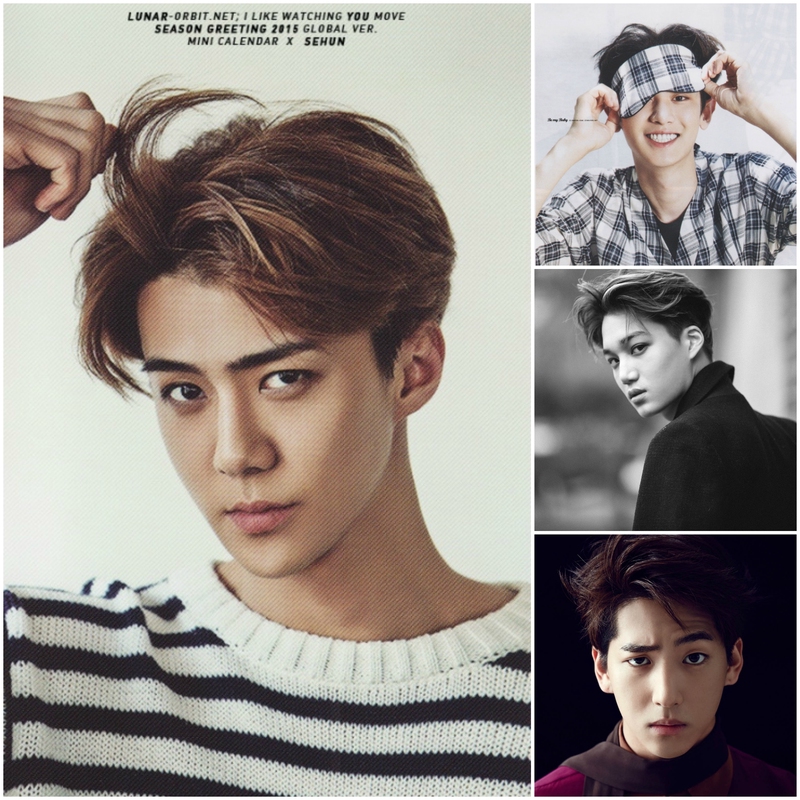 Oh Sehun (EXO) , Park Chanyeol (EXO) , Kai (EXO) , Baro (B1A4)

Statistics
99d 20h 58m
ALL TIME
2,464 episodes, 171 shows
3d 1h 45m
ALL TIME
45 movies
List Updates
Currently watching

10

/16

7 days ago

Currently watching

5

/12

14 days ago

Currently watching

9

/16

14 days ago

Currently watching

12

/32

15 days ago

Currently watching

11

/15

Oct 15, 2017