If you're still experiencing technical difficulties, please report it
here
.
"Music is my seoul (get it), Music is my escape"



Annyeonghaseyo!
My name is Iomara! I'm 14 ... My main hobbies are to listen to music (24/7), to watch foreign dramas, to make 
friends and to learn as much as i can about other cultures and their language. 
I speak English, Spanish, French, Portuguese, learning Chinese and a bit of Korean!!!
My first kdrama ever was Secret Garden <3 
My first korean movie was..... A Millionaire's First Love
And my first Tai drama was Fated To Love You... :D
My first Tai movie.... Secrets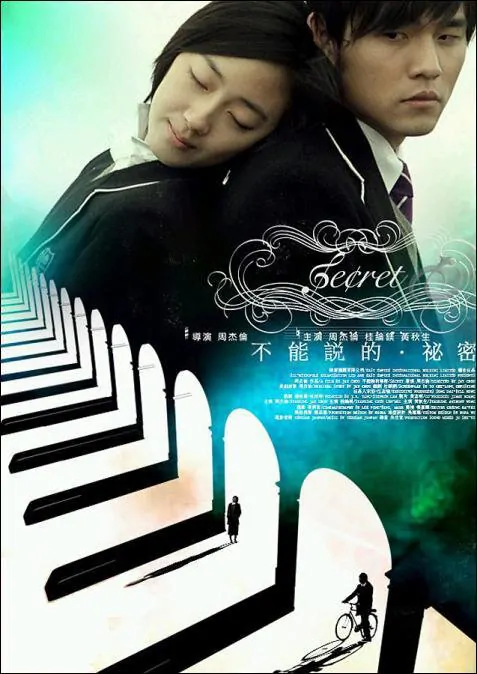 Ever since I started to watch these dramas my love increased to becoming an
ADDICT
 for korean and taiwanese dramas also K and C-Pop. 
( BigBang, 2NE1, MissA, Wonder Girls, SHINee, LedApple, EXID, EXO-K... Jay Chou, EXO-M...)
I am hoping to watch many many more dramas and movies (so please feel free to recommend no matter what country it's from)!!! 
My dream is to travel the world and see its wonders. Hopefully I'll travel to discover the beauty and mystery Asia and the world has to give.

&&& feel free to add me i will most def accept your request!

MY HUBBY
Statistics
27d 8h 5m
ALL TIME
620 episodes, 33 shows
16h 25m
ALL TIME
10 movies
List Updates
Currently watching

14

/36

Sep 25, 2013

Plan to watch

Apr 25, 2013