The website is currently undergoing maintenance. Sorry for the inconvenience.
Hello everyone!
I am owlsarecool15 aka owls.
I pretty much love K-dramas. I don't really have a set style of genre that I like about K-dramas. I usually prefer romance in the dramas that I watch.
My favorite actors/actresses: Seo In-guk, Park Seo-joon, Song Joong ki, Ha Ji-won, Lee Jongsuk, Kim Soohyun, Go Ara, Ji Chang wook, and Lee Seung-gi
My favorite idol actors/actresses: Kang Minhyuk, Jung Eunji, Min Do-hee, Choi Minho, Park Hyung Sik, Yoon Doo-joon, Do Kyungsoo, Park Jinyoung, and Yook Sungjae.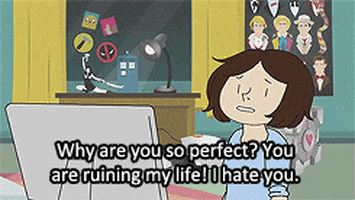 I am also, hugely into Kpop. My stans are GOT7, BTS, EXO, NCT, Monsta X, and iKON. My ultimate bias group is GOT7.
Overall my personality:
Thanks for taking your time to read this! Bye!
Statistics
41d 0h 31m
ALL TIME
1,014 episodes, 63 shows
List Updates