If you're still experiencing technical difficulties, please report it
here
.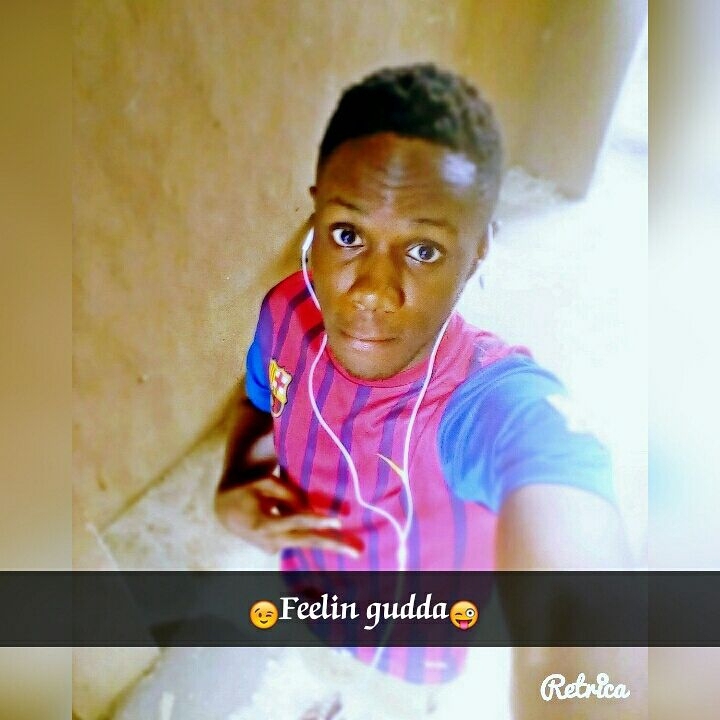 hi everyone, I am a fan of kdrama and I have been watching it since 2007, I started with jumong. I recently liked kpop, ss501, shiner,infinity etc......
ohh sorry for not introducing myself, I am from Africa (Nigeria) here in Africa their are all so many fans who loves kdrama.
and also nice to meet you guys more especially cacablanca, nenel, rain, infinite. etc.......
Statistics
21d 4h 11m
ALL TIME
473 episodes, 21 shows
11h 24m
ALL TIME
6 movies
List Updates
Currently watching

5

/20

Feb 3, 2017