If you're still experiencing technical difficulties, please report it
here
.
Hi, I'm Cookie!
´
This is, basically, my life:
We

ll... What to do?
POTTERHEAD
 A.R.M.Y
Others:
My first Dramas:
TOP Characters: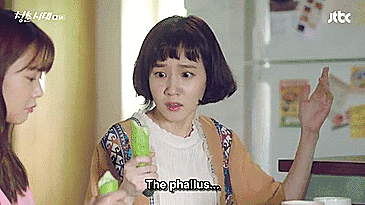 Kim Shin played by Choi Shi Won - She Was Pretty
Grim Reaper played by Lee Dong Wook - Goblin
Choi Yoo Jin played by Song Yoon Ah - The K2
Song Ji Won played by Park Eun Bin - Age of Youth
Yihwa played by Bumrungkit Pimnitchakun - Together With Me/Bad Romance
TOP Couples:
 Jin Li&Xiao Qiao - Attention, Love!
Aom&Mike (TOP CHEMISTRY)- Full House
Shi Hyun&Soo Yeon - The Liar and His Lover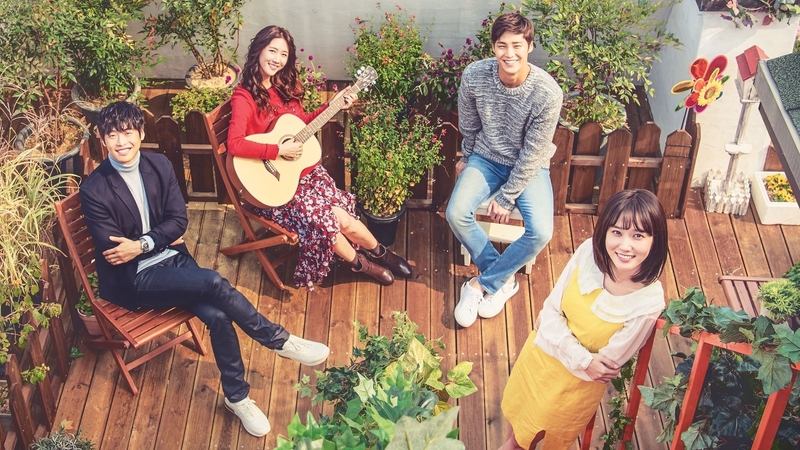 Hyun Woo&Jeong Eun/Seong Joon&Oh Dong Hui - Father, I'll Take Care of You
Tae Jin&Goong Hwa/Bo Ra&Soo Hyuk - Lovers in Bloom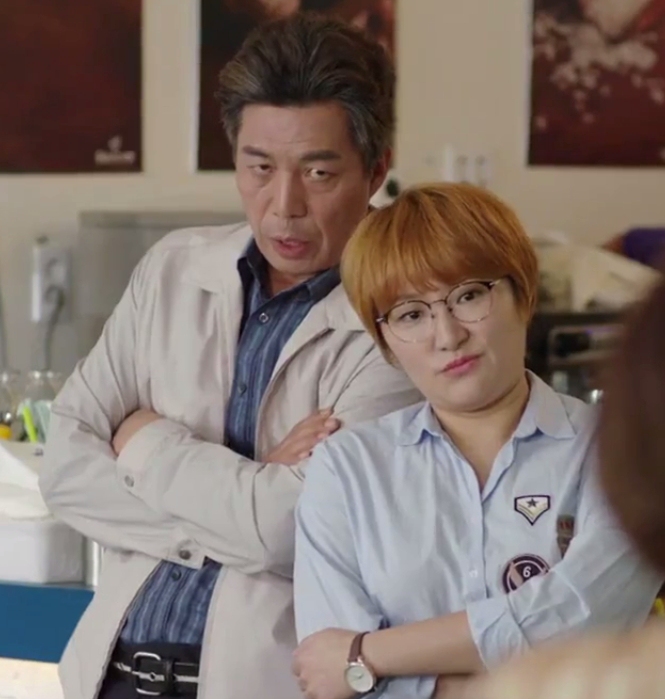 Detective Ba&Kyung Mi and Detective Ha&Seol Ok - Queen of Mystery
Grim Reaper&Sunny - Goblin
Ming&Kit/Phana&Yo/Beam&Forth - 2 Moons: The Series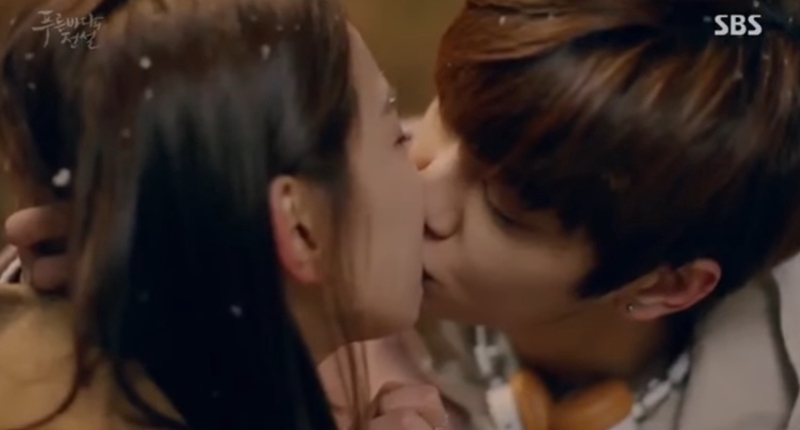 Shi Ah&Tae Oh - Legend of the Blue Sea
Oh So Nyeo&Park Soo Kwang - It's Okay, That's Love
Xin Yu&Yi Ting - Behind Your Smile
Cha Ji An&Lee Hyun - Hello Monster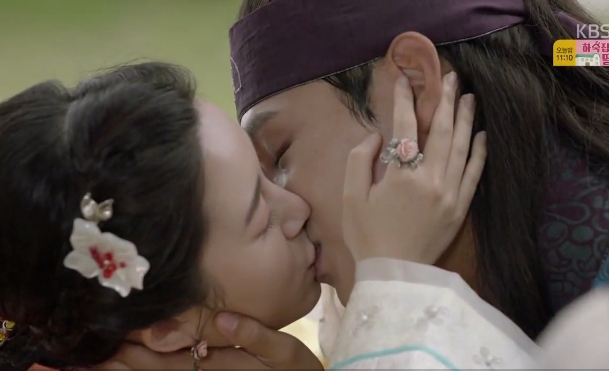 Ban Ryu&Soo Yeon - Hwarang
Korn&Knock - Bad Romance/Together With Me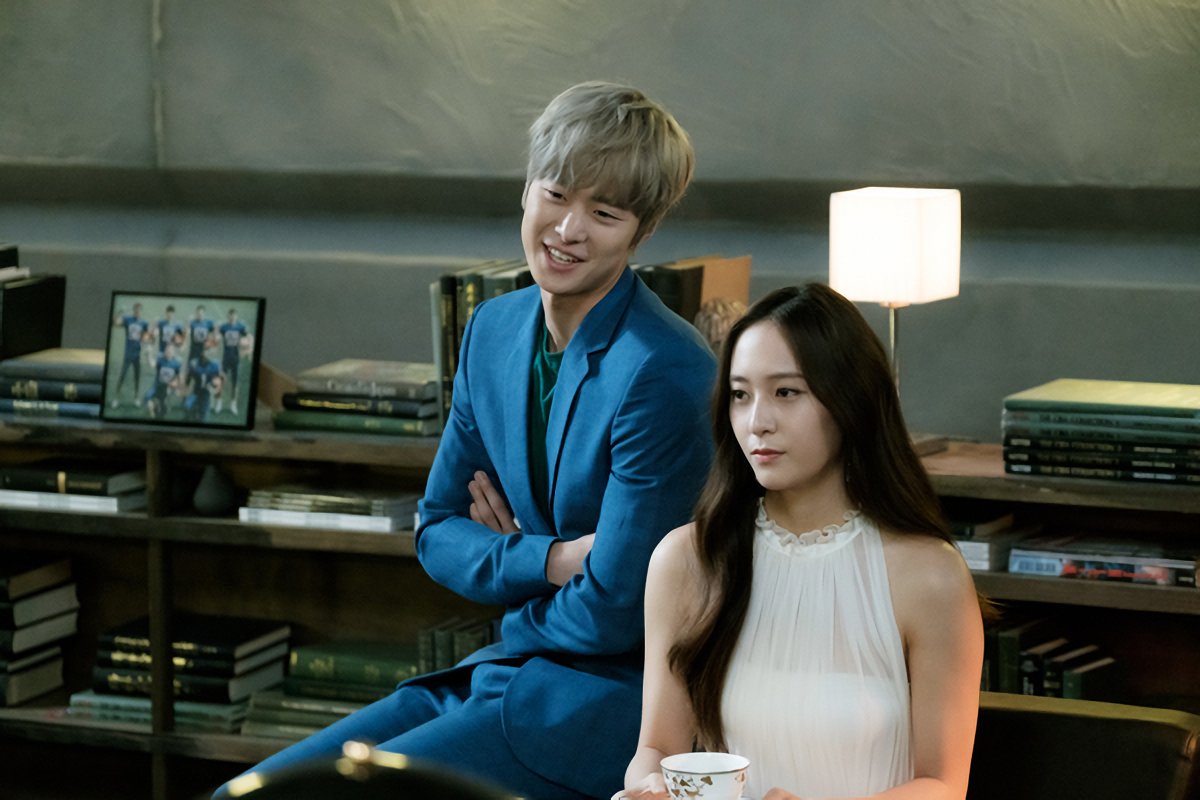 Bi Ryum&Μoo Ra - The Bride of Habaek
Yool Bin&Kang Yi Na/Jin Myung&Jae Wan/Ji Won&Sung Min/Ye Eun and Ho Chang/Jo Eun&Jang Hoon - Age Of Youth 1 and 2
TOP Bromance: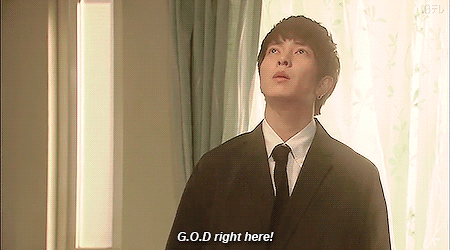 ""God""&Makoto Masaki - Boku, Unmei no Hito desu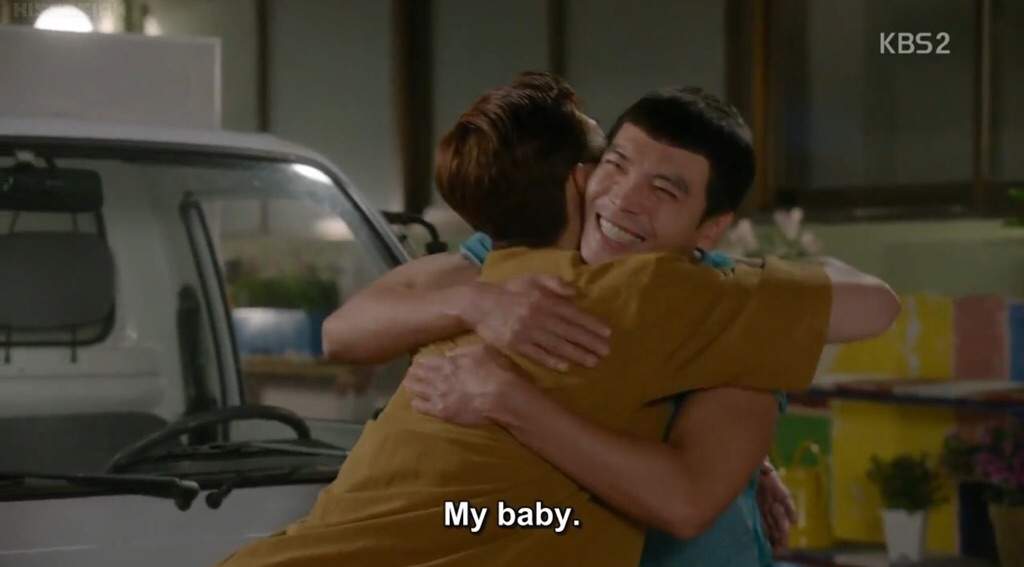 Dong Man&Coach - Fight For My Way
Goblin&Grim Reaper - Goblin
Secretary Jang&CEO Cha - My Secret Romance
Jo Dong Min&Park Soo Kwang - It's Okay, That's Love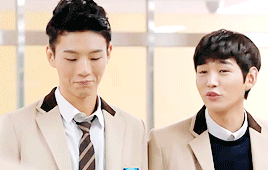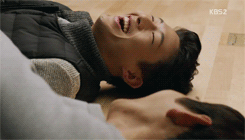 Kim Yeol&Seo Ha Joon - Sassy Go Go
Cha Joong Won&Louis - Shopping King Louis
Seo Dae Yeong&Yoo Shi Jin - Descendants of the Sun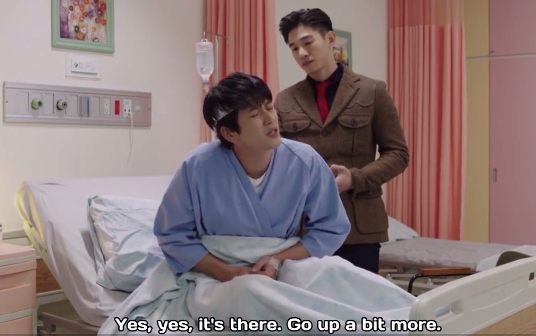 Xiao Mao&Yi Ting (the cutest scene in ep. 17) - Behind Your Smile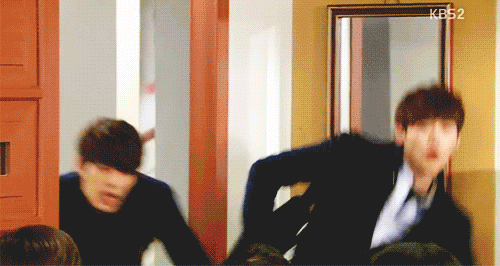 Nam Soon&Heung Soo - School 2013
Director Jun&Reporter Kim (ep.12, 9'40'' AMAZING) - She Was Pretty
Cookie's out!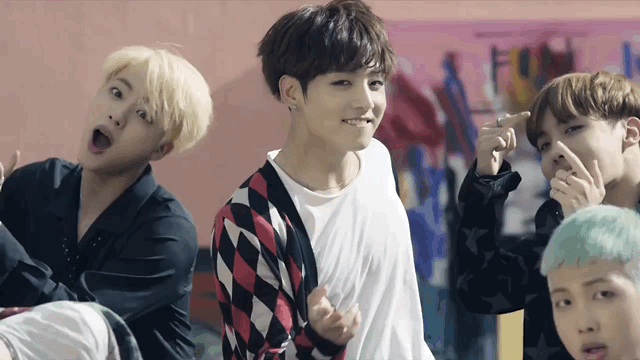 Statistics
44d 3h 34m
ALL TIME
1,246 episodes, 123 shows
1d 19h 3m
ALL TIME
33 movies
List Updates
Currently watching

11

/16

1 day ago

Currently watching

10 days ago