The website is currently undergoing maintenance. Sorry for the inconvenience.
I probably love the drama's you hated,and hate the drama's you enjoyed~
My most favorite on screen couples at the moment :
BiKyo ( Rain & Song Hye Kyo) - FullHouse (2004)
Lee Seung Gi & Han Hyo Joo - Shining Inheritance (2009)
Yongshin ( Jung Yong Hwa & Park Shin Hye) -    You're Beautiful (2009) & Heartstrings (2011)
Kang Min Hyuk & Kim Yoon Hye - Heartstrings (2011)
Jung Woo & Go Ara - Reply 1994 (2013)
WonTae ( Moon Joo Won & Kim Tae Hee) - YongPal (2015)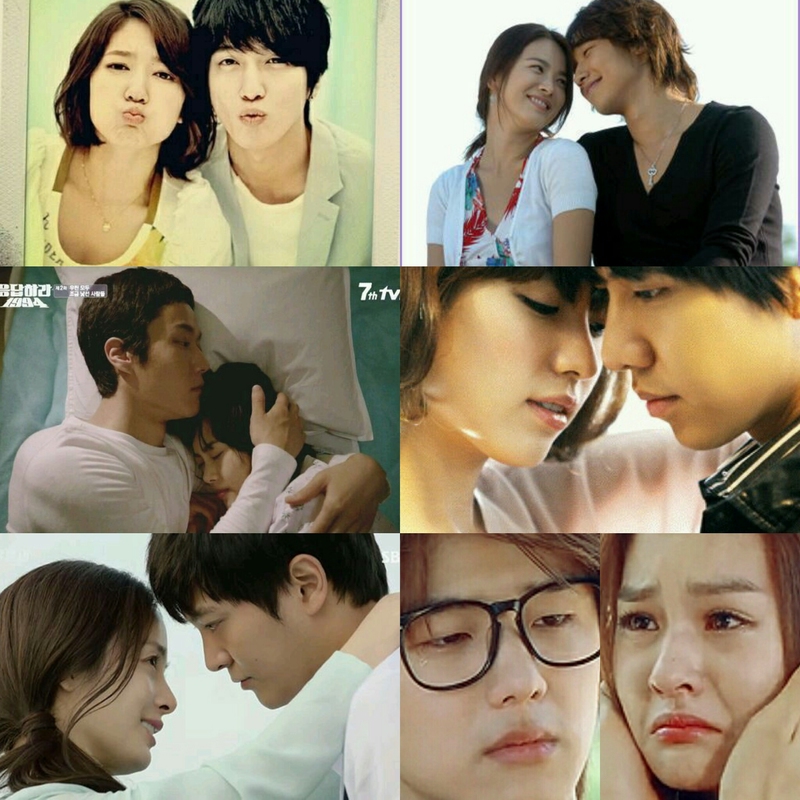 I also am a HUGE fan of Korean thrillers,ever since I watched Blind starring Kim Ha Neul & Yoo Seung Ho.. I actually watch more thriller movies than any other genre, I'm obsessed lol.This has also lead me to read more Asian Thriller novels recently ㅋㅋㅋ
Kdrama's also led me to Kpop (i guess its the other way around for most people) and i'm a proud multi-fan! Fan wars are dumb, and i obviously take no part in it..!
I finished the 13 episodes of Ao Haru Ride,and I couldn't stand not knowing what happened after that so I read the manga.needless to say I'm a huge fan of it.Although the story might be quite ordinary,it was as though I was hit by a tsunami. (so much of feels) keeping my fingers crossed for a season 2 of the Anime to be released. (On my feet begging) I love you,Kou!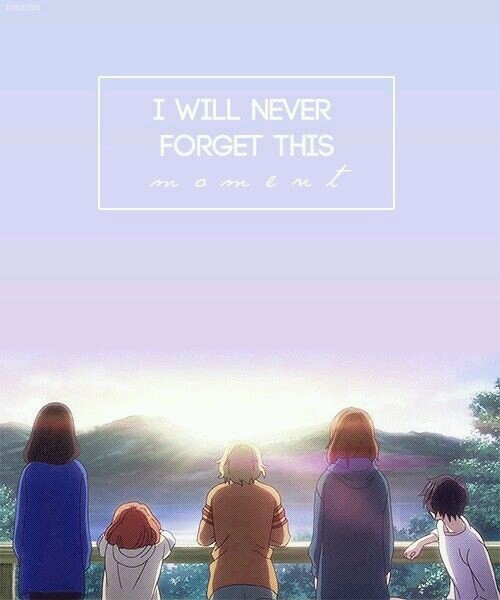 More recently I have also fallen for two other Anime characters,namely Haru (Tonari No Kaibtsu Kun) & Tomoe (Kamisama Hajimemashita) ... and yet again I am waiting for the rest of the two mangas to be adapted into Anime...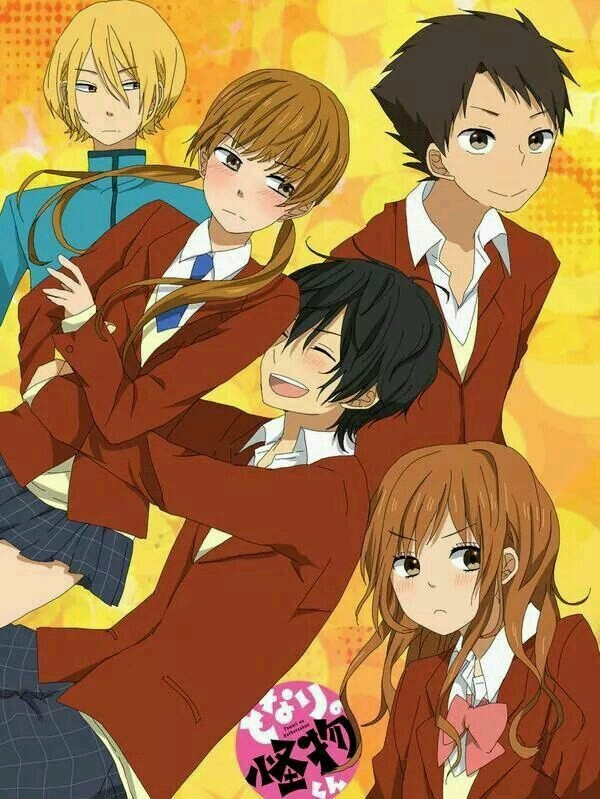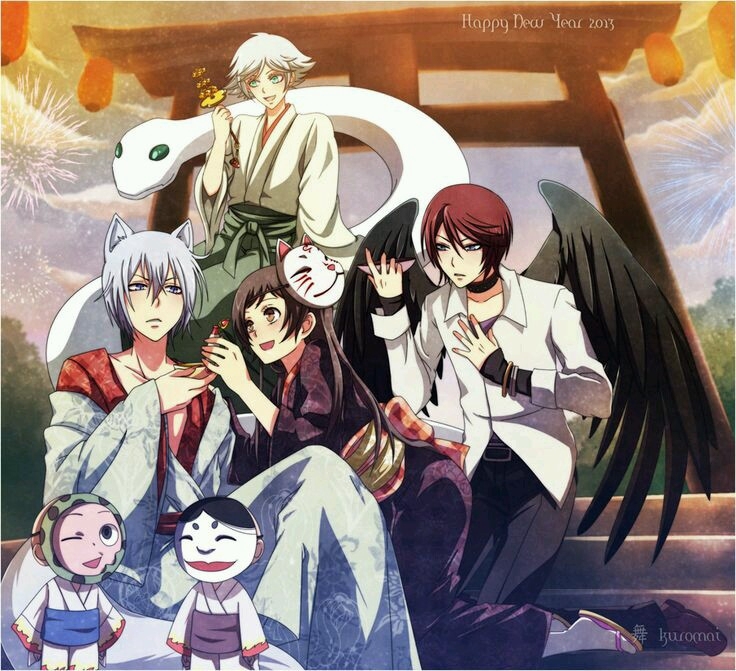 Thanks alot for visiting my profile!

if you're interested we can meet in these places too > 
Twitter

: yoja_fighting

Instagram

: moon_macaroon
Statistics
57d 0h 59m
ALL TIME
1,387 episodes, 108 shows
8d 21h 53m
ALL TIME
134 movies
List Updates