If you're still experiencing technical difficulties, please report it
here
.
---
Greetings. I am a Japanese Drama fan from the United States. I mostly like romance and historical dramas, with NHK Morning Dramas being my absolute favorites.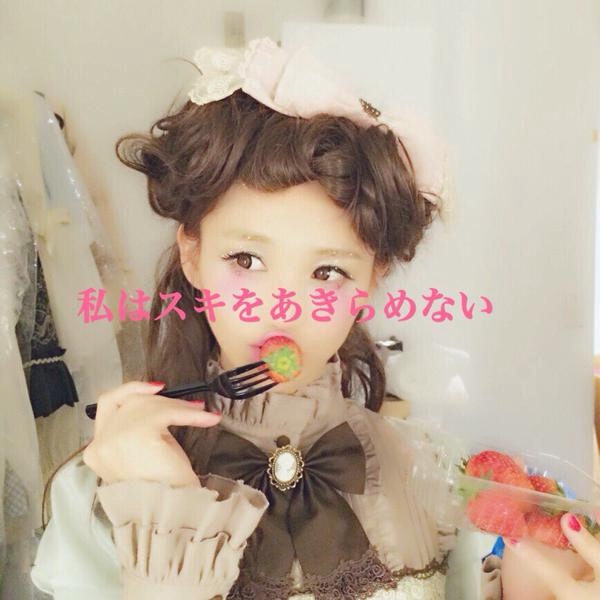 I started watching Japanese drama simply as a tool for learning Japanese, but it grew to become my primary hobby. This is somewhat strange considering I probably wouldn't watch any of this if it were my first language. Perhaps because of that, I tend to like unpopular things for strange, random reasons.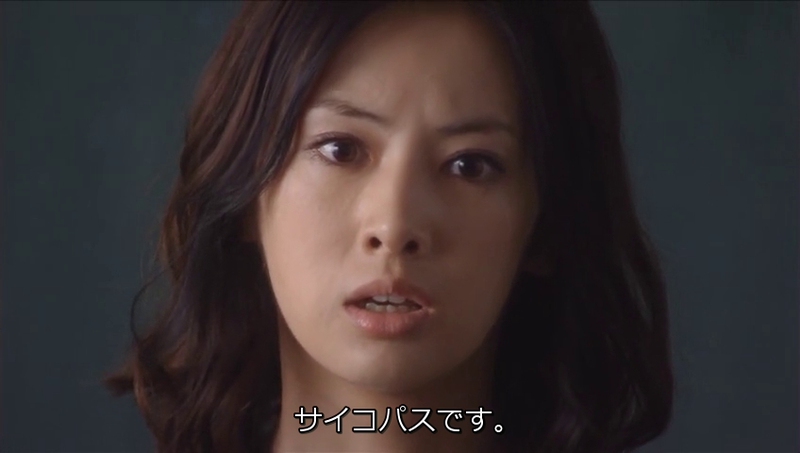 The first drama I watched was Last Friends in 2008. It was so different from American television, and I loved it. Though now I regard it as rather cheesy, it still feels special to me as the beginning of many years of watching J-drama.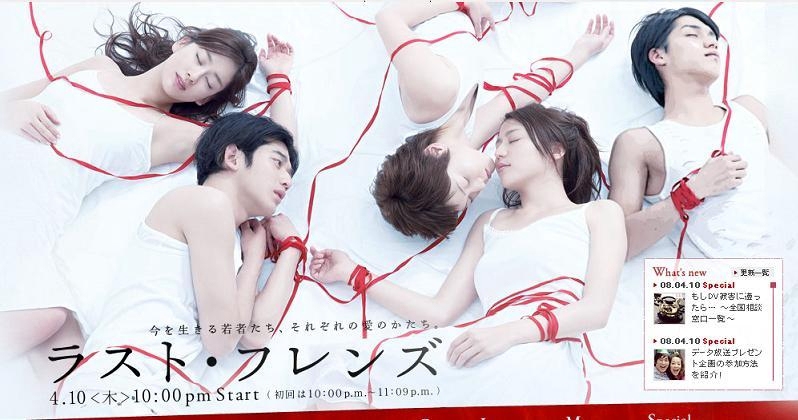 I have worked a bit on fan-subbing. Most things I have started I never finished, but at least one special I subbed is out there. There probably will be more stuff in the future.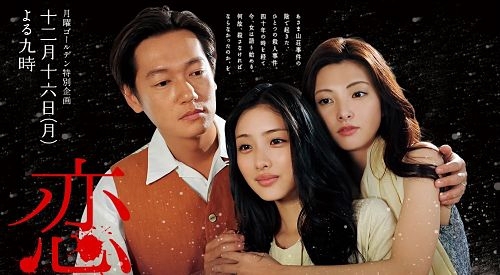 Statistics
77d 17h 13m
ALL TIME
3,665 episodes, 201 shows
List Updates
Currently watching

Oct 28, 2016