Some lovely faces from my favorite dramas:
Mister perfect himself, Yang Yang!!!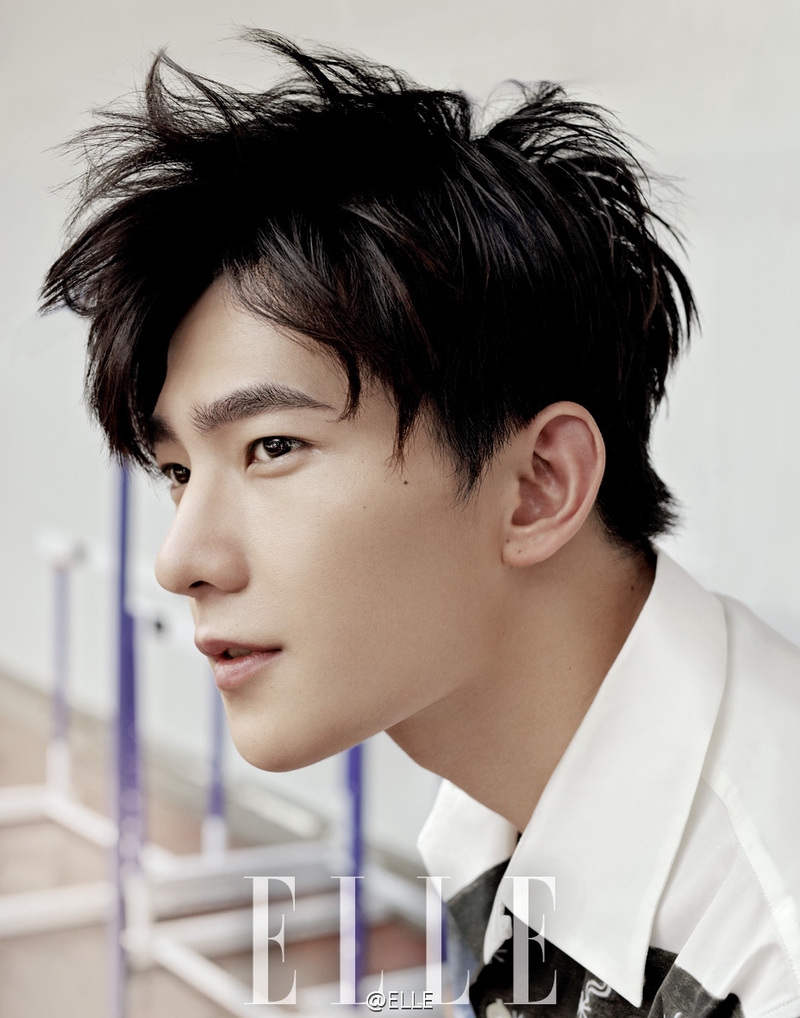 The best eyebrows and smile anywhere possibly?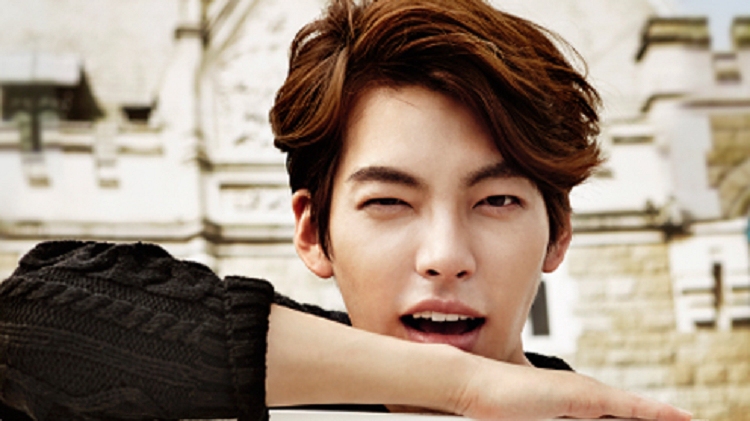 Saito Takumi is always welcome. anywhere, anytime!!!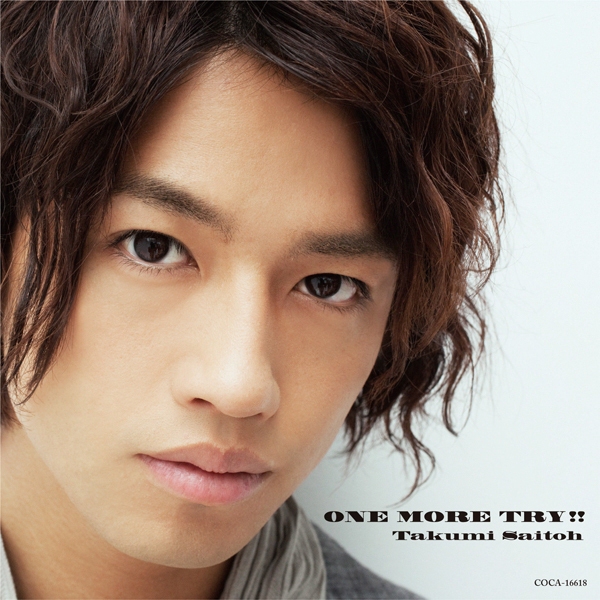 Aaron Yan is looking coldly consumable here. He is so cool!!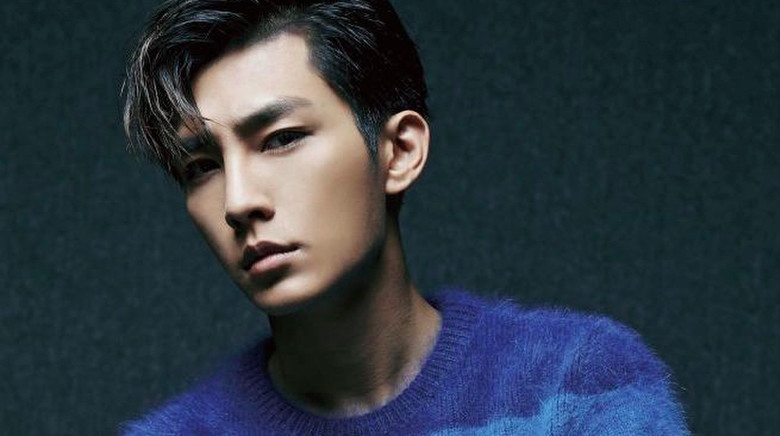 Zhang Ruo Yun is absolutely handsome :)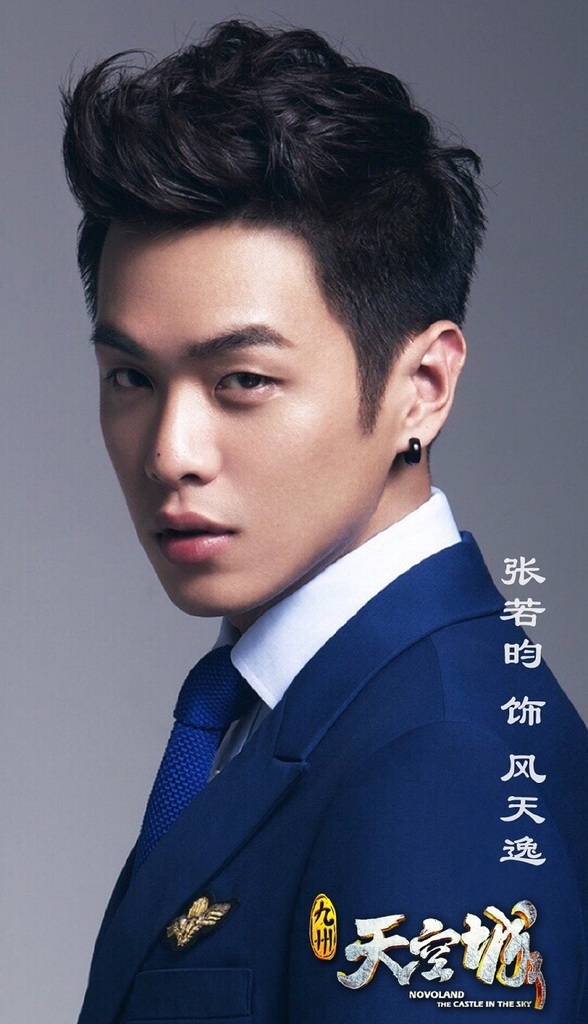 My newest addiction, no pun intended LMAO. HOLY cow what a great drama.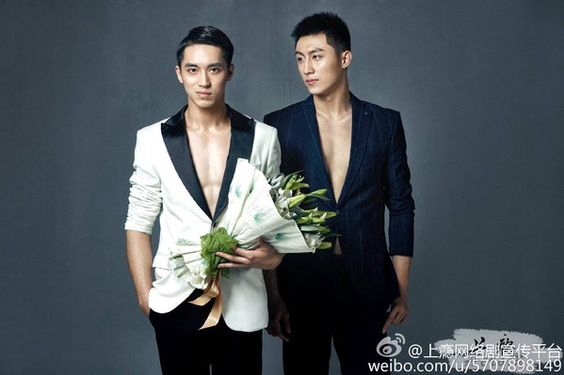 Lovely Wang Kai!!!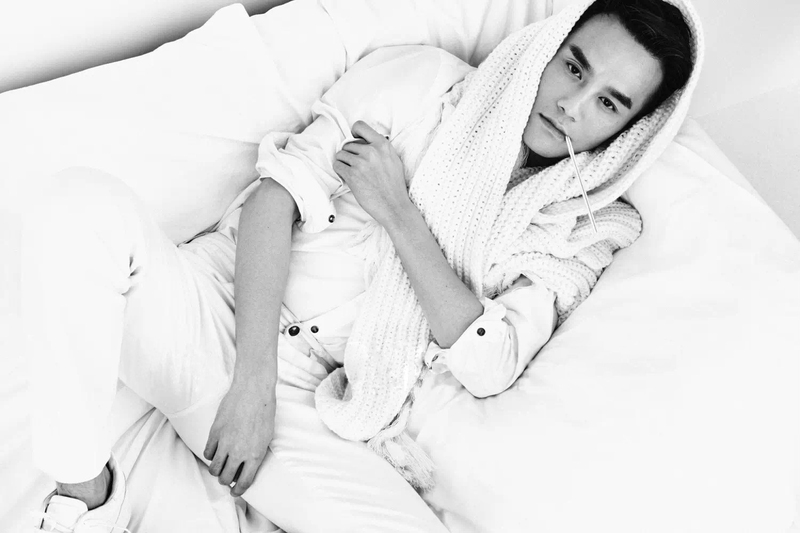 Life is beautiful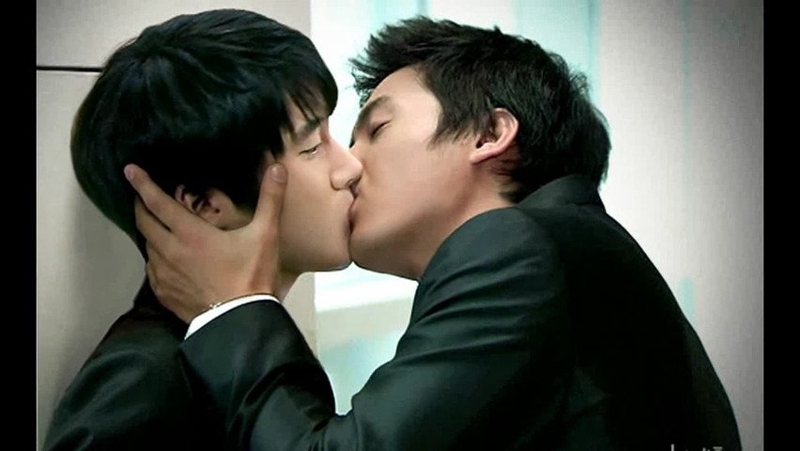 Handsome Jin Dong from NIF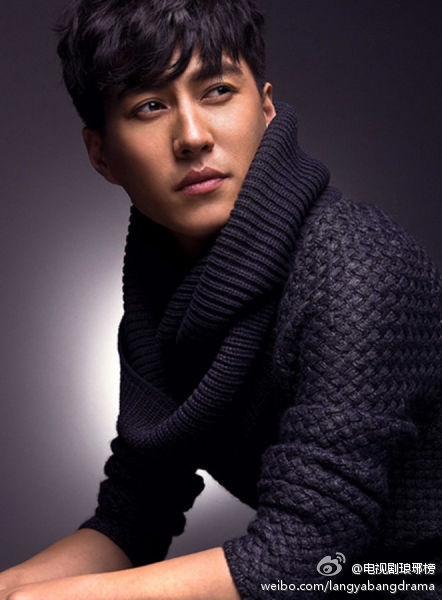 Statistics
722d 8h 47m
ALL TIME
20,487 episodes, 988 shows
21d 20h 46m
ALL TIME
298 movies
List Updates
Currently watching

369

/450

Nov 8, 2018

Plan to watch

Jun 25, 2018

Plan to watch

Jun 25, 2018

Plan to watch

Jun 25, 2018

Plan to watch

Mar 31, 2018

Plan to watch

Mar 28, 2018

Plan to watch

Mar 28, 2018