If you're still experiencing technical difficulties, please report it
here
.
I'm 28, turning 29 on October 2017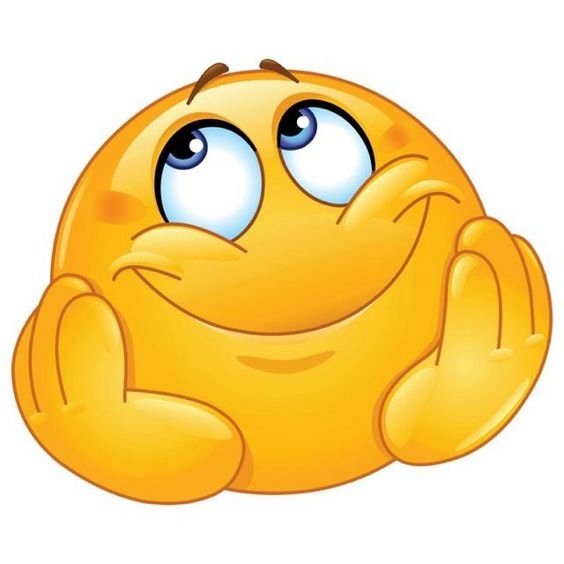 Happy endings make me happy. I hate open/sad/bitter-sweet endings.
I hate myself for watching something that ends up making me sad for days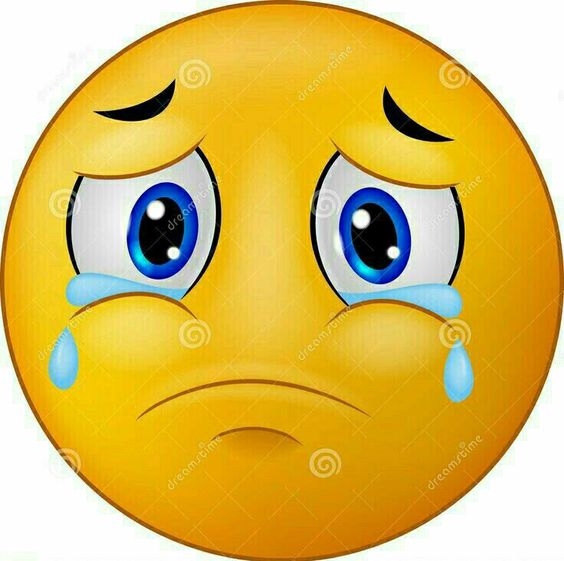 and
I hate it when the main leads had gone through so much, but not getting a happy ending.
My first drama was "Journey to the West (1996)"
I enjoy reading manga and Chinese translated novels. 
I'm reading the following novels: Tales of the Demons and Gods, Against the God, Martial God Asura, Immortal Executioner, Dragon Marked War God, and Emperor Domination.
I used to be really in to watching anime and gaming. I'm still very good at COD though :D
Maybe because I'm an Engineer that I nitpick at everything I see; or is it just my personality?
When I'm not working or watching dramas, I sleep. I sleep a lot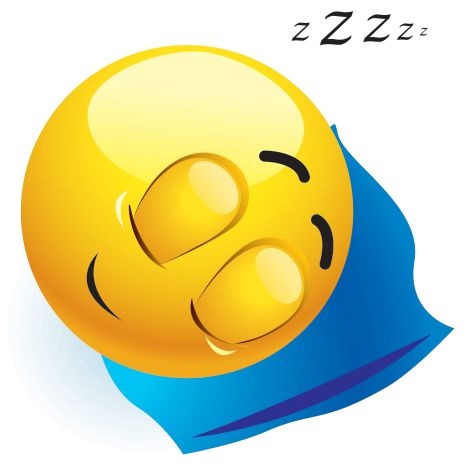 I like to eat and enjoy listening to Korean/Japanese/Chinese/Vietnamese/English music.
My ethnicity? Mm...that's a secret......
I watch all genres, but I find myself watching romantic comedies a lot ^^
-------------------------------------------------------------------------------------------------------------------------------------------------

My Favorite Couples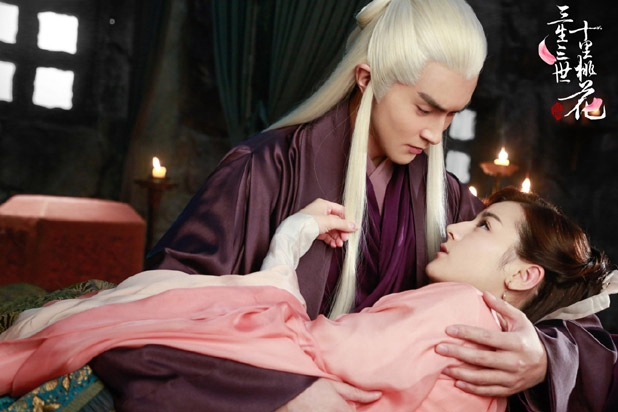 Dong Hua Dijin and Bai Feng Jiu (Eternal Love)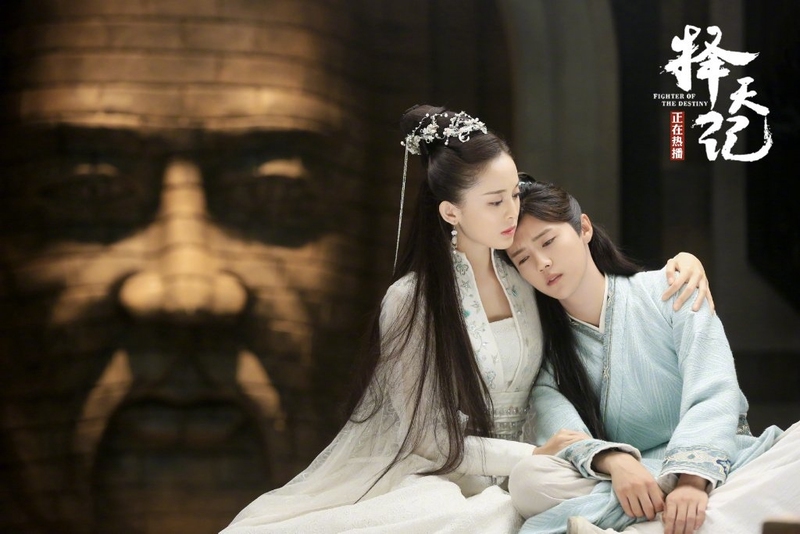 Xu You Rong and Chen Chang Sheng (Fighter of the Destiny)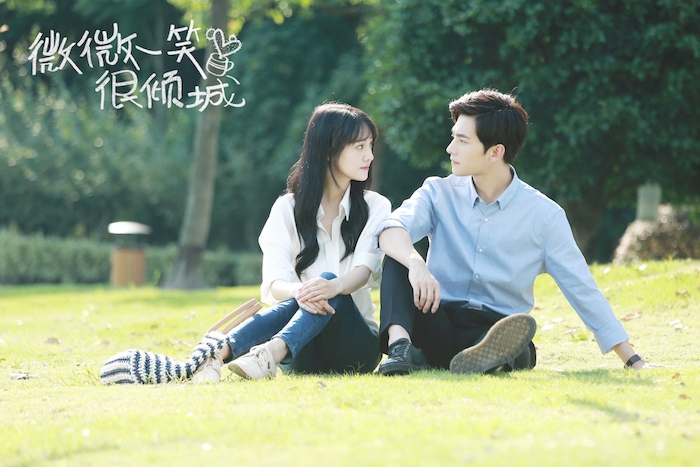 Bei Wei Wei and Xiao Nai (Love O2O)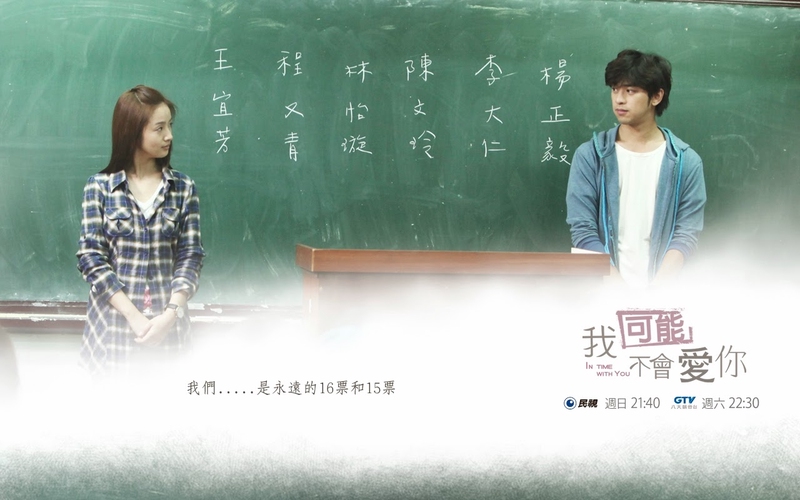 Cheng You Qing and Li Da Ren (In Time With You)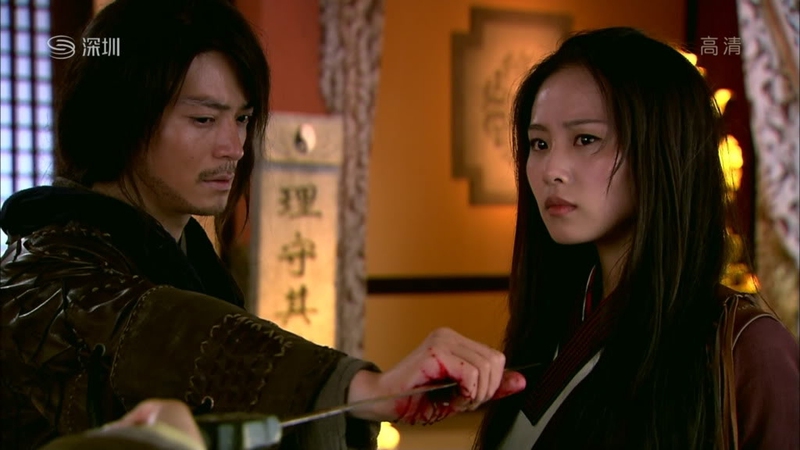 Li Ge Xiao and Yan San Niang (The Vigilantes in Masks)
-----------------------------------------------------------------------------------------------------------------------------------------------------------
Music is the window to someone's soul
--- Let's be friends if you and I share similar tastes ----
--- Let's be friends even if we have nothing in common ---
1. Leave to Come Back Better - Ocean Hai: https://www.youtube.com/watch?v=KrTATuc1qBo
2. What If We Had Never Met - Mayday: https://www.youtube.com/watch?v=eZMH6Mo0f9A

3. Cầu Vồng Tình Yêu - Ustylez: https://www.youtube.com/watch?v=VwJWUqkeM4c
4. Mình là gì của nhau - Lou Hoàng: https://www.youtube.com/watch?v=8GDkIxoADN8
5. Good Boy - GD & TaeYang: https://www.youtube.com/watch?v=1ZRb1we80kM
6. Love 911 - K.Will ft. MC Mong: https://www.youtube.com/watch?v=MzXh0Y6yLms
7. Kono Hiroi Sora no Shita de - 7!!: http://alive.in.th/watch_video.php?v=DAD5H3O4NOOO
8. Fall in love - Akiko Kobayashi: https://www.youtube.com/watch?v=Cc5M23N2o_k
9. 印記 - Kayee Tam: https://www.youtube.com/watch?v=FyWptcEXLJg
10. Wounded - Janice Vidal: https://www.youtube.com/watch?v=NGHLVq1Qu18

11. I Loved Her First - Heartland: https://www.youtube.com/watch?v=Pg8Z69B6RFQ
12. Don't Love You No More - Craig David: https://www.youtube.com/watch?v=tY5WPCaFmuA
Statistics
78d 10h 2m
ALL TIME
2,024 episodes, 133 shows
20h 33m
ALL TIME
10 movies
List Updates
Currently watching

Sep 19, 2017

Currently watching

Sep 3, 2017

Currently watching

Jul 12, 2017

Currently watching

Jul 3, 2017