The Upload Image feature is currently undergoing maintenance. Sorry for the inconvenience.
PLEASE DO NOT ADD ME AS A FRIEND IF YOU ONLY WATCH KOREAN AND/OR JAPANESE DRAMAS.
I ONLY WATCH CHINESE DRAMAS!! I NO LONGER WATCH KOREAN DRAMAS!!
IF YOU HAVE NO INTEREST IN CHINESE DRAMAS (OR WATCH VERY VERY FEW) THEN PLEASE DO NOT ADD ME!! THANK YOU!!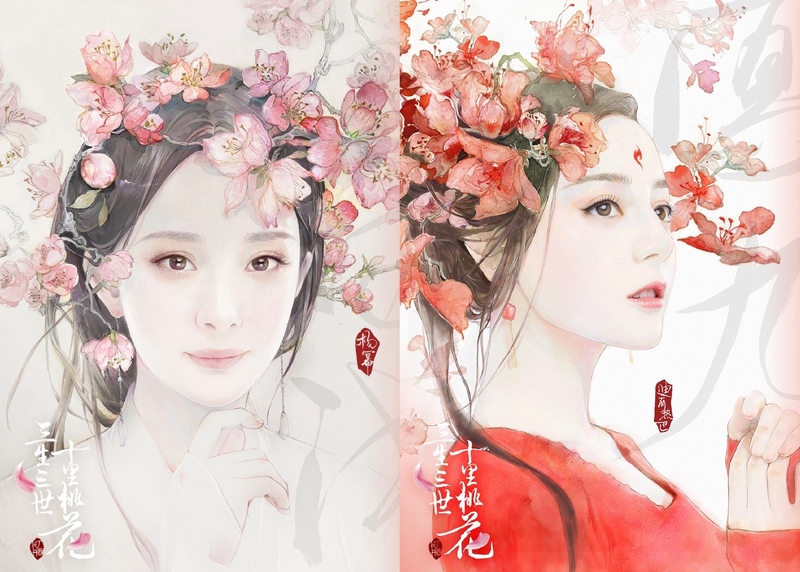 Hello :D 
Lover of Chinese dramas and the novels that many of these dramas are based on. I tend to like more serious dramas with solid acting and watch very few idol-style and only some romance dramas. 
Dramas on my on-hold list are all dramas I like, but are there because I usually prefer only watching a maximum of 1-2 dramas at a time. I will pick them back up after I finish with what I'm currently watching. 
Favorite drama of all time: Legend of Concubine Zhen Huan
Feel free to message me if you want to chat about Chinese dramas! 
Most dramas on my list are above at least a 7/10, mainly because I tend to drop it if it's terribly bad. I'm very picky about which dramas I decide to watch and do a lot of research beforehand so I usually end up watching dramas I enjoy, thus the higher ratings. 
I also don't rate dramas that I've dropped since I didn't actually finish them. 
The only other interest I love just as much as Chinese dramas is my favorite singer Taeyeon!! :D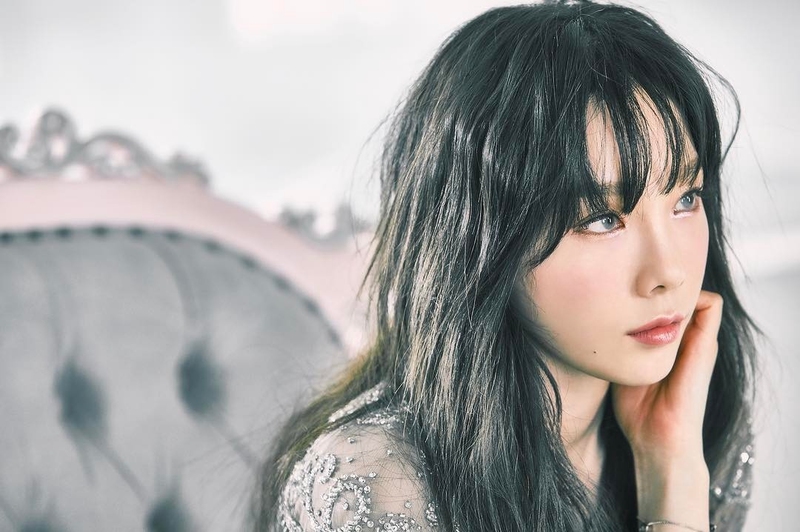 Statistics
41d 12h 18m
ALL TIME
1,290 episodes, 45 shows
23h 34m
ALL TIME
15 movies
List Updates
Currently watching

36

/50

2 days ago