If you're still experiencing technical difficulties, please report it
here
.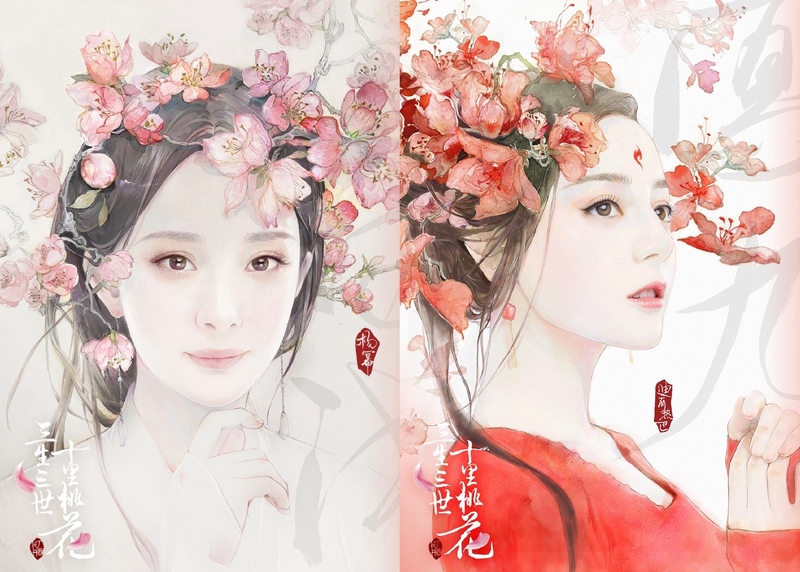 Hello :D 
Lover of Chinese dramas and the novels that many of these dramas are based on. I tend to like more serious dramas with solid acting and watch very few idol-style and romance dramas. 
Dramas on my on-hold list are all dramas I like, but are there because I usually prefer only watching a maximum of 1-2 dramas at a time. I will pick them back up after I finish with what I'm currently watching. 
Favorite drama of all time: Legend of Concubine Zhen Huan
I love the Chinese variety show Happy Camp, as well as season one of reality show Up Idol. 
Feel free to message me if you want to chat about dramas! 
Most dramas on my list are above at least a 7/10, mainly because I tend to drop it if it's terribly bad. I'm very picky about which dramas I decide to watch and do a lot of research beforehand so I usually end up watching dramas I enjoy, thus the higher ratings. 
I also don't rate dramas that I've dropped since I didn't actually finish them.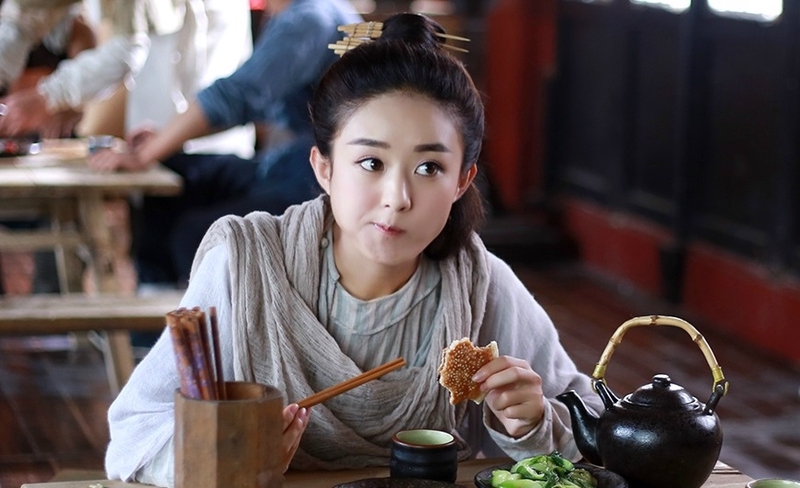 The only thing I love just as much as Chinese dramas is my favorite singer Taeyeon! :D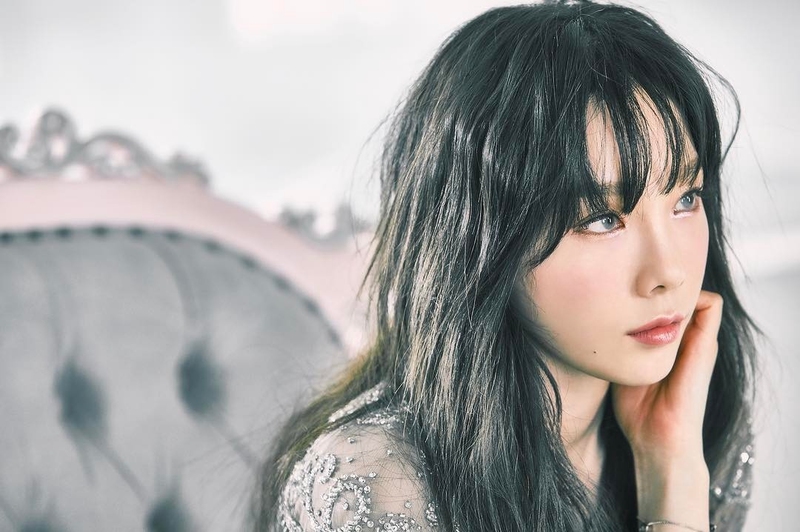 Statistics
36d 23h 2m
ALL TIME
1,138 episodes, 41 shows
23h 34m
ALL TIME
14 movies
List Updates
Currently watching

19

/35

2 days ago

Currently watching

26

/46

2 days ago