Welcome to my universe!
I am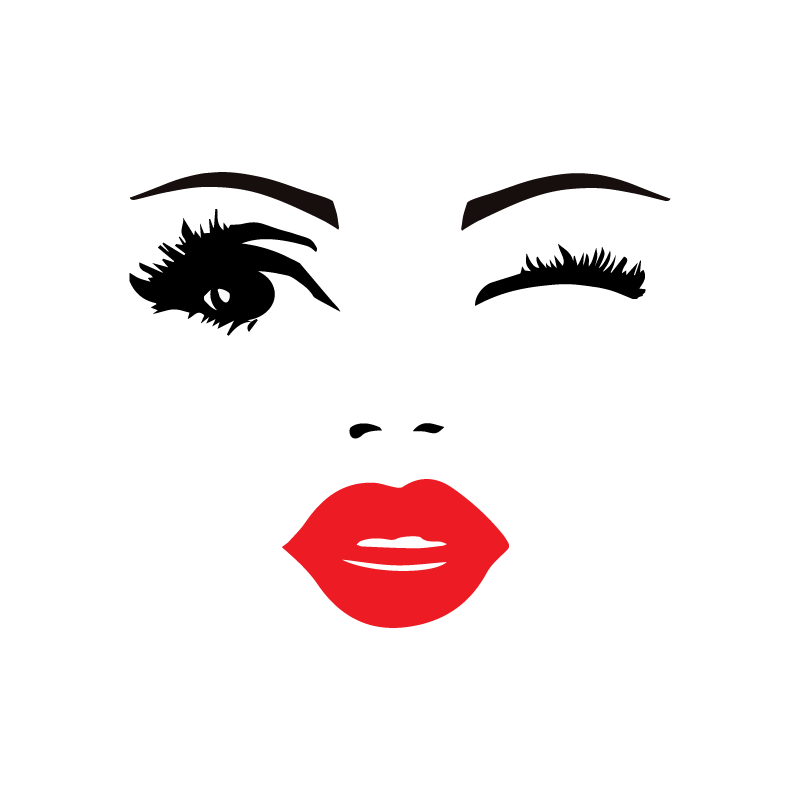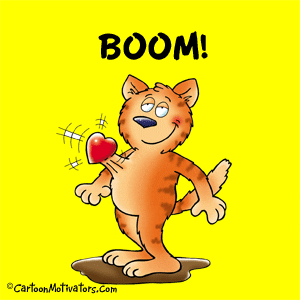 Kdrama/movie
     Once I start I just can't stop.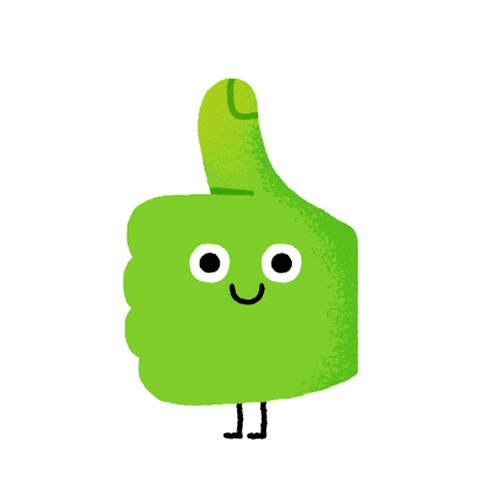 OSTs
           I am looking forward to this. Always. 
Genre

     R

omCom or anything except horror

~.~

                Kpop Group?!?

hmmm...I am not into Kpop. I don't have bias, but I like most of the Idol turned actor/actress :") 

Rating

I don't give lower than 8 ;)
My First Asian Drama
       
The reason why I am more into Kdramas
My Second Leads
SLS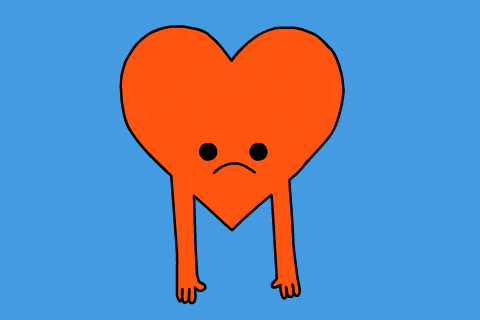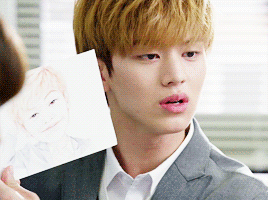 Kim Shin Hyuk            Seo Ha Joon       Gong Tae Kwang   Jung Hwan
She Was Pretty                  Sassy Go Go               School 2015           Reply 1988
   Kim Yoon Sung       Wang Wook          Jung Yoon Do      Gong Myung
 Love in the Moonlight  Scarlet Heart Ryeo          Doctors            Drinking Solo
          Chil Bong                    Park Se Joo              Ko Jung Won      Seo Chan Young
                 Reply 1994        Marry Him If You Dare   Jealousy Incarnate  The Liar and his Lover
"If you're reminded of something you have to do, do it now.
The sky may be clear today, but it might be cloudy tomorrow.
Yesterday is no longer yours. So do it now.
If you wish to say something kind, say it now. There might not be a tomorrow.
The person you love won't always be next to you.
If you wish to show affection, show it now.
If you wish to smile, smile right now.
Do it right now. Do it before your friend disappears" 
~Yoo Jin Oh
(Chicago Typewriter)

"Let's Be a Coin"
-Won Tae Yeon

I know it's useless now
But let's pray to be like a coin.
You're the front side, and I'm the back side.
When one side is missing, the coin is thrown away.
 Let's pray to be like a coin.
Even if we can't see each other, we're always together.
Even if we can't check on each other, we're together forever.
                      (My Secret Romance Epilogue ep. 12)
"I always keep a distance so I don't get too close.
I always keep a distance so they don't get too close.
Keeping a distance is isolating oneself.
With that distance, one decides to be lonely.
Survival. Right.
This is my survival strategy.
I've run like a racehorse wearing blinkers.
That's how I survived this far and that's how I'll survive in the future.
I had to keep a distance."
                                                                                                                     ~Age of Youth 2
                                                                                                                           episode 4
"Although our lives are about the same,
Sometimes there are moments that sparkle.
Whenever that happens, don't let it get away.
Save them in your STAR pocket.
That way, when things get tough or when you get tired,
you can take out a STAR at a time and find the power to get
through it"
~ Kim Hyun-Ja (Ji Ho eomma) ep16
(Because This is My First Life)

One of my dream is to walk/sit under cherry blossom trees ♥️♥️♥️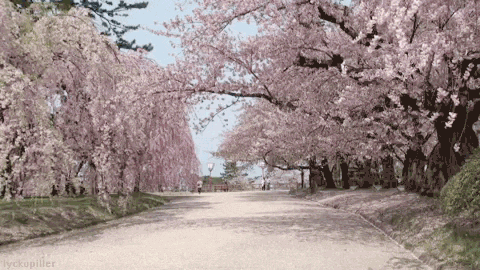 Looking forward to get along with MDL chingu~ ;")
God Bless!
Annyeong!  


I love 
Statistics
117d 8h 17m
ALL TIME
3,104 episodes, 175 shows
2d 11h 41m
ALL TIME
31 movies
List Updates
Currently watching

12

/16

1 day ago

Currently watching

28

/32

4 days ago

Currently watching

34

/38

5 days ago