Browse Results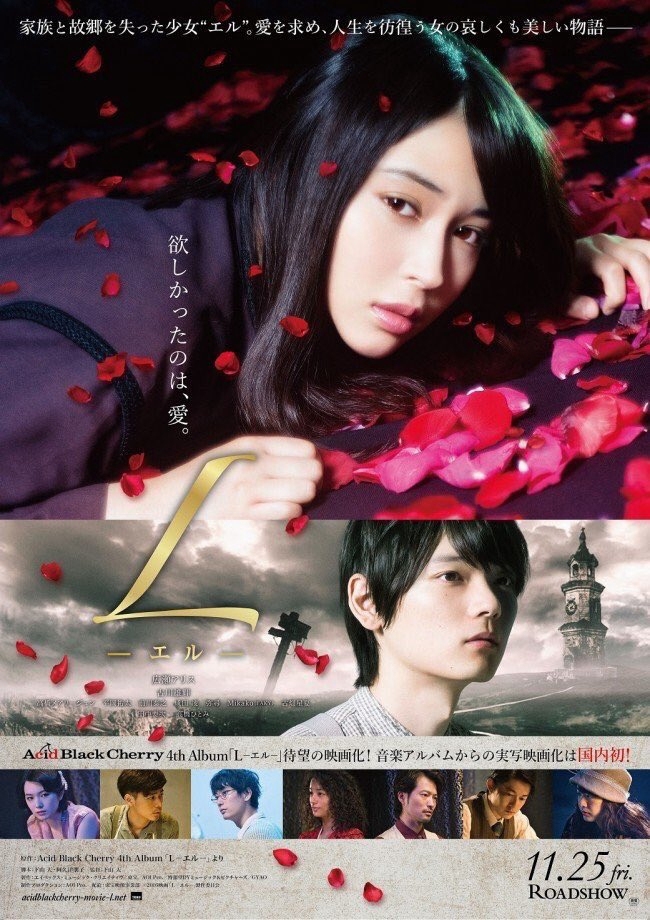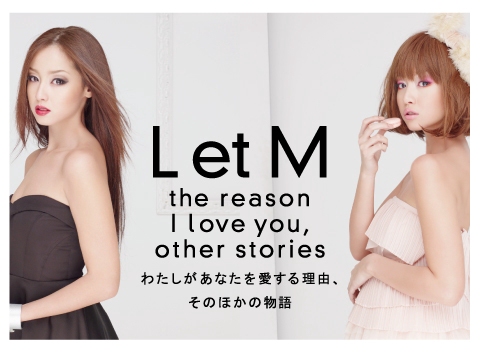 #7203
Japanese Drama - 2012
The drama separately follows the love lives of two very different women, both played by Sawajiri. "L" is a cool working woman who shies away from love, while "M" is pure and cute but can be a little devilish when it comes to men.
12 Episodes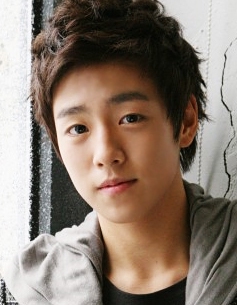 #2278
Hong Kong Movie - 2008
Stephy originally was a very lucky girl. She opened a sweets shop after graduating college with her longtime boyfriend Jun (it didn't say the name of who is acting him). Stephy thought that after everything settled down, she would then marry Jun. But of course the good times never last long. One day…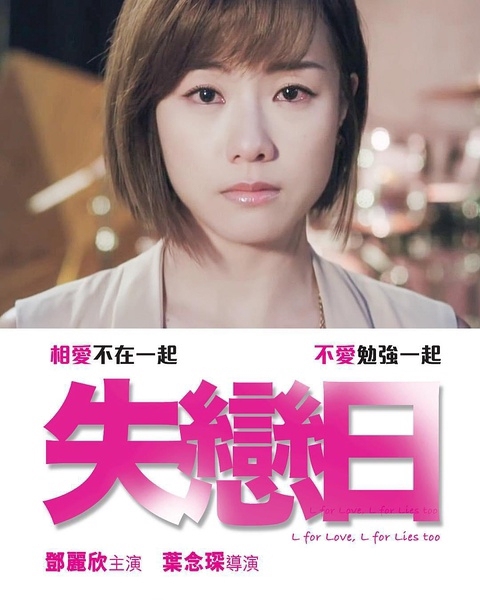 #17244
Hong Kong Movie - 2016
N/A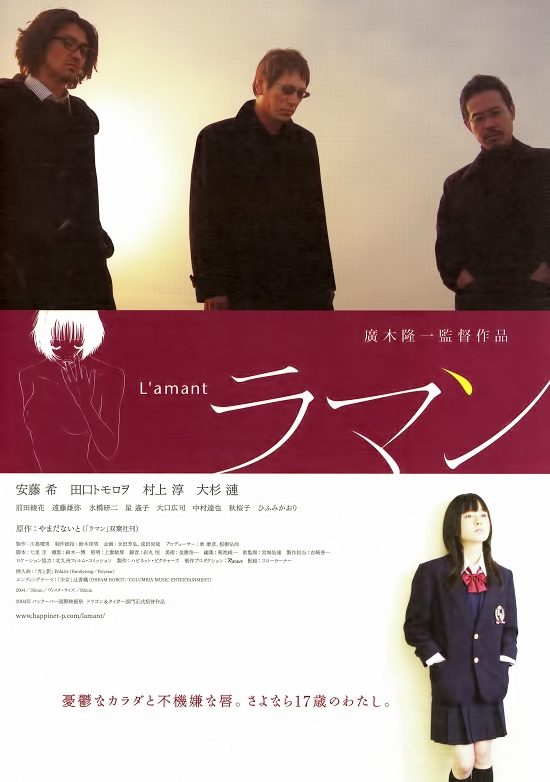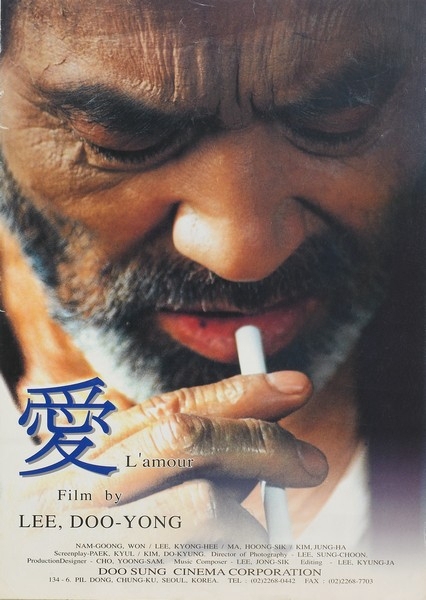 #12053
Korean Movie - 1999
L'Amour is the story of an elderly couple who have lived through pain and agony. Of their three sons, one committed suicide, one immigrated, and one ran away from home. The husband was once a two-star general with a promising future, but his decision not to join a coup d' tat would eventually lead to…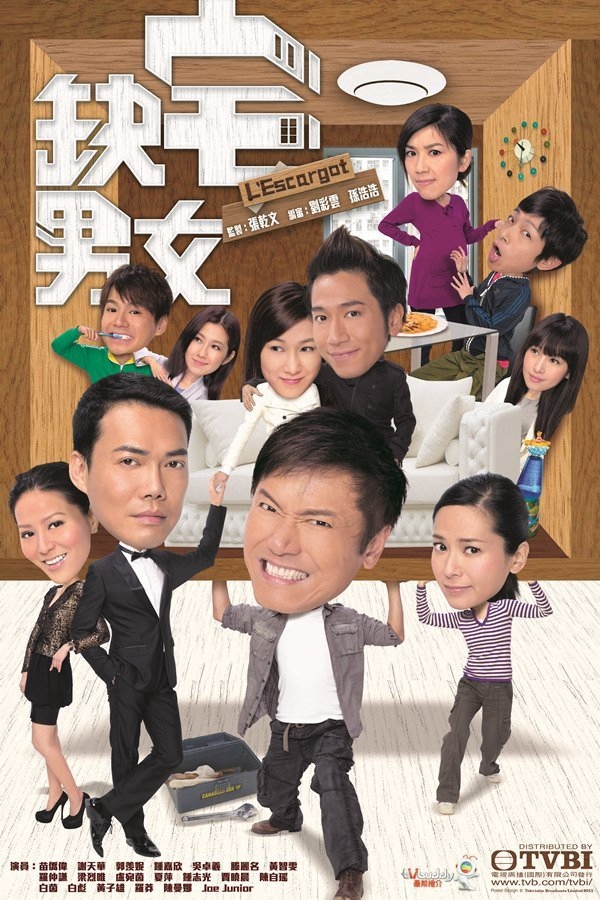 #4289
Hong Kong Drama - 2012
Big brother KWAN KA ON (Michael Miu) is an interior designer and his wife SZE LONG KIU (Sonija Kwok) is a modern housewife. The couple had always only hoped for a peaceful family, but because ON had to rescue second brother KWAN KA HONG (Oscar Leung) and help him get through the troubles of his failed…
30 Episodes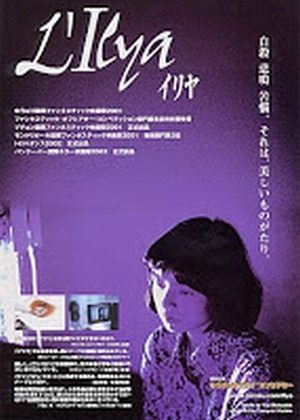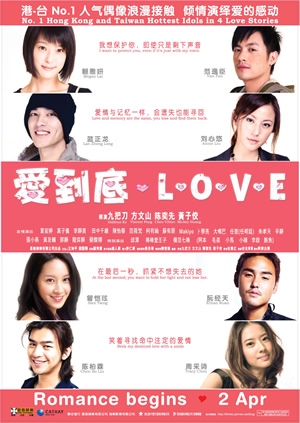 #2979
Taiwanese Movie - 2009
"L-O-V-E" contains four short films centered around love. Determined to look after his girlfriend if he dies on the operating table, the terminally ill Van Fan searches for a man who has exactly the same voice as he has to take his place. Blue Lan, a reticent music video director, re-encounters old…
#12775
Chinese Movie - 2016
The story takes place in a sacred mainland of Odin (or Wotan), separated into four counties based on the four elements - water, fire, wind and earth. The published book(s) in the series mainly focuses on the water county, also known as Atlantis/Aslan Empire, with references to the other counties. There…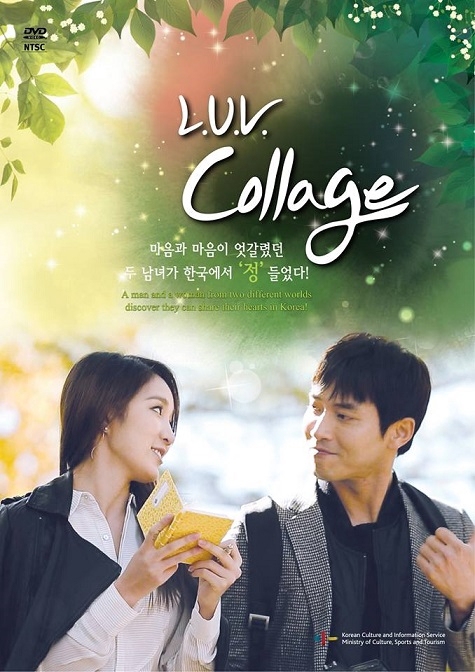 #12042
Korean Special - 2015
A man and a woman from two different worlds discover they can share their hearts in Korea! Ai Ling and Min Guk have very different views of Korea. Although they see the same places and the same events, they each paint a totally different picture.
3 Episodes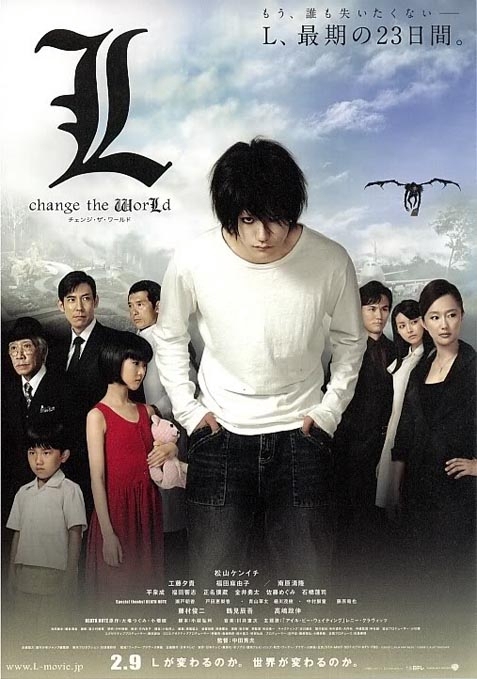 #1026
Japanese Movie - 2008
The last foe is a new "Death," created by man. To solve the Kira Case, L (Kenichi Matsuyama) leaves Los Angeles convincing Kira is in Japan. At the same time, his intuition tells him that he may never be able to return to Los Angeles again... Known as Kira, Light Yagami, using the Death Note, attempts…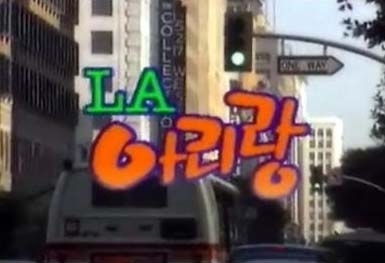 #11391
Korean Drama - 1995
This sitcom deals with the joys and sorrows in the lives of Korean-Americans living in Los Angeles, America.
265 Episodes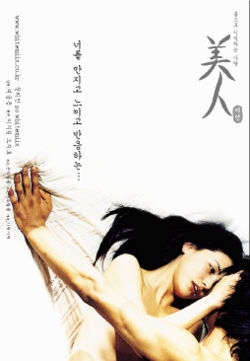 #4007
Korean Movie - 2000
On one gloomy night a writer encounters an unexpected paid visit by a woman of his past. From that day on, they cherish each other's body and divulge in ecstasy, although the man finds himself becoming slowly obsessed with her with every minute they spend in his room. But whenever the woman receives…
Genres
Click to include genre, or double clicks to exclude genre.
Watch Latest Episodes