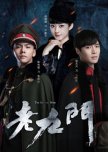 Same genre about Adventure, Tomb Raiding, Discoveries, Mysteries, but more thrilling than this The Mystic Nine. Also related to Mystic Nine as the casts are the descendants from the few nine's family of The Mystic Nine.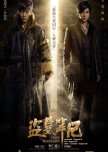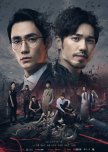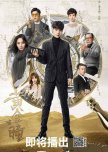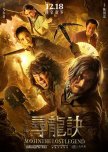 Both tell stories of their adventure into historical sites with mysteries. The stories are very mythical and somewhat dark. The Ghouls tell the tale of experienced grave robbers while The Lost Tomb is focused on learning through the adventure as archaeologists. If you are looking for intensity then The Ghouls is definitely the one. If you are just starting out in the category of grave adventures then try The Lost Tomb.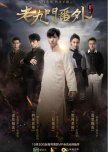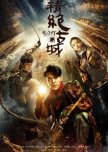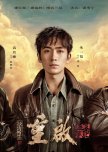 1) Sublime story from The Mystic Nine as the casts are the later descendants from The Mystic Nine's Wu family ( one of the nine families in The Mystic Nine ) and also tells the adventure of Wu Xie and his alliances while he was still in his much younger days compared to this Tomb Of The Sea as he acted as a more older / senior man.