Details
Last Online: Apr 23, 2019
Gender: Male
Location: Brazil
Total Edits: 0
Birthday: January 21
Roles:
Join Date: April 7, 2015
I will add something about my ratings, what i like to watch and other things
10:I was overjoyed with the Drama/Movie.

It is not necessarily a masterpiece, but i was happy watching the movie or drama for the most of the time. Its more like a personal stuff so, several dramas in my list you will see that not have the best writing, but i was pleased a lot with them.

 
              9/9,5: The drama was very good, but some parts in the middle of the drama towards the finale was bad. (this includes superficial plot holes, characters doing something outside the range of their personality or even, wrong choices only to make the plot to going forward)
              8/8.5: The writing was good but i dont like some of the characters's choices or development. Or the writing was regular to bad, but i like the acting/character development a lot.
              7/7.5: I only finished the drama because of one character. Writing was bad, same as character development. Usually i skip some parts of the drama in these cases.

If a drama cant get in these restrictions, its because i dropped or i did not continue after the first one, so i dont put in my list.DROPPED MEANS DROPPED. To shows who, i begin to watch more than two episodes but not continue immediately but i will, in the future, watch, i put them in a On-Hold base. So is VERY HARD for me watch a drama with below 7. 

For the sake of curiosity, I will separate my top 5 male characters and female characters. If you have dramas/movies suggestions with characters whose personalities are similar to them, feel free to give me a message with recomendations.

TOP 5 MALE CHARACTERS: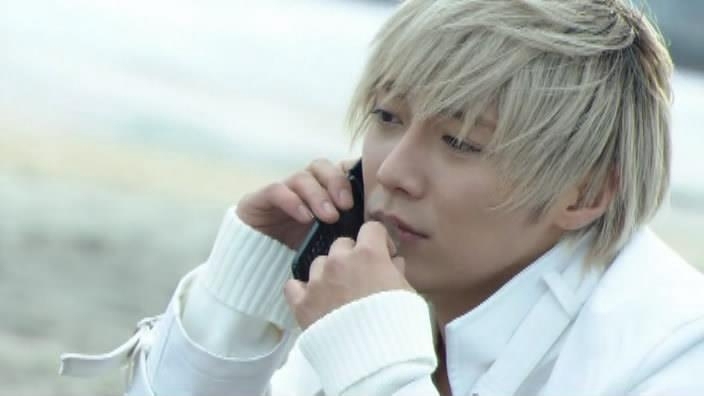 1) Kanzaki Jun (J) - Narimiya Hiroki - Bloody Monday
He is the number one for a tiny margin only because: 1) He is an antagonist in both seasons of Bloody Monday and 2) he evaded capture twice. His resourcefulness, careful planning and formulas makes him a true strategist in the modern time. Because of the difficulty in staying in the shadows of the world without being caught in this world, when everything is accessible, makes him a outstanding character. He is stylish and his getways are from another world...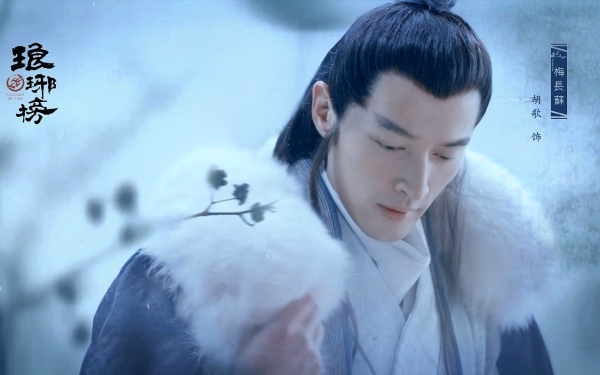 2) Mei Changsu - Hu Ge - Nirvana in Fire.
The kingmaker, a driven strategist who shakes the very core of politics in these turbulent eras. I compare him with the likes of real persons (Zhuge Liang and Sima Yi). I have a little to say on this only that i will miss a character with several weakness who compensates with a wonderful mind.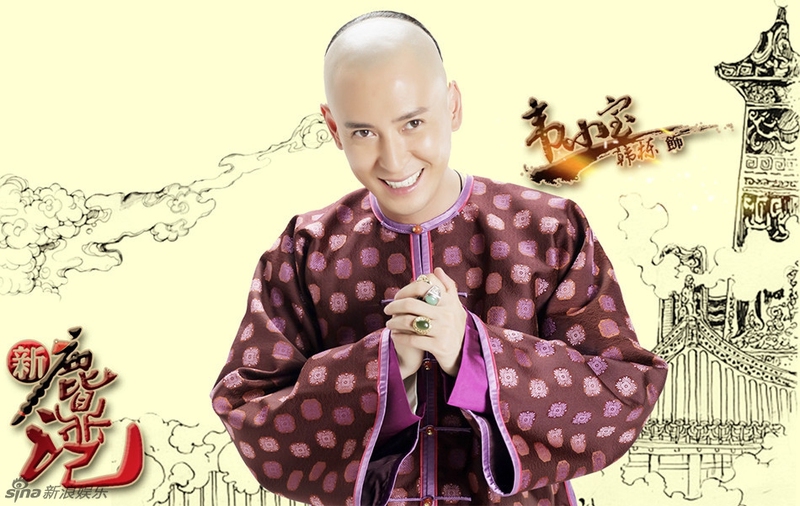 3) Wei Xiaobao - Han Dong - The Deer and the Cauldron 2014
I choose his version because he makes a embodment that Wei Xiaobao is: a lucky guy who because of his sense of loyalty ends up being the most powerful person in Qing Empire besides the emperor Kangxi. In these time of assertment of the Qing court, he compensates his lack of fight and education with political wisdom and little street tricks. What i like more about his character is how weak he is and how powerful he becomes with luck and brains. (And he is a hell of funny guy. I always laugh with his antics)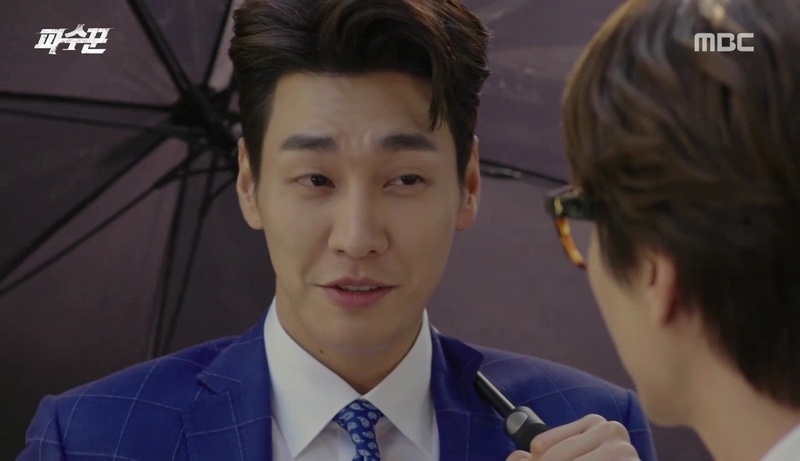 4) Jang Do Han - Kim Young Kwang - Lookout/The Guardians
The most recent and what mark me the most. His sassyness and playfulness masquerade a driven person who carefully laid out a plan to extirpate the corruption in the prosecution's office. The makes a team of renegates and between his personalities lies a person who, besides being a master manipulator, ALWAYS get out of danger situations with the power of his words. I like very much these type of characters and Do Han is the embodyment of these kinds of persons.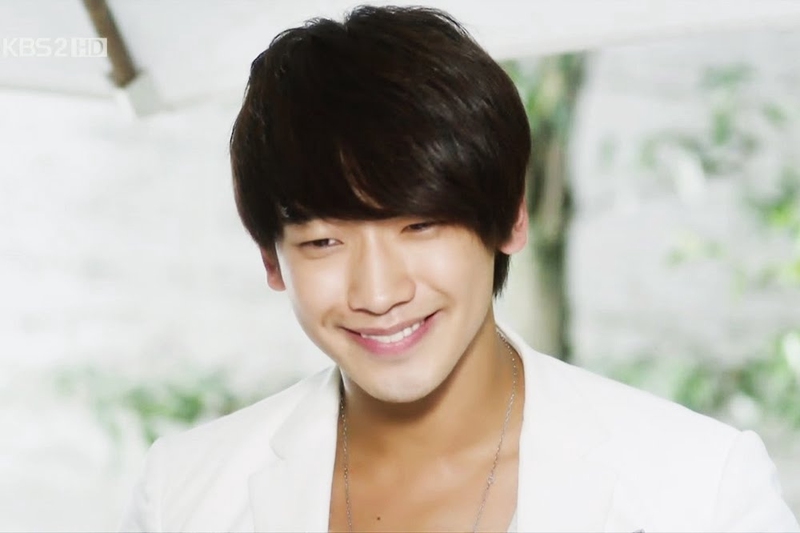 5) Ji Woo - Rain - Fugitive: Plan B
Another playful character. I call Ji Woo a Wei Xiaobao (Korean Ver.). He is a ladies man, a money hungry individual who prefers to flee than fight (even when he can fight very well). Several scenes he makes the lead lady fight his battles that, in some point of the drama, the antagonists treats this as a joke. But, besides this side, he is a intelligent person and can plan very well when he is driven. The faces and mannerisms that Rain passes to his character makes Fugitive: Plan B a very funny ride.

 TOP 5 FEMALE CHARACTERS: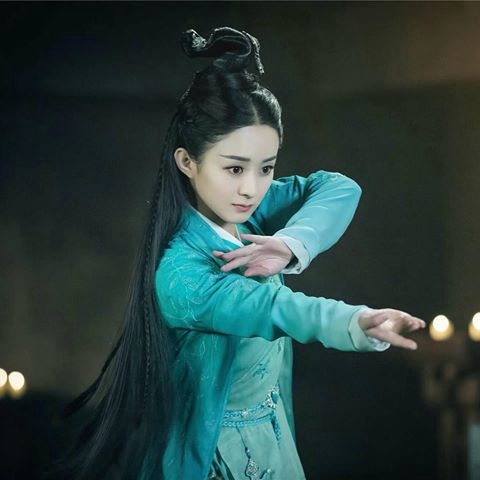 1) Bi Yao - Zhao Liying - Legend of Chusen I and II
For me, she is the paragon of female characters. She is on the evil side of the Sects who are vying for dominance, but even so she is more rightousness and good that every major character of the good side. But its more than her that meets the eye. She is badass, intelligent, crafty... And her story with Zhang Xiao Fan is one of the most beautiful and sad that i ever watched. But she fights for and beside him until the very end. Even wants to defy the taboo between the good and evil sides.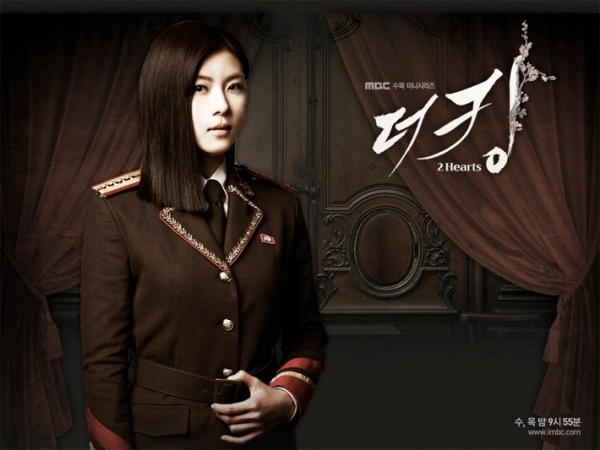 2) Kim Hang Ah - Ha Ji Won - The King, 2 Hearts.
I prefer this character of Ha Ji Won than Ga Ra Im of Secret Garden because of the melodrama of this series and the political context this drama. She is North Korean Special Forces officer and instructor known in the military to be an "Iron Lady" with absolutely no femininity within her who ends up in a relationship with the South Korean prince. She takes the lead of this relationship after she becomes tired with the prince tricks. She is strong, saves the butt of the prince sometimes, and has a sweetness around her who makes fall for her even more. And more! She can take on the political forces behind her position as a future Queen of South Korea!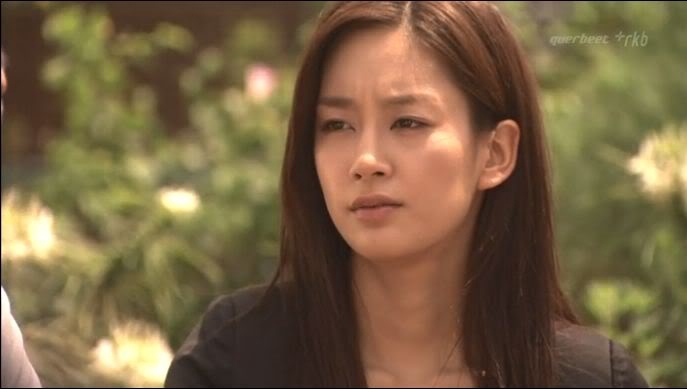 3) Hasebe Nagisa - Mizukawa Asami - Orthros no Inu
As i watch a only a little of a Japanese dramas, this character certainly makes her stand. She is a female detective who raises her sick daughter by herself. By chance, she witnesses the power of one of the leads and because of that, she is drawn to the shady world of the two leads. What makes this character so interesting and wonderful, is the moral and ethical code that she follows and how it torns her when comes to her daughter. Her strong personality and understand of her situation makes her more e more likable. Even the two leads are, in some point, attracted to her.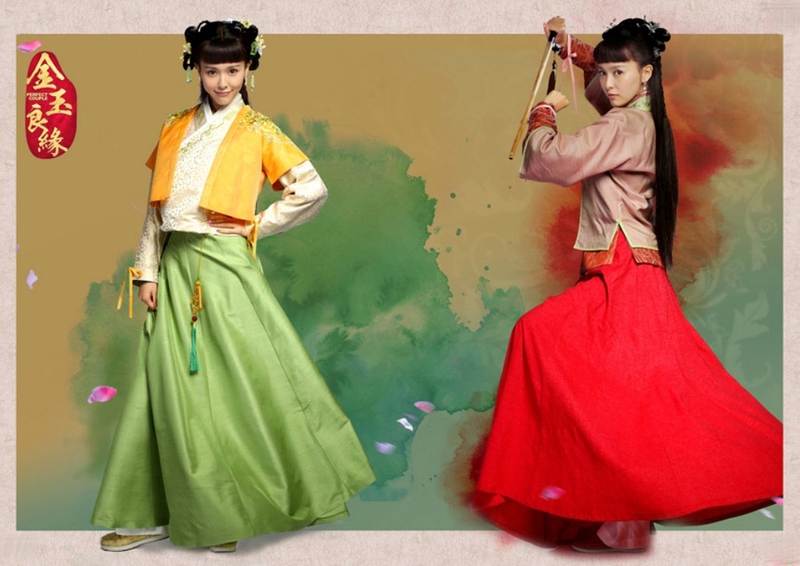 4) Yu Qi Lin - Tiffany Tang - Perfect Couple
For me, this was the first drama that i saw Tiffany Tang. And i was in love with her here. Raised in the mountains, learn how to fight and how to make a stand in an erratic time. The chemistry here with the male lead was incredible, her playfulness, sassyness and boldness who makes the spoiled male lead run for the hill was very funny and lovable to watch. Even when the show makes a u-turn in the tone, she maintains her ground, her loyalty and her strong will to be with her loved ones.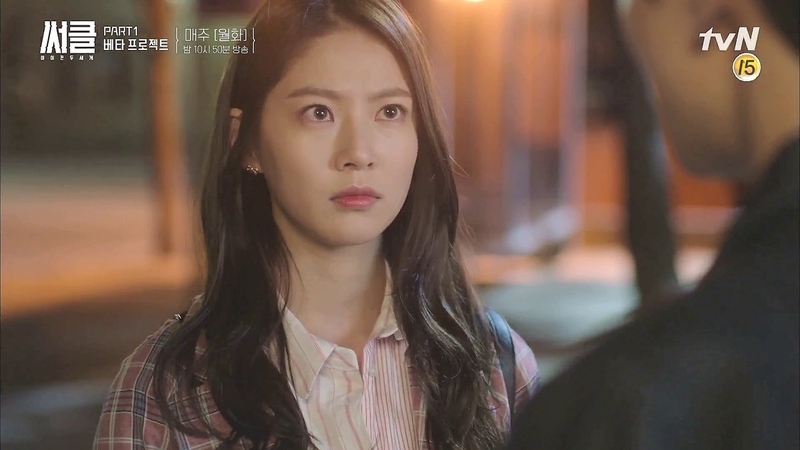 5) Han Jung Yeon - Gong Seung Yeon - Circle
The "alien" who after 15 becomes Han Jung Yeon, a student of Computer Technology in a university, she makes a stand in the first half as the side-kick of the Lead. She is mysterious, intelligent and always regain the lost trust. But her personality in the second part was the best. She is the driven hacker who will stop at nothing to gain information her missing lover. She has knowledgeable of firearms and is a badass when comes to hacking and getways. 
Statistics
123d 4h 39m
ALL TIME
3,440 episodes, 184 shows
6d 2h 47m
ALL TIME
81 movies
List Updates
Currently watching

18

/36

Apr 23, 2019

Currently watching

16

/36

Apr 23, 2019

Currently watching

20

/32

Apr 23, 2019