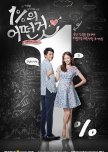 In addition to being about a rich business man falling for an average girl, both series are very light and fluffy. The style is very similar and you get the same sort of warm comfy feeling watching both. Each series offers something unique so both are well done, though I prefer High End Crush in general.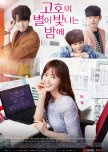 Both are dramas with short episodes and quick rom-com watch. Jung Il Woo's acting is a plus and High-end Crush leans more towards comedy.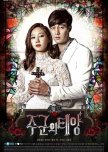 Rich weird guy falls for poor, clueless girl. Rich Guy falls first and pursues her even though he keeps denying it. His behaviour is totally crazy that everyone who knew him wants to know if he went mad. He faces up to his feelings soon though, and takes care of his girl.
Both are boss-employee romance.
Overall, High-End Crush was sweeter, and more hilarious, with the male lead so confused and behaving abnormally.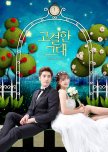 Both are short web dramas with an arrogant male lead who falls for a good girl.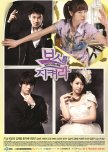 Both dramas feature an immature, arrogant and wealthy business man falling head over heels for a poor and feisty girl. Both male leads are quite obsessed with the female lead, and comedy ensues.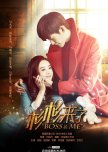 In both dramas the hero likes the heroine first and in both their struggle to win her over is really entertaining to watch. They're also workplace dramas and have a similar feel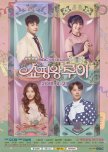 In both the dramas, the female leads come from rural mountain areas that do not have modern facilities like electricity, phone internet etc. Both cook rice on fire. Both are attached to a deceased grandparent. The male leads are super rich in both the dramas. Both of the series are hilarious!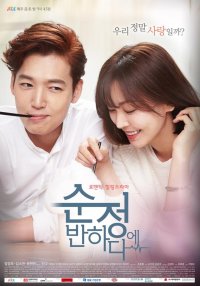 Both dramas deal with jerk CEOs falling in love with innocent women and going crazy and being helpless. It's quite a funny sight. In both the dramas, their assistant helps them.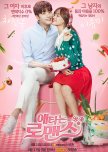 - rich guy falls for poor girl
- cute, romantic, cheesey
- they don't get off to a good start haha