The website is currently undergoing maintenance. Sorry for the inconvenience.
SERIOUSLY IN NEED OF UPDATING!


Hello :)



A friend of mine first introduced me to dramas two summers ago. She had always been into popular asian culture, and while we were close friends, it was never something we really shared. However, one day during the Summer vacations she invited me over to her house. Her whole family was gone, and she had just broken her leg, so she couldn't move around a lot. I don't know what got into me, but I asked her to show me one of her "asian thingies", just for the fun. Outcome: we spent the day and night watching the full first season of Hana Yori Dango. And it really struck a cord within me.

Back then, I had one obsession I was terribly ashamed about: a certain addiction to romance books. The reason it embarrassed me was because I love good books and movies, and yet I had this need for badly written, often regressive books - but love stories touched me so much. I am not really a plot-driven person, what I look for is character development, and what attracted me in those romance books was that the story was entirely based on the meeting of two psyches. But it disturbed me that certain elements of those books were, simply put, trashy.

So I started dramas like I did those romance books - like junk food, with little respect for them. But already, I preferred them to those books: the mentality was different, milder, less lusty - not that I think sex should be taboo, but in those books, I found that it replaced, say, a simple conversation, that can be thousands of times more touching. 

Also, I felt much closer to these asian characters than to the ones depicted in most american romantic comedies, that I never liked. They were much more endearing to me. I'm a rather shy person - I don't think I'm necessarily passive, just more quiet. In american rom-coms, I don't find myself in the "sassy" type that the female lead often is. I don't believe "sass" means intelligence, and on the contrary, I prefer more subtle ways of being. And I rarely fall for the western stereotype of a romantic male lead - stubble and oily muscles... berk berk berk.

And then, I started watching dramas that I believe are actually good. Not only could I relate more to the characters, but the stories in themselves were good, too. My first drama like that was City Hunter :) Not only did they touch me in a much deeper way than the bad romance books, but they also made me think. Sungkyungwan Scandal was another turning point for me - it inspired me in my real life on several different levels: in my studies, I took on projects, on how to make a "right" choice, it opened me to a new literature and philosophy, the settings and costumes and art and poetry and calligraphy spurred my imagination!
I was also very touched by the stoicism that often comes up in dramas. As I said, the characters in these dramas were quieter, but that didn't mean that they were passive. Often, in our popular culture, I find those two traits are confused. In Koizora, the female lead decided to live with the death of her first love, and with a smile. I like the idea of learning to live with one's circumstances, not suffering under them but dealing with them - which doesn't mean stupidly fighting against them either. I guess it's linked to the idea of Fate, that recurs in dramas. I find that in our culture, we fight against the elements too much, we're too loud.
So that jumbled mess up there partly explains why I enjoy dramas so much. Another big factor is simply the fact that I like feeling part of a community, even a virtual one. I rarely (actually, never) was swept into the fashions and fads of kids my age - and I actually regret it. It's not part of wanting to be "original", but I couldn't help not liking the current popular music, for example - I think that may be due to the fact that I was born with two nationalities, and have never felt truly part of the culture of the two countries I have lived in. To me, asian culture (in terms of dramas I prefer korean, but I'm more interested in japanese literature, cinema and art) is like a "no man's land", I enjoy being a complete foreigner. But mostly, I enjoy being a foreigner amongst thousands of others, and it is the first young phenomenon I have ever taken part to :) 
I am very thankful for the website, since I find that generally, people that enjoy dramas are quite nice and open-minded. And I like being able to share silly feelings with so many others as well - like how handsome/thrilling/endearing/mysterious this actor is, how pretty/lucky/relatable that actress is, how gripping/funny/tragic this moment is...
Of course I don't really expect this to be read (it's so long!), but it feels nice to have written it openly, amongst people who can understand how great dramaland can feel :)
---
---
My first drama: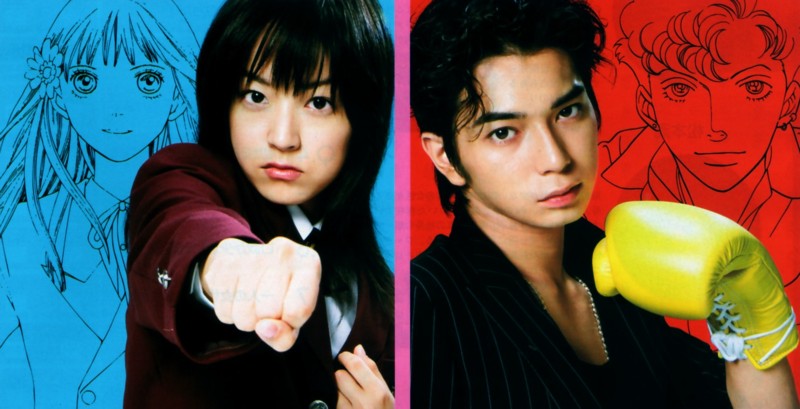 ---
... and my all-time favorite dramas (in the order I watched them)

: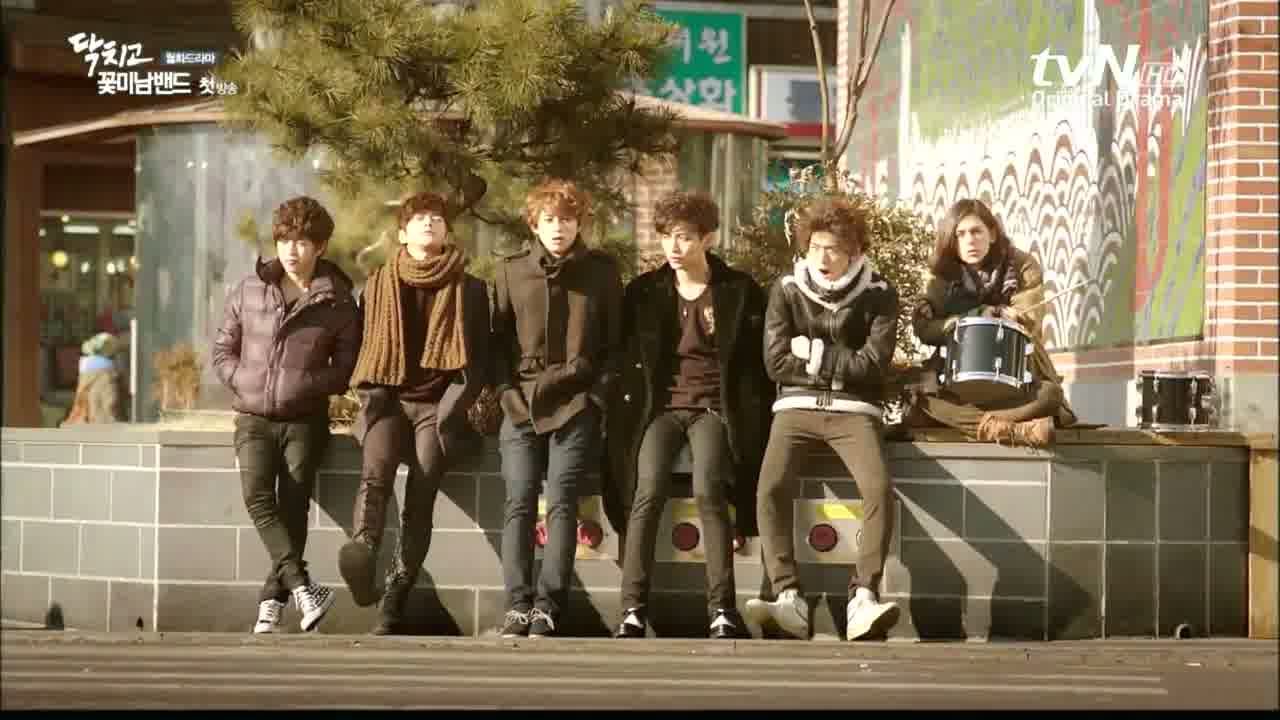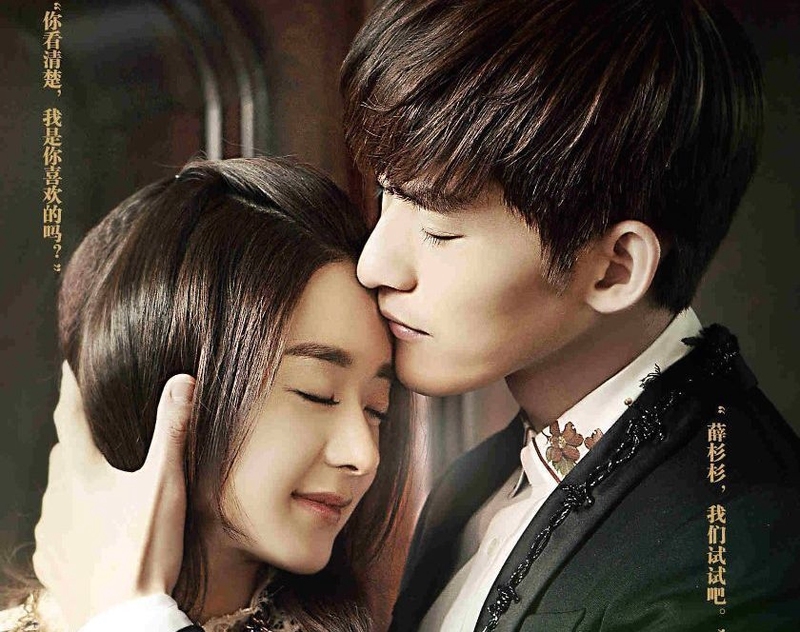 ---
my ultimate (well, at least for now!) asian crush:
Sung Joon
Aww, doesn't he look kind, quiet and thoughtful? :) Quick - click, click, click on his picture and check him out!!!
---
---
The drama that I earnestly tried to like, but that just fell flat:
Gaksital
←~(o `▽´ )oΨ    
---
---
(under construction)
My favorite asian movies:
in order of preference, more or less - the first three are pretty much a tie!
Nobody Knows (Kore Eda)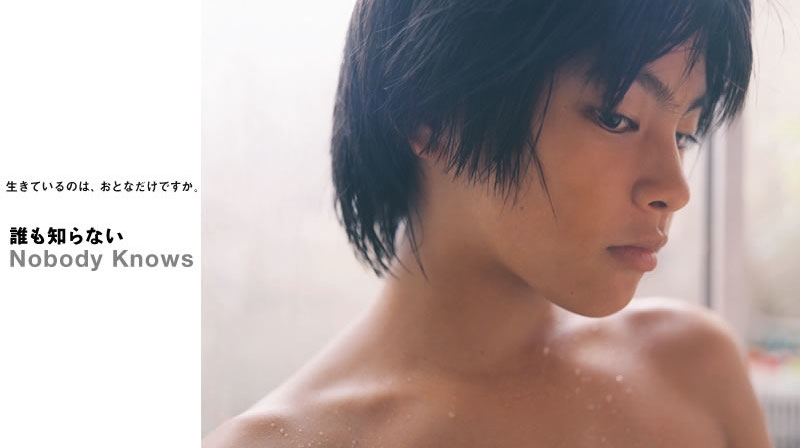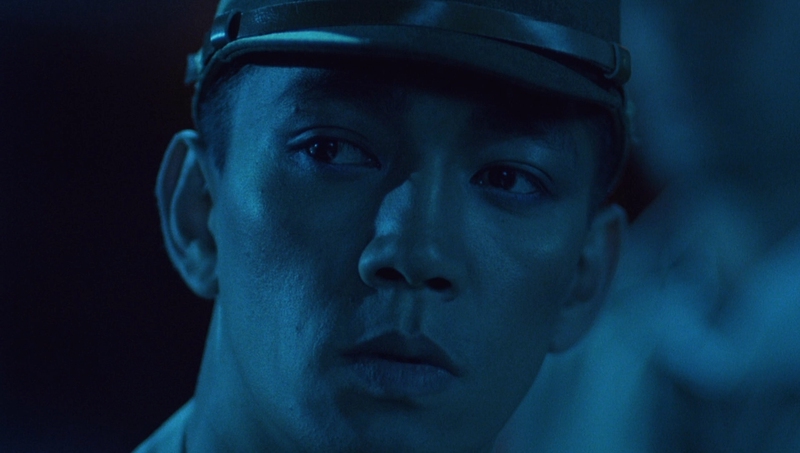 Merry Christmas Mr Lawrence (Nagisa Oshima)
Farewell My Concubine (Chen Kaige)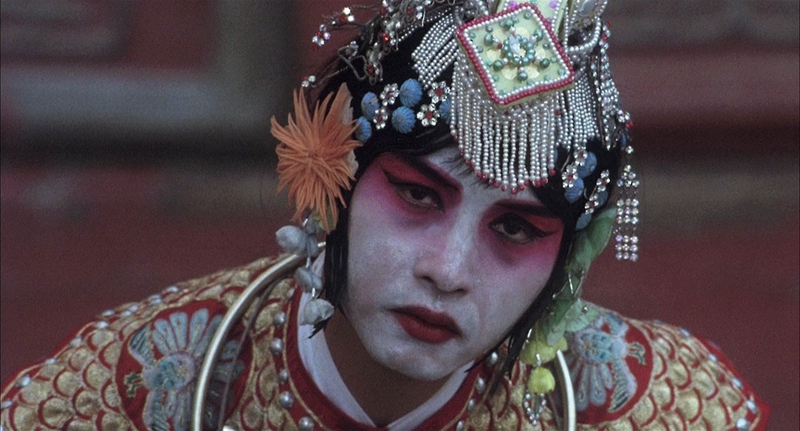 After Life (Kore Eda)
Still Life (Jia Zhang Ke)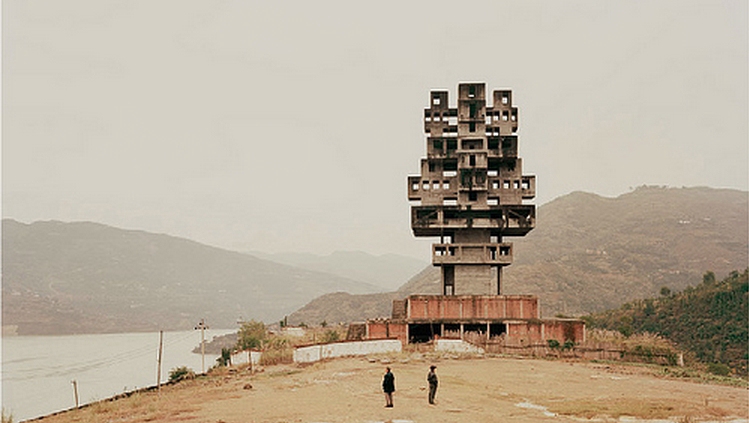 I Wish (Kore Eda)
The Last Emperor (Bernardo Bertolucci)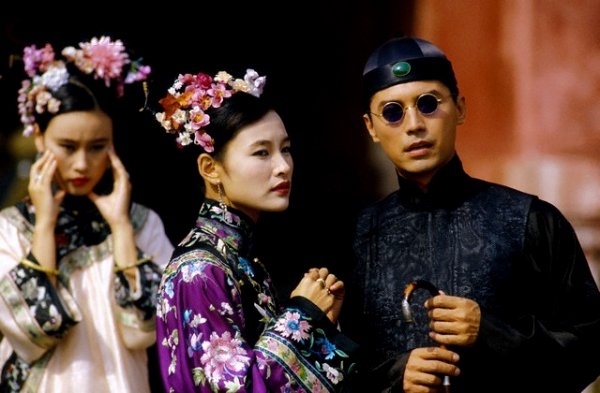 I'm a Cyborg But That's OK (Park Chan Wook)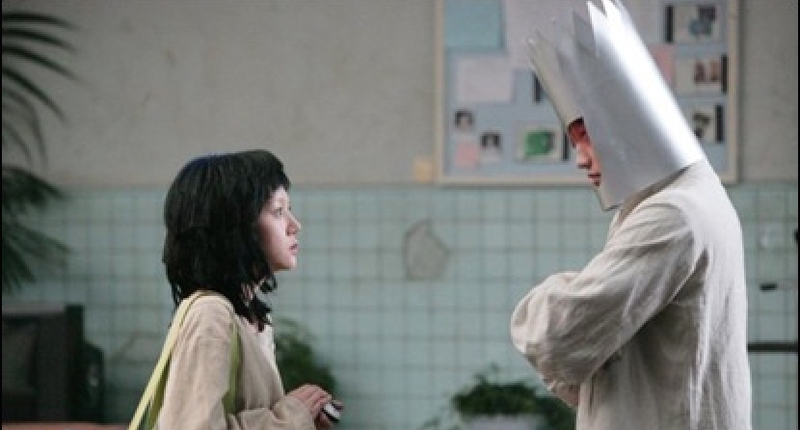 Sharasojyu (Naomi Kawase)
Always (Song Il Gon)
A Werewolf Boy (Jo Sung Hee)
Statistics
40d 1h 54m
ALL TIME
1,045 episodes, 83 shows
5d 2h 41m
ALL TIME
68 movies
List Updates
Currently watching

May 23, 2017

Currently watching

May 20, 2017