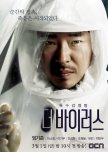 Both shows deal with extreme situations where characters must find a way of surviving and saving people they care for...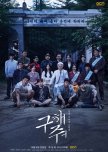 They are very different dramas but in both the leads have to scape from a very difficult situation.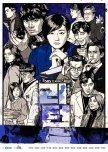 The plot revolves around murder mystery and motives behind it, the suspects are close group of friends, also struggle to survival is common though the scanario is different.
In both series, you can see the evil side of human when he tries to survive by abandoning their humanity and values.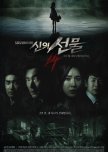 Both very good mystery dramas with great acting. Suspense is also good. The mystery is entertaining and they both leave you off of your seat thinking about what's going to happen in the next episode. Both also have strong female leads!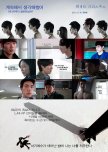 Both are about a group of people stuck at one location. Both have suspense, mystery, and are somewhat dark with a theme for survival. White Christmas is about a group of students stuck at an school over winter break whereas Missing 9 is about a group of celebrities stranded on an abandoned island.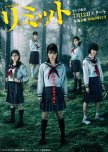 I usually don't make Recommandations, but since it's a rare theme in dramaland, I wanna suggest this J-drama. It's not the best, but it's pretty interesting. If in Missing 9 they are survivors of a plane accident on a desert island, in Limit they survived to a bus accident during a school trip