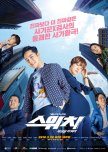 Both feature a conman character teaming up with a government worker to catch bad guys through unorthodox means.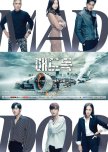 In both dramas, a team is made up to catch fraudsters (taxes in 38 Task Force and insurance in Mad Dog).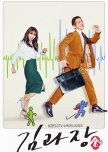 both are about fraud who become mr righteous by helping people in need, but Chief Kim is funnier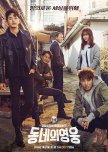 Both of the dramas give of the same vibe and both dramas are from OCN.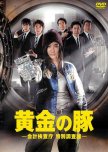 Both dramas have swindler(s) helping honest civil servants vs corrupt ones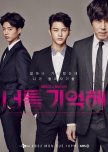 In both dramas there is suspense and crime. If you like Seo In Guk as a lead then I Remember You won't disappoint you! Also there is a love story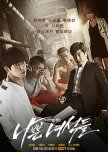 They're similar in the sense that they both are about teams of criminals and cops out to solve crimes and they're both OCN shows.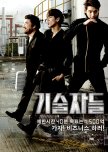 Both 38 Task Force and The Con Artists focus on conning and quests to acquire money. 38 Task Force deals with conning owed tax money while The Con Artists is about a big heist for personal benefit.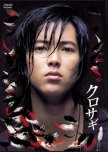 it's all about con artist.. although 38 task force focus on swindling tax evaders, kurosagi is more on robin hood act by helping the swindler victim by swindling the swindler back.