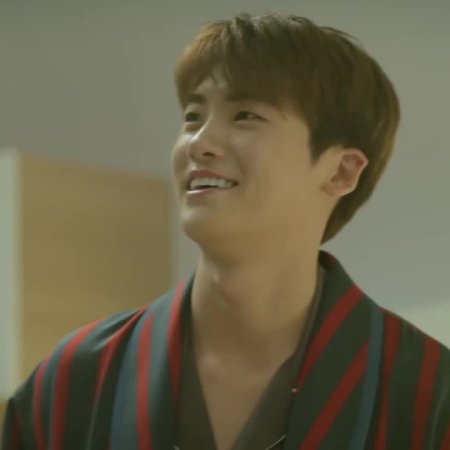 Strong Woman Do Bong Soon Episode 10
Find A Hidden Heart
---
---
Frustrated with police legalism, Guk-doo takes drastic measures. Bong-soon is preoccupied with catching the culprit herself, which worries Min-hyuk. (Source: Netflix)
Strong Woman Do Bong Soon Recent Discussions
Reactions
Also, talk about stupid characters. Now the clever villain is way forewarned.
Min Hyeok is the winner. I'll always have second lead syndrome for Gook Doo (basically any character played by Ji Soo), but he loses again. Min Hyeok basically confessed--even more clearly--and took the cake.
Can't wait to see how she reacts. She should react well considering her Romeo and Juliet fantasies! (Hilariously awesome.)
Was this review helpful to you?
Totally Do Bong Soon's mom's episode. That woman is horrible and awesome and totally slaying it. Loved her so much in this episode. We're all on the mom's side at this point. Despite her horribleness.