The website is currently undergoing maintenance. Sorry for the inconvenience.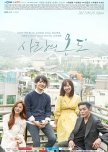 Seo Hyun Jin and Yang Se Jong acted in both dramas. One is a medical romance and the other is a romantic comedy. However, this is the only similarities.
They're the main couple in Temperature of Love but in Romantic Doctor, Seo Hyun Jin was one of the main characters whereas, Yang Se Jong was only a supporting character.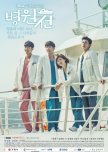 Both are medical drama, same kind of vibe where the main leads have family situations related to hospitals. In both dramas, one of the main leads have to leave a position in a big hospital in Seoul and move to a small one, with less technology and resources: in Teacher Kim, a countyside hospital and in this drama is a hospital ship.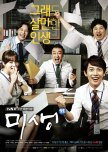 Both dramas have characters with great chemistry and detailed personalities. But more importantly, they both teach us valuable lessons that can actually be applied in real life. Both dramas are also centered around the workplace. In Misaeng, it is a trade company, while in Romantic Doctor Kim it is in the hospital.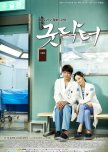 I can feel that the stress medical level is the same. I really love how they mentioned the medical term with deep explanation. Even though i am not a person from medical field, these two dramas gave me so much fun despite of medical genre.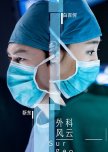 The vibe is similar in both dramas as both main guys are looking for answers to the past.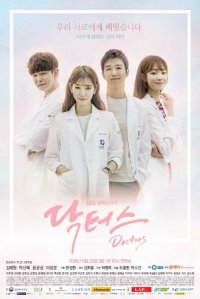 Both medical dramas. Both involves doctors who'd rather save lives rather than being a doctor just for the money. Similar plot.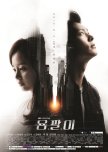 Both are medical dramas with great surgeons as leads.
While yong pal focuses on the power imbalance between rich and poor and intrigue, romantic doctor conveys ideals and diverse interactions be ween characters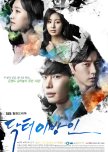 Both are medical dramas in which the main character is a mysterious surgeon who has unconventional ideas about doctors.
Both have a bit action but focus on surgery etc.
While doctor stranger also focuses on the main characters love interest, romantic doctor focuses on ethics and interactions of the characters.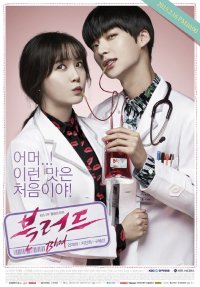 Though they might be a bit different, Blood is still a medical drama which I have enjoyed as much as this one. You should totally give this a try, you will never regret it :D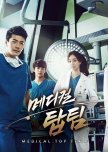 It's a medical drama and it reminded me of this drama a lot.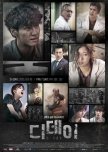 When I first saw the transferring to another hospital with a poor condition in D-Day I immediately remembered RDTK. Although it won't be the focus in D-Day, I can still see the resemblance especially how the lights get turned off in the hospital. The dramatic accidents are very similar to those in RDTK because they have a similar feel. D-Day is based on Disaster genre, so there is more of that there. And they both have light romance that develop slowly.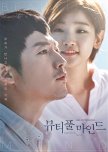 Both are medical dramas with strong characters and a romance storyline to the side.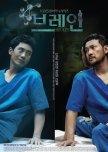 They're both medical dramas that focus on a young doctor who strives to reach the top and eventually falls in love with a fellow female doctor. Also, both of the main leads have gone through some things in their past that made them enter the medical world and they both have some kind of mentor with whom they don't get along at first. They're very similar if you want to ckeck either one of them.