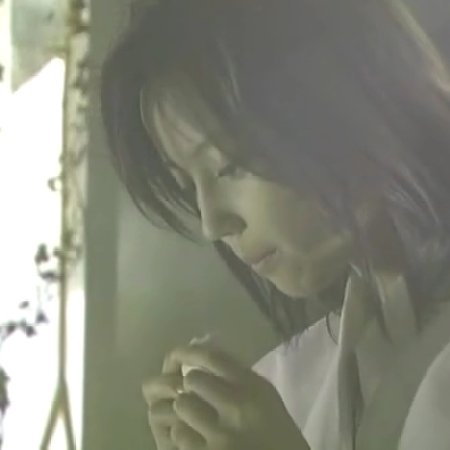 Nobuta Wo Produce Episode 3
Culture festival of horror
---
---
For the school festival Shuji, Akira and Nobuko have to prepare a haunted house. With struggle, the threesome prepare their classroom but someone ruins it on purpose just before the night of the festival. However, everything ends up even better than planned.
Nobuta Wo Produce Recent Discussions
Reactions
The ghost/spirit story seemed to be obligatory, but I do like the way it tied in. The idea that you should enjoy and have fun because the memory will be what you hold onto in your old age. That the people you meet now will walk out of your life. Never to meet some again. It's nice to think you can help strangers and make happy memories.
Who wants to bet that the creepy smile girl who trashed the haunted ghost story is Akira's "girlfriend" it just feels like it.
Okay what is with Shuji? It feels like he's constantly on drugs, especially that laugh. It is like that crazy anime character who always laughs loud and flails their arms in the air.
The message that Nobuko wrote was beautiful. I also think it was necessary for her to continue on becoming produced. Now she needs to keep working on her smile.
It was very interesting seeing Akira work so hard and how in demand he was. It was also very interesting to see Akira through his little brother's eyes. Not to mention that Akira then tells his little brother to not be like him, but his little brother sees the good and bad in him. It's warming.
Was this review helpful to you?
School festival! The standard episode for pretty much any High School themed Japanese story. Not much happens, but a lot does.
What I really loved in this episode was the message that Kotani wrote on the mirror, "even when you go into the light, hold that person's arm because it is somewhat a miracle", something like that. And also, what Akira said in the end "You meet all these different people and then one day you don't seem them ever again."
Was this review helpful to you?
To be honest, I don't like those supernatural things happening - the living spirits or however they were called. It just doesn't seem to be logic to have such details incorporated, and to such small extent. At least it got incorporated logically enough to the whole plot.