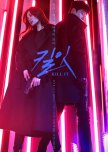 Both dramas discuss about child abuse, and are not suitable for younger children to watch. You feel pity for both killers and question whether they're actually evil despite the fact that they are both murderers.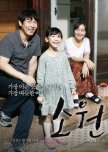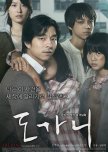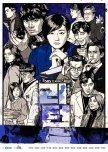 Both dramas have that mystery storyline where you want to figure out who did what and why they did certain things. Also there is a mystery centering the main character of the story. Both are about revenge.


My first time making a recommendation, i don't really know what to say here, but these two dramas are both really good and both have a good mystery in them.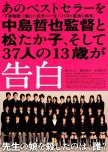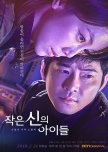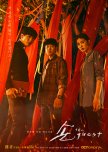 Even though this one doesn't have supernatural elements I felt similar vibes; there're mysteries of the past to be untangled, it deals with heavy themes and there're some mind games regarding the reveal of the culprit, the OST makes you equally melancholic... You might give it a go and perhaps enjoy it :)