Where to Watch Angel's Last Mission: Love Episode 12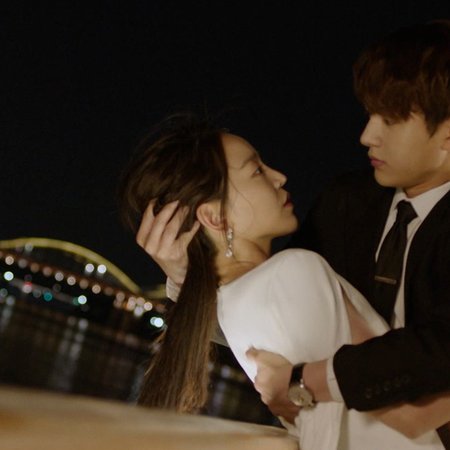 Angel's Last Mission: Love Episode 12
The Sponsors Oppose Yeon Seo's Comeback to Fantasia
---
---
Yeon Seo makes a disturbance during the Fantasia's Night. Because of her behavior, the sponsors oppose Yeon Seo's return to Fantasia. Dan thinks that this is a setup. Meanwhile, Yeong Ja tells Yeon Seo to hand over the entire foundation to her. Dan tells Yeon Seo to give up on everything because he doesn't want her to be in trouble. (Source: KOCOWA)
Angel's Last Mission: Love Recent Discussions
Reactions
So more youthful child flashbacks. But what about he drugs. Why is no one calling the police or at least taking her to the hospital to get drug tested?
*sighs* So now she's just thinking that her aunt is out to really hurt her to get what she wants? Not to mention the whole drug test thing. There's a point when the "good side" needs to get a few wins. Too much bad stuff happens with no wins and it bog everything down in a negative and uninteresting way.
I mean Yeon Seo did tell them off in Japanese. No one even talks about how they Japanese guys talked like the ballet dancers were their personal prostitutes. I feel like people recorded this and it could be her saving grace if someone did some PR. She's just looking out for her dancers!
Yikes. That's one heck of a cliffhanger.
Was this review helpful to you?
Hmmmmmm. So I missed what tipped Kim Dan off to what was wrong with the drinks/food. Drinks it looks like. I wonder why Ni Na's dad stopped the second attempt? Is he helping his wife so that he can at least stop her from doing crazy bad stuff? Or he just new another attempt would be foolish?