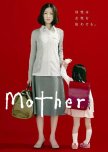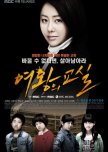 The Japanese version is actually the original version. It's good. I just preferred the Korean version. There's some differences with the storytelling. I recommend you watch both. One of the best dramas I've seen.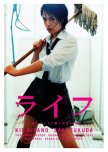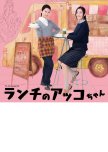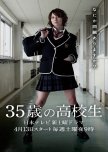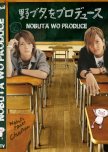 Firstly, both dramas are presenting school life from the students' perspective. They make it in a comedy-driven way, but they are also serious and deep in some depicted situations. Especially, when you consider the problems of acceptance by other classmates. That's why, there are some motives of bullying in both of them, more visible in "Nobuta wo produce".

Futhermore, dramas are very similar when you think about the main characters and their influence on the story. In "Nobuta wo produce" you obviously see the friendship of three protagonists (Kiritani Shuji, Kusano Akira and Kotani Nobuko) and in my opinion "The Queen's Classroom" shares this pattern (Kanda Kazumi, Manabe Yusuke and Shindo Hikaru). The story revolves around their forming friendship and making memories from school.

Finally, episodes in both dramas are construced in the same scheme, IDEA => PROBLEM => SOLUTION. So there are specific subjects which the stories are devoted to, but every episode is a stand-alone story strongly connected to the main plot.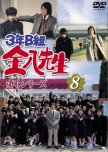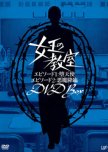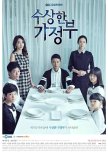 I would say when i first watched the suspicious housekeeper, the housekeeper reminds me of the teacher in the queen's classroom. They don't smile, they kept hiding their feelings, that's why people tend to misunderstood a lot, make people around them uncomfortable at first but then when they realize their true nature, they came to like them, they have a reason why they act that way, it seems that both of their son died.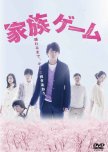 Both dramas revolve around teaching and school themes. Queen's classroom is set in a school with a teacher with questionable teaching methods whereas Kazoku Game is based on home tutoring, again with confusing methods of so-called 'teaching'. These are both dramas that have the audience constantly guessing as to whether the tutors have genuinely good intentions or whether they are simply bad characters that enjoy making those around them miserable...