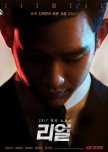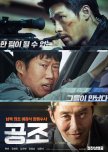 Both deal with North-Korea and South-Korea and show the conflict of the two countries.
While Confidential Assignment has a North and a South-Korean Cop cooperating and shows a bit of the South Korean perspective of North Korea; Secretly, Greatly deals with North-Korean Soldiers and Spies undercover in South Korea.
Both movies have amazing action scenes, a great story and are also really funny.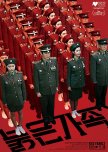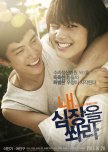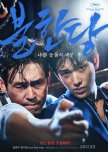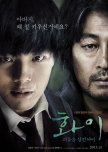 Both equally tragic and action oriented although Hwayi is more sinister from the start. Heavy bromances and messed up characters trying to fight their love for a messed up family. In Hwayi it's the family that kidnapped the main lead and raised him to be a monster. In Secretly the two spies act like parents toward the younger kid, even though he's a trigger happy north korean spy raised to be a monster. It's heartbreaking to see them love each other and also be forced to destroy one another.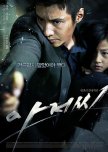 If you like action and heart, you'll probably like these films.

With SG you start with some ridiculously (and slapstick) funny moments, and later more spy thriller and action moments.

With TMFN you get some heart at the start and more and more action.

They're not very similar, but they're both entertaining.