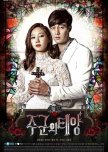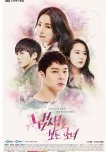 Both female protagonists got into an accident... woke up years later with a special power... and then help the police solve crimes using their powers. Both female and male protagonists work together to solve difficult crimes, and in doing so, start to develop feelings for each other. There are people after the female protagonist life. Male protagonist protect the female protagonist.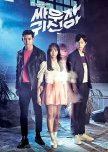 Same main Idea so if y like Bring it On, Ghost u will like it too but the % of the Romance in this drama is like 20%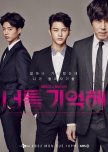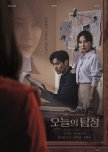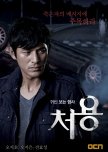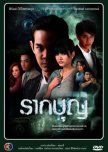 watching Raak Boon every episode reminds me of Who Are You, because both female lead suddenly can see ghost and the ghost always appear before them to disturb them cause they need help, the ghost gives hint to our female lead to catch the criminal who kill them, and solve the case..
both story involve police and cases, i also think the character personality is quite similar too...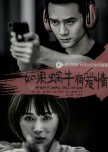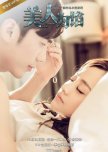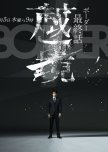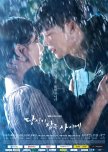 Similarities:
- Both use a supernatural way to solve crimes - and uses this element to make matters more interesting other than dragged out.

- Both share some kind of love triangle. (Have only seen until the fourth episode of "While You Were Sleeping" when writing this recommendation, so I could be wrong.)

- Both share some of the same genres. (Including Romance and Supernatural)

Differences:
- While "Who Are You" is set in the world of cobs, "While You Were Sleeping" is set in the world of prosecutors and lawyers.

- In "Who Are You" the main female protagonist can see ghosts/spirits of their victims while in "While You Were Sleeping" they can predict the future through dreams and strive to change them.