If you're still experiencing technical difficulties, please report it
here
.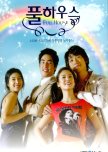 They have a contract marriage & both couples in each series are cute & funny together. I like PM&I much better, but you should watch both nontheless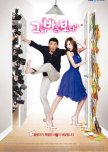 Contract marriage, older and not conventionally pretty male lead. Sweet, but not shallow.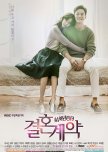 Both stories involve a marriage contract, but Prime Minister and I has less melodrama.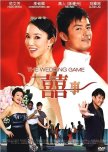 Both dramas have a common theme of keeping a marriage going just for appearances. Both funny and have great actors.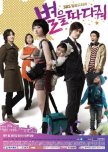 Both involve a young woman which's life suddently turns in such a dirrection that she has to take care of few children, which aren't her own. She has to lie about her life and live into a rich man's house. In those dramas the male leads are somewhat agressive towards the female lead as they suspect her honestly loving them (which was the case at the begging).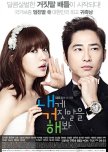 In both story line the heroine has to pretend to be married to a weathy man because of a lie.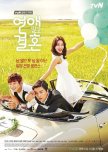 In both the leads pretend to be a couple. Although in PM&I, they pretend to be married while in MND they pretend they're engaged.