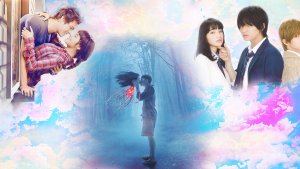 Editorials

- Oct 25, 2019
Ever come across a movie that made you wonder what your state of mind was like when you decided to actually give it a chance? Here is my Top 10 "What was I thinking? OMG, I can't stop watching this movie" movies.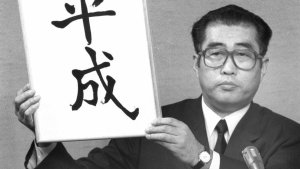 Editorials

- May 10, 2019
The end of Heisei era was on 30th April and the beginning of Reiwa era just started, so here is a look back into the Heisei in terms of movies and dramas according to MDL.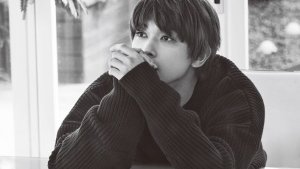 With a wide variety of roles under his belt, the youthful and handsome Yoshizawa Ryo has certainly been making waves in 2018 after starring in seven movies alone! Learn more about Japan's breakthrough rising star!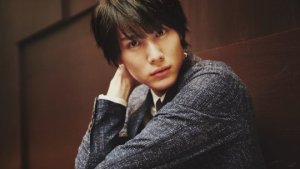 With his puppy dog eyes and a radiant smile, learn more about Nakagawa Taishi, one of Japan's most popular young rising stars.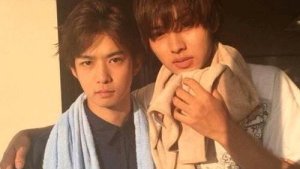 Editorials

- Dec 22, 2017
Oricon News announced its top 10, read more to find out who shine at 1st place of this ranking!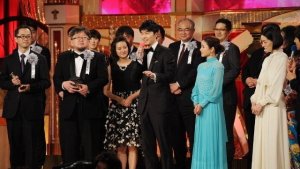 See who else won big at the Japanese version of The Oscars...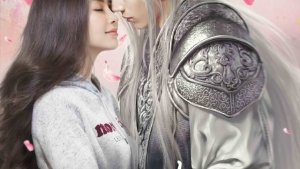 Editorials

- Feb 24, 2017
Click and find out which love stories deserve your time this weekend!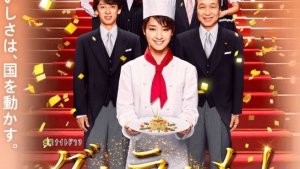 The Japanese summer dramas are almost here. Find a drama that will blow you away in this preview!