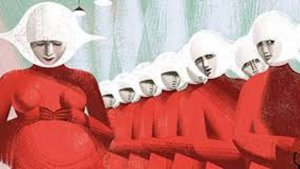 Editorials

- Jun 30, 2019
Who would play who in a KDrama remake of the popular HULU original show, The Handmaid's Tale which is now becoming a symbol of femininity all around the world?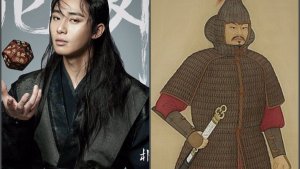 From the pages of history books to the pages of drama scripts, a look into the people who placed Korea on the map.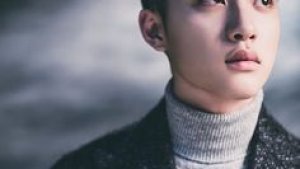 Editorials

- Nov 10, 2018
A summary of the many acting endeavors of Mr. Do Kyung Soo.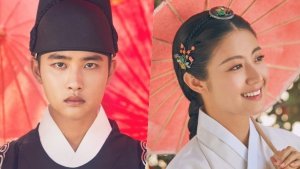 Drama Recaps

- Oct 8, 2018
The journey of a lonely prince as he experiences romance, hilarity, madness and an abundance of manure jokes.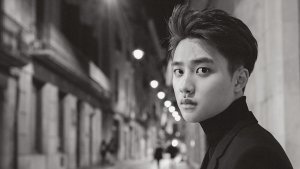 Editorials

- Sep 25, 2018
In this stalker's guide, we will talk about the idol turning actor - Do Kyungsoo.
Editorials

- Jan 19, 2018
See which Kdrama couples made the list!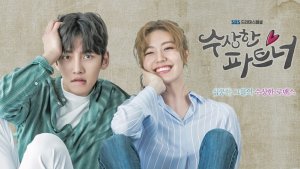 Drama Recaps

- Jul 11, 2017
Here's why you need to be watching SBS's latest romcom, Suspicious Partner!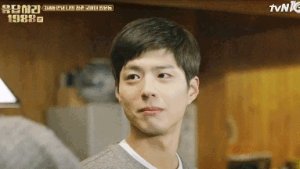 Tired of crushing over those same old boring, cold, prickly, self-loving chaebols who keep harassing our heroine? These 5 leads will make your days brighter and happier!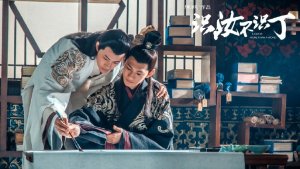 Here are 10 highly anticipated, Fall dramas starting soon!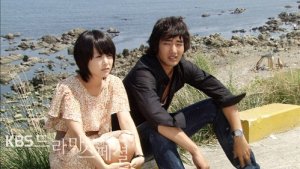 Editorials

- Jul 19, 2016
Here are 14 drama specials that will make you wonder where they've been all this time.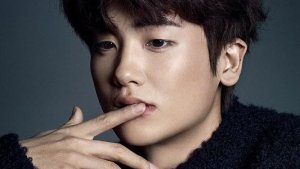 Editorials

- Aug 13, 2015
An introduction to one of my favorite "younger" "Idol" actors (I hate using those words). He's been fanning my flame these days and maybe he has been doing the same to you ;)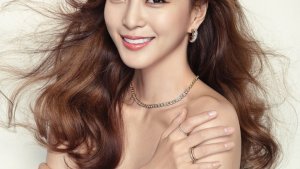 Han Ye Seul is finally back! Missed her? Why not take a look at this Stalker's guide ;)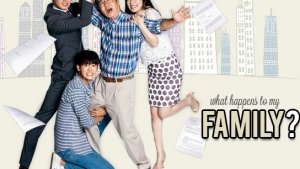 Drama Recaps

- Nov 11, 2014
I present you to the beautiful world of family dramas. If you are in doubts on what to watch next, then I think you should give this article a try.