Name: Song Sae Byuk
Native name: 송새벽
Given name:
Also Known as: Song Sae Byeok
Nationality: South Korean
Gender: Male
Born: December 26, 1979
Age: 39
Song Sae Byeok is a South Korean actor. After gaining attention as a supporting actor in The Servant (2010), Song played the leading roles in the comedies Meet the In-Laws (2011) and The Suck Up Project: Mr. XXX-Kisser (2012). Song studied Philosophy at Kunsan National University.
In 2013, Song married Ha Ji Hye.
(Source: Wikipedia)
Articles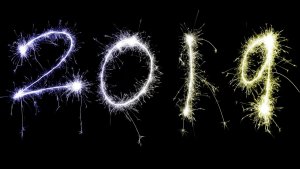 Editorials

- Jan 12, 2019
New year, many new dramas to watch. Here's a list of a few Korean dramas airing in the first quarter of 2019!