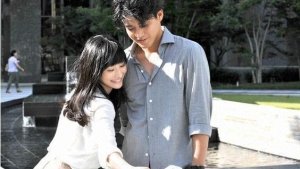 Are you interested in Japanese dramas but don't know what to start with? MDL'er WhiteGold introduces you to the Jdrama fandom and some Jdramas that will blow your mind.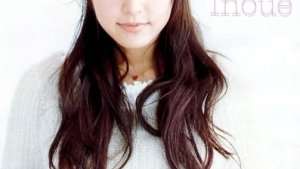 Inoue Mao is one of the currently most popular Japanese Actresses...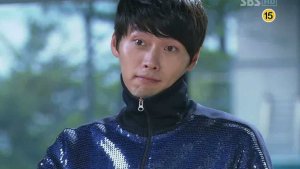 Editorials

- Nov 11, 2014
Even when a drama has flaws you can't help but love it...