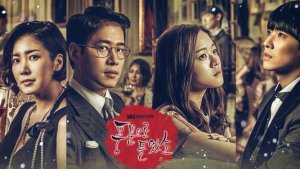 Editorials

- May 25, 2019
Here's my second part for the '5 Underappreciated Korean Dramas' article! I have mentioned 4 more K-dramas in this article which I feel need more love!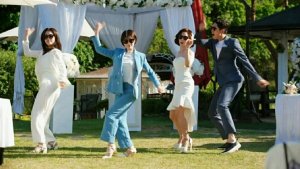 Editorials

- Sep 11, 2018
Some cute, some funny, some annoying, some badass, some tragic siblings of K-Dramaland!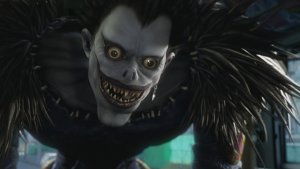 Editorials

- Sep 22, 2018
Here are Mokona's movie pics for a Saturday full of supernatural creatures.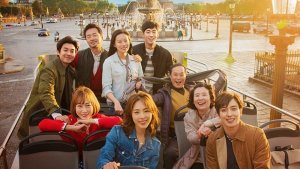 Editorials

- Oct 23, 2017
A new season of Kdramas has begun! Which ones are you watching?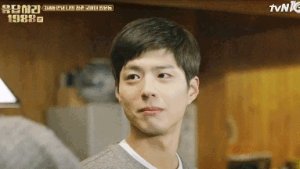 Tired of crushing over those same old boring, cold, prickly, self-loving chaebols who keep harassing our heroine? These 5 leads will make your days brighter and happier!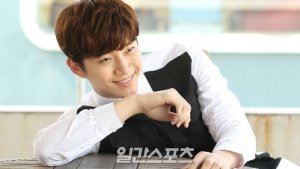 Editorials

- Jun 13, 2016
We're still travelling back in time to the year 1990.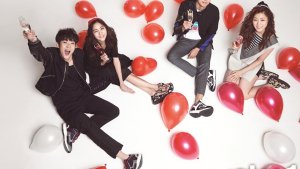 Drama Recaps

- Mar 21, 2015
Find out what you should watch Ho Goo's Love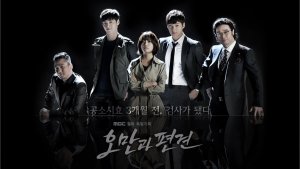 Drama Recaps

- Dec 18, 2014
To the complicated world of prosecutors, and to share their beautiful agony.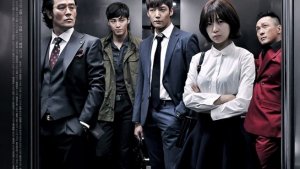 Drama Recaps

- Nov 20, 2014
Pride and Prejudice is absolutely not about Jane Austen, but it started airing a few weeks ago, and you should definitely check it out!