We've all been there so we get it...Gender Bender's may seem strange to people, but we all seem to love them.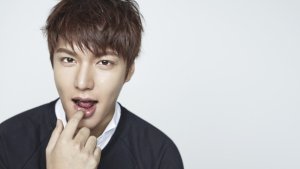 Many Korean actors will be enlisting in the military this year. Is your Oppa among them, too?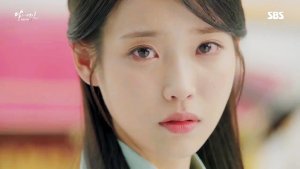 These six idols/singers gave their best shot at acting and became successful with it.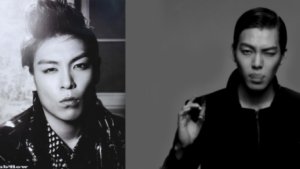 Editorials

- Feb 12, 2013
Catnip lists some celebrities that could be lost twins. Or triplets. Or even quadruplets.