Name: Park Hae Il
Native name: 박해일
Nationality: South Korean
Gender: Male
Born: January 26, 1977
Age: 42
Park Hae Il is a South Korean actor. Park Hae Il began appearing in theatre productions ever since childhood, and he first established himself on stage rather than on the screen. In 2000, he was awarded the Best New Actor award in the theatre category of the Baeksang Art Awards for his role in the play Cheongchun Yechan. His film debut was in a minor role of Yim Soon Rye's Waikiki Brothers, however, he left a major impression in his second film Jealousy Is My Middle Name, in which he played a conflicted young man who develops a fascination/hatred for his boss, who has stolen two women from him. The film won the top prize at the Pusan festival in 2002 and was released commercially the following spring.
Throughout his career Park has been cast in two different types of roles: innocent-looking, boyish characters, or else men who hide a dark streak under a nice-looking exterior. After Jealousy, Park would take on his darkest role of all in the acclaimed smash hit Memories of Murder, where he portrayed a man suspected of committing serial murder. Yet the following year, he was just as effective appearing in a romantic role opposite Jeon Do Yeon in time-travel drama My Mother, the Mermaid.
In 2005, he once again played characters of completely opposite temperament. In Rules of Dating, he plays a dirty-minded, scheming high school instructor who sets his mind on a pretty student teacher played by Kang Hye Jung, while in The Boy Who Went to Heaven he plays a young boy who suddenly finds himself an adult one day, ala Tom Hanks in Big.
The year 2006 saw him return to work with acclaimed director Bong Joon Ho in the big-budget monster movie The Host.
[Source: Wikipedia]
Articles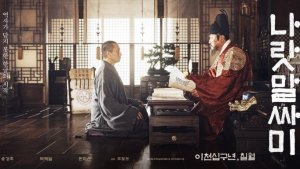 This latest historical film provoked the ire of its viewers. Read on to find out why.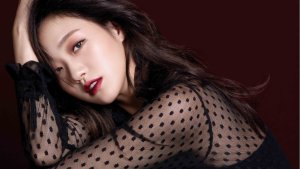 Editorials

- Apr 27, 2017
A stalker guide for Kim Go Eun in the celebration of her fifth year of debut.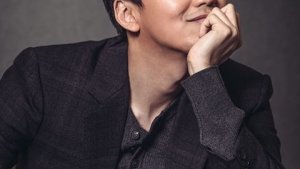 Editorials

- Mar 15, 2017
Here is everything you need to know about the great Kim Nam Gil...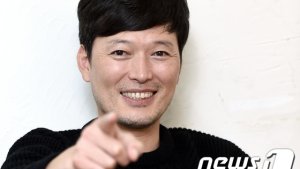 Editorials

- May 28, 2016
One of the most charismatic actors to grace the screen ;)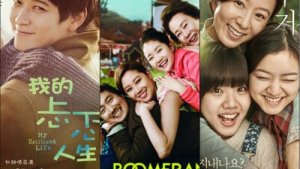 Families are the best through tragedies, heartbreak, and triumph. They sometimes get on our nerves but they are the ones who have our back when the world seems too bleak. Spend some quality time with family movies.