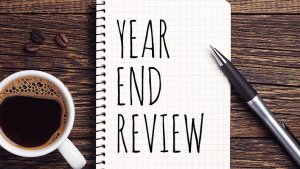 Editorials

- Dec 21, 2018
Here is an end of the year Asian Drama Review.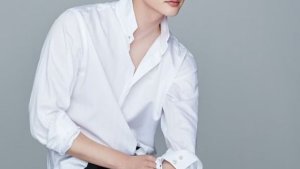 ¡Echa un vistazo a los dramas asiáticos más anticipados de este otoño!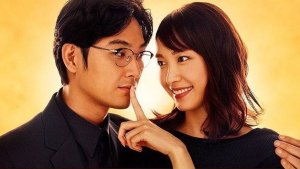 Check out which Asian dramas are the most anticipated this Fall 2018!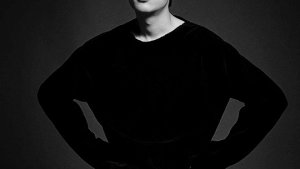 Editorials

- Sep 20, 2018
Ever see a new actor on a drama/movie and know you are already obsessed? That was Ryu Joon Yeol for me. He captured the hearts of many drama watchers and has been doing wonderful work since.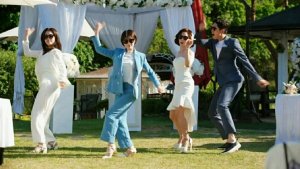 Editorials

- Sep 11, 2018
Some cute, some funny, some annoying, some badass, some tragic siblings of K-Dramaland!
Back with a popular demand. Here are the next top five cutest male lead of dramaland. Enjoy!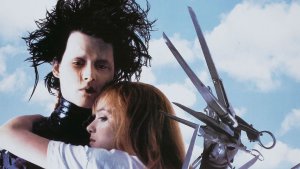 What new sparks could be produced if foreign movies were to make a crossover with K-Dramaland? And this brings us to the list of foreign fantasy movies that can be adapted into K-Dramas!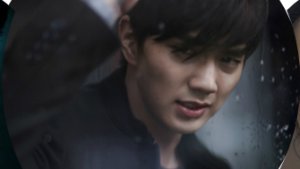 Editorials

- Jun 30, 2018
Neaa and Old Anime Lady's pick for worst villain, Neaa representing South Korea and Old Anime representing Japan.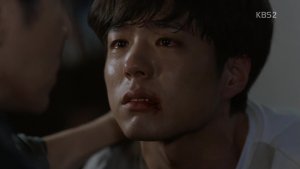 Editorials

- Apr 13, 2018
Some actors just break your heart when you see them cry because they are so good at it.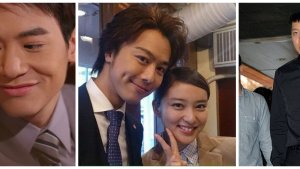 Editorials

- Dec 29, 2017
What are the most surprising, exciting and shocking moments of the past year in the world of Asian dramas? Happy Holidays and let's check out the 2017 wrap up!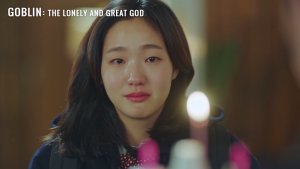 These scenes will have you bawling like there is no tomorrow.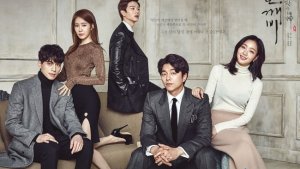 tVN is a popular Korean Cable channel that has skyrocketed into a leader of cable television over the past few years. Here are 10 TvN dramas that you need to watch!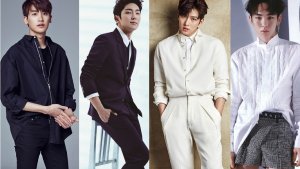 Editorials

- Jun 17, 2017
My list of the top 10 most gorgeous Korean actors. Also, a list of the most gorgeous Korean actors based on MDLer votes!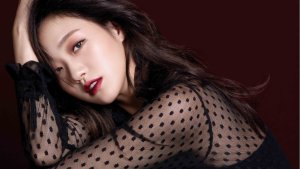 Editorials

- Apr 27, 2017
A stalker guide for Kim Go Eun in the celebration of her fifth year of debut.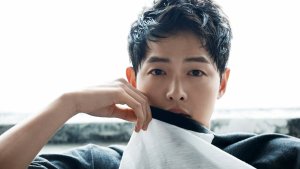 Editorials

- Apr 18, 2017
Get to know the artists working for the Seoul based talent management agency, Blossom Entertainment!