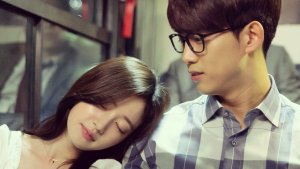 Editorials

- May 20, 2018
Sometimes time is short and you need something to entertain you anyway, and these 10 shows will do just that!
Can't get enough of winter sports from Pyeongchang 2018? Watch these beloved dramas and movies about winter sports and athletes to satisfy your craving.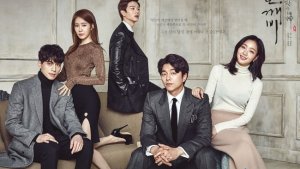 tVN is a popular Korean Cable channel that has skyrocketed into a leader of cable television over the past few years. Here are 10 TvN dramas that you need to watch!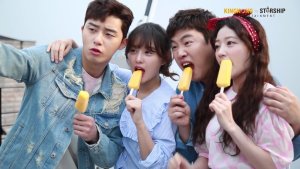 Editorials

- Jun 27, 2017
Here's a comparison of the three hit dramas currently airing on major broadcasting companies as they fight for the top ratings!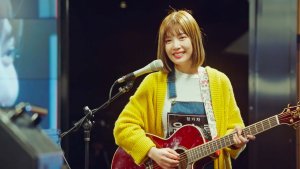 Editorials

- Jun 10, 2017
What is your favorite part about flipping through yearbooks? If it is the superlatives page that gets you laughing, look no further. These are the "class" superlatives from your favorite dramas of 2016/17!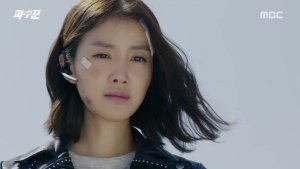 Drama Recaps

- Jun 14, 2017
People lose loved ones in crimes and the criminals are not punished. The daily lives of these people are completely broken. They form a group to bring justice.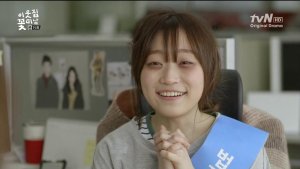 Editorials

- May 30, 2017
When your heart is in turmoil after completing a drama, here are six ways to deal with the aftermath.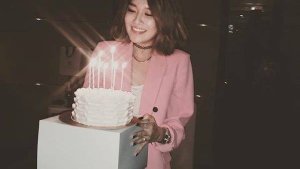 Editorials

- Mar 17, 2017
These 10 Korean actresses are turning 27 this year and seem to be only getting better every year!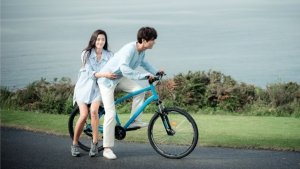 Check out the 5 reasons why you should watch Legend Of The Blue Sea!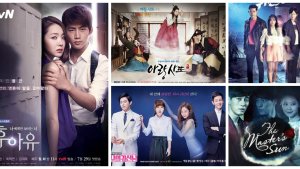 Editorials

- Nov 18, 2016
In the mood for some romance Kdrama with a bit of mystery and fantasy? Check out my Top 5 Korean dramas with ghosts.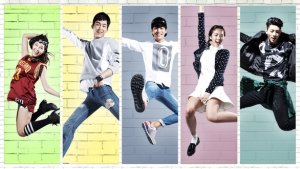 With the scholastic season right around the corner, here are some funny School Drama recommendations!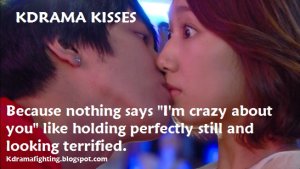 Editorials

- Mar 12, 2016
Let's drop all the bad cliches and get to the real stuff.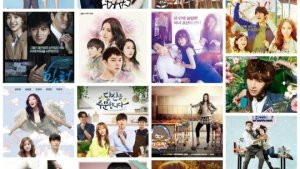 The votes are in. Here are the winners of this years MyDramaList Best of Korea 2015 Drama Polls!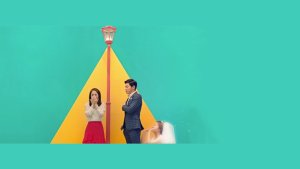 Drama Recaps

- Jul 28, 2015
An introduction to the occult romantic comedy that warms the hearts and sends chills down the spines of viewers this summer!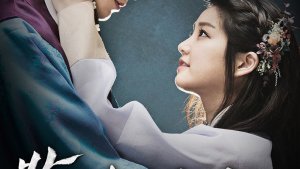 Park Bo Young, Lee Joon Ki, and Jung Jae Young as well as others to star in July 2015 Korean dramas.