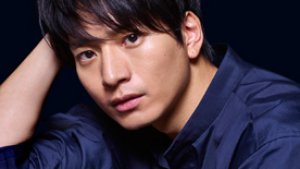 Editorials

- May 10, 2018
Everything an obsessed fan might want to know about Mukai Osamu.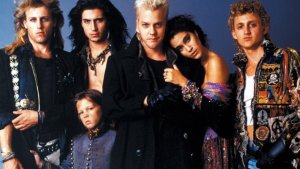 What if Japan remade these 5 classic movies?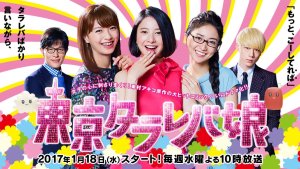 Check out what's hot or not in this Winter 2017 Japanese Drama Preview!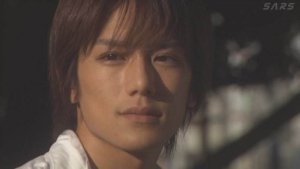 Editorials

- Jan 20, 2017
Here are 5 Classic JDramas that romance fans will absolutely love!