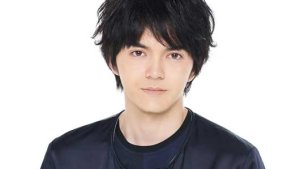 Everything you wanted to know about the versatile actor known as Hayashi Kento.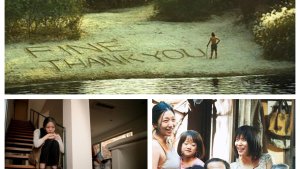 Here are my weekend movie picks designed for a comfy yet engaging weekend filled with drama, emotion and fun.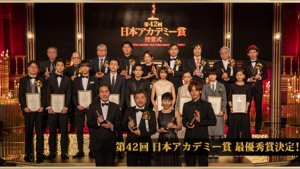 Check out the results of the prestigious awards!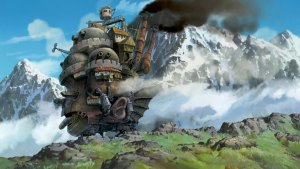 Want to know the famous voices behind those animes? We're listing down a few that may interest you.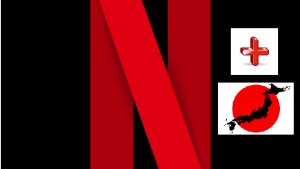 Drama Recaps

- Mar 19, 2018
See Which Japanese language dramas and movies are now available on Netflix.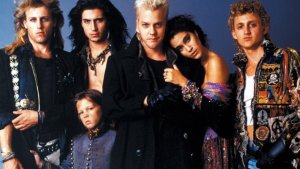 What if Japan remade these 5 classic movies?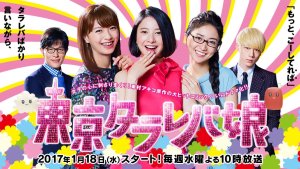 Check out what's hot or not in this Winter 2017 Japanese Drama Preview!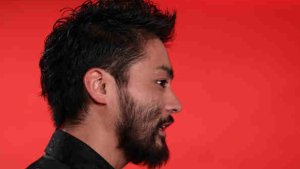 Editorials

- May 16, 2016
Perhaps the most versatile actor in japan today. Want to know more about him, come take a look.