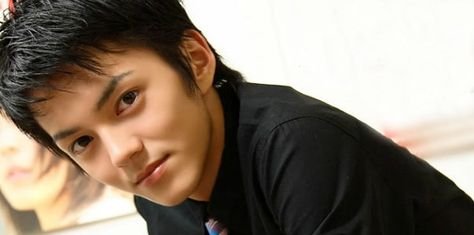 For me, it seemed like once I noticed him in one drama, every drama I chose after that had him in it. So when did I first notice Hayashi Kento?  In the High and Low Series as the leader of the Daruma Ikka Gang.  He was kept in a cell by the local Yakuza group and deemed too unpredictable to be left unchecked, and released only when the other gangs in the area threatened the group's interests.
I would love to embed a video for you, but I will link a picture to the video instead, click and enjoy : )
I know, I know I have a thing for Yankees (bad boys), but I promise his other roles are not like this : )... It's just my favourite.
Hmm, what next?
Legal V where he played "Pochi", I mean Aoshima Keita,  a young,  idealistic lawyer.  The catch is he has caught the eye of a disbarred lawyer who sets up a law firm where she plays "consultant". She teaches him some hard cold lessons of being a lawyer and helps him win against a large law firm.  The one she got fired from.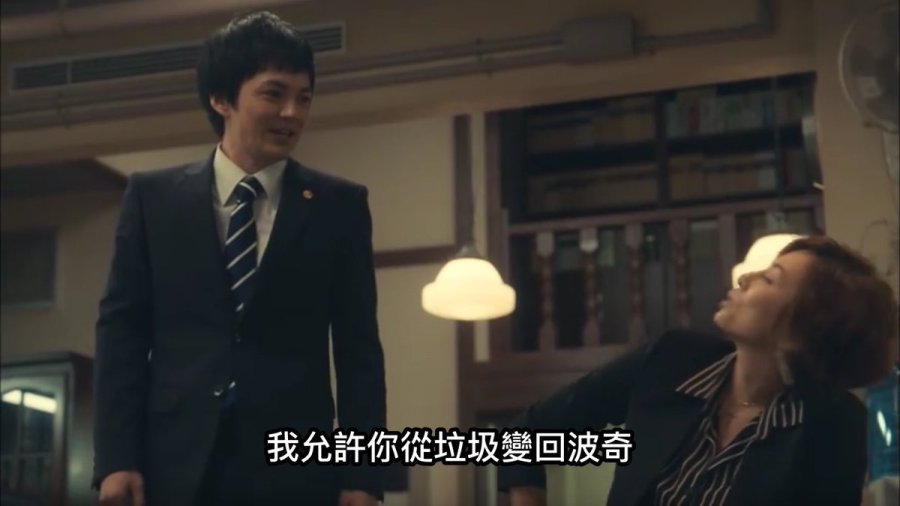 In Bittersweet, he helps a woman get back on her feet by feeding her good vegetarian food and giving her someone to listen to her worries and concerns.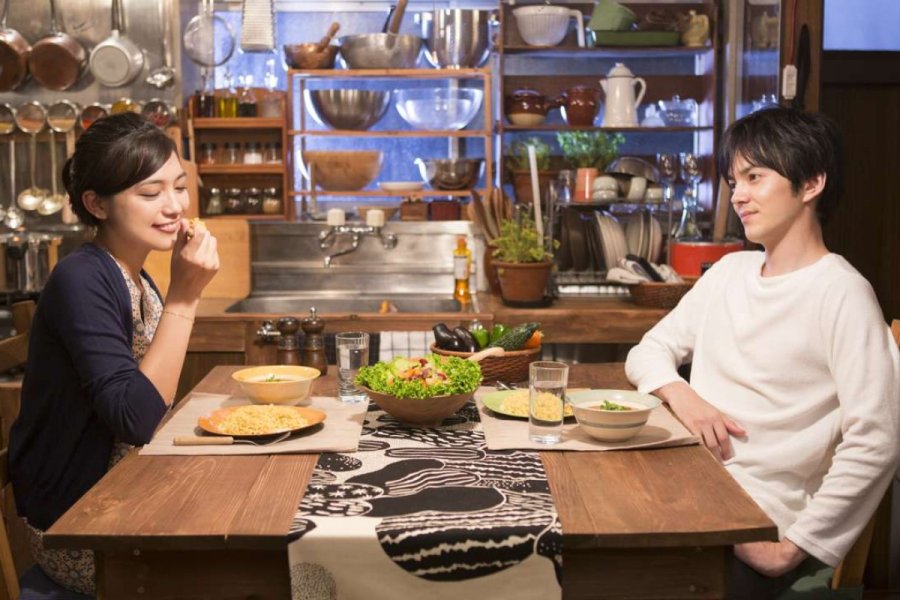 In Ossan's Love, he plays a live-in love interest to Tanaka Kei's character and his rival in love is Lily Franky.  This drama won lots of awards, and it has nothing to do with pandering... it was a lovely love story.
Spark... I'll be honest. I really did not like this one. It's on American Netflix as Hibana Spark. I finished it to give it a fair shot, but it never did get any better for me.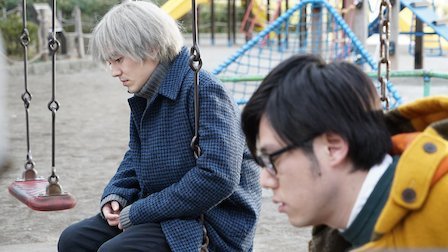 Other small roles I have seen him in include:
Now let's find out more about this versatile actor.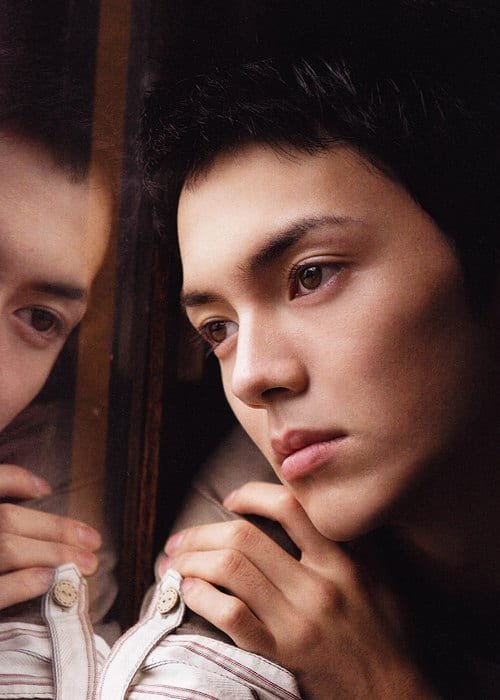 Name: Hayashi Kento  
Native: 林遣都  (はやし けんと)  
Early life and Debut
When he was in third grade at junior high school, he formed a band with friends, and after going on to high school, he belonged to the light music club and was in charge of the guitar. His favourite musician is Kazunobu Hamada.
He has three siblings: 1 younger sister and two older brothers.
As a teenager, he often appeared in sports movies that expected him to be at the height of physical ability, training for the roles were fairly harsh.
The reason he entered the entertainment world was the scout he received when he was in the third year of junior high school. When he visited Tokyo on a school trip, he was spoken to at the Shibuya Station platform. 
After joining Stardust, he applied for the audition of the movie "Battery" and won the leading role from about 3000 people to make an actor debut.
---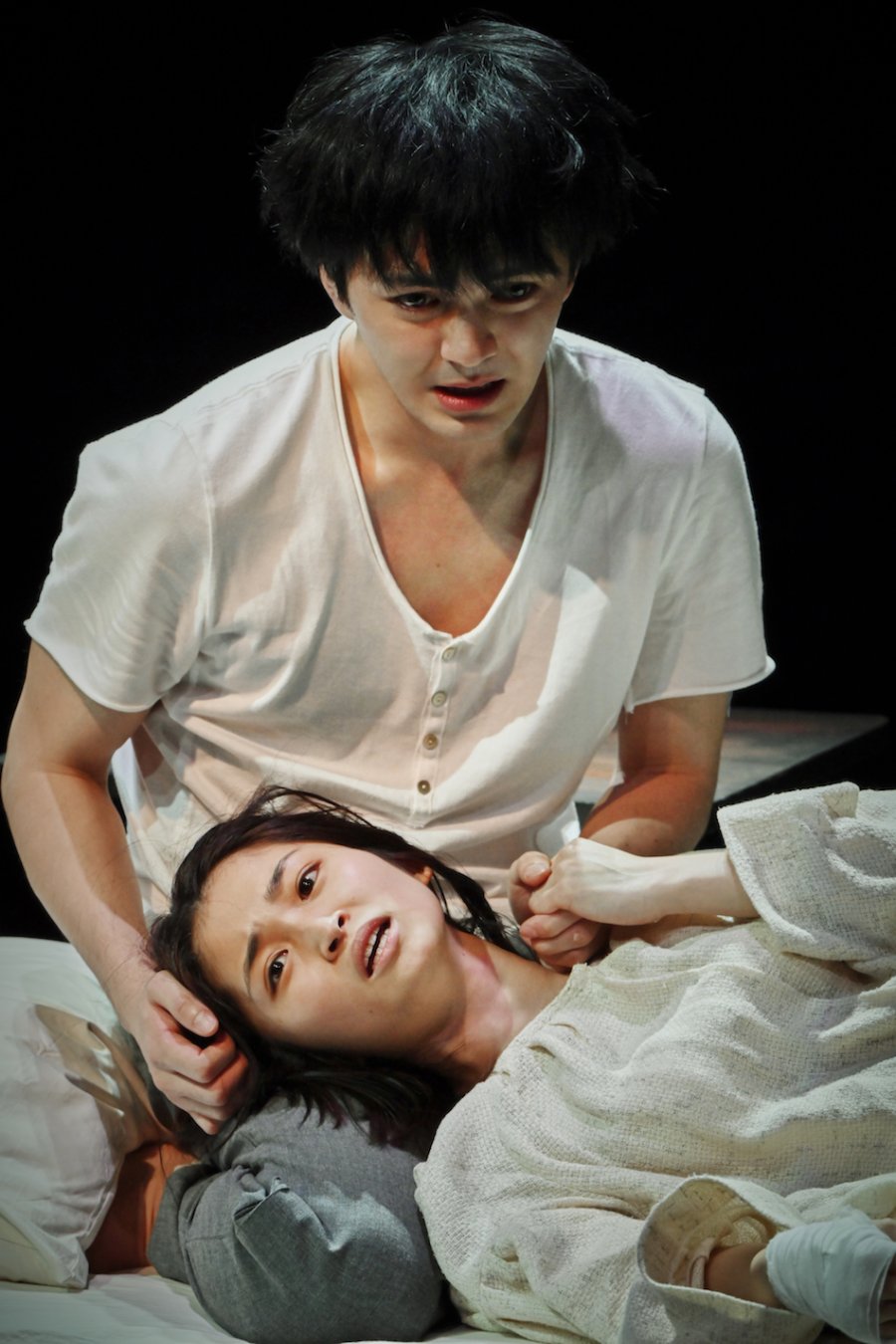 Stage
---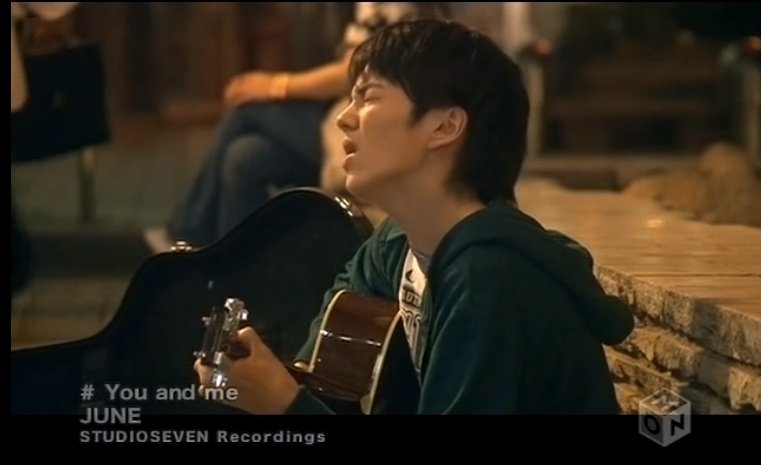 Music Video Appearances
JUNE 
YUI
Mr. Children
---

Commercial Messages (CMs)
Awards
2008 

31st Japan Academy Prize

 

Newcomer of the Year 

Won 

81st Kinema 

Junpo

 Best Ten

 
Rookie Actor 





17th Japan Film Critics Award

Newcomer Award






22nd Takasaki Film Festival

 

Best New Actor






2019 

22nd Nikkan Sports Drama Grand Prix 

Best Supporting Actor 

Ossan's Love 

Won 
I hope you learned a few things from this guide; for me, I found a few things I wanted to add to my PTW. There aren't many fansites out there for him, for me to pull information from, like previous guides I have done, although after all the acclaim of Ossan's Love maybe he will get more attention.
What have you seen him in?  Have I made any drama I have seen make its way to your PTW?
Previous Guides by me: