Name: Jung In Sun
Native name: 정인선
Also Known as: Jeong In Sun;Chung In Sun;Jung In Seon
Nationality: South Korean
Gender: Female
Born: April 25, 1991
Age: 28
Jung In Sun is a South Korean actress. She was born on April 25, 1991. She started acting as a child, and continues to do so now. She revealed in a 2016 interview that she wanted to be more than a childhood star, so from 2006 she focused on building herself up, picking up hobbies such as photography and travel. Some of her more notable works include Mirror of the Witch (2016), Naked Fireman (2017), Circle (2017), and Eulachacha Waikiki (2018). It was revealed in April of 2018 that Jung In Sun had been dating Eulachacha Waikiki co-star, Lee Yi Kyung, for a year prior to announcing their relationship. The couple announced their breakup in early June 2018, stating that it was on good terms and due to their busy schedules.
(Source: MyDramaList)
Drama
Title
Rating
Psychopath Diary

Korean Drama,

2019

, 16 eps

8.5

Terius Behind Me

Korean Drama,

2018

, 32 eps

8.4

Eulachacha Waikiki

Korean Drama,

2018

, 20 eps

8.7

Circle

Korean Drama,

2017

, 12 eps

8.7

Naked Fireman

Korean Drama,

2017

, 4 eps

8.0

Mirror of the Witch

Korean Drama,

2016

, 20 eps

7.8

Wild Chives and Soy Bean Soup: 12 Years Reunion

Korean Drama,

2014

, 26 eps

Kang Ham Cho

(Support Role)

7.2

Basketball

Korean Drama,

2013

, 18 eps

6.4

There's Light at the Tip of My Fingernails

Korean Drama,

2006

, 8 eps

Ri Seul Gi

(Support Role)

8.5

Age of Heroes

Korean Drama,

2004

, 70 eps

Cheon Tae-Suk

(Support Role)

7.8

Magic Kid, Ma Soo Ri

Korean Drama,

2002

, 496 eps

Han Se Eun

(Support Role)

8.5
Movie
Special
TV Show
Articles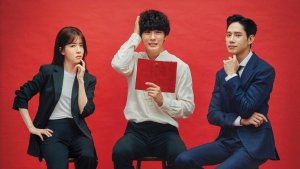 Drama Recaps

- Dec 5, 2019
Psychopath Diary is a crime/thriller black comedy. The themes are serious and sometimes even bleak, but it's the humour and surrealism that take center stage. It's the sort of show where you know you shouldn't laugh, but you end up snickering anyway!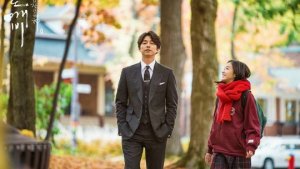 Abzzski presents the upcoming Korean Dramas to be released this Fall!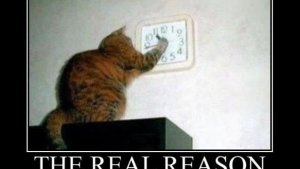 Editorials

- Mar 15, 2019
A review of the best K-dramas from last year!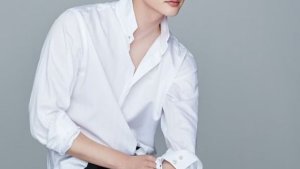 ¡Echa un vistazo a los dramas asiáticos más anticipados de este otoño!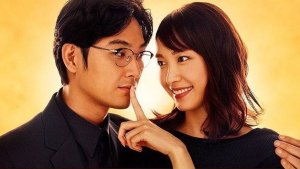 Check out which Asian dramas are the most anticipated this Fall 2018!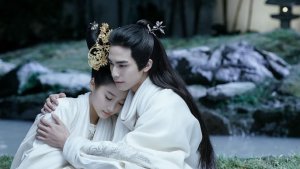 See which Asian dramas will air this winter!