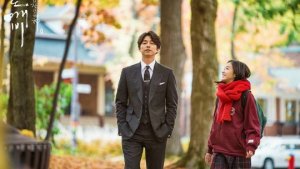 Abzzski presents the upcoming Korean Dramas to be released this Fall!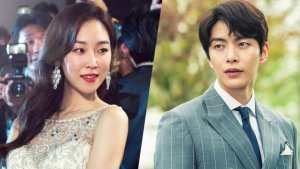 Editorials

- Nov 14, 2018
A modern fairy tale with an identity twist. Will the princess be able to stop turning into a man? And will her knight be able to recognize the one he should be saving?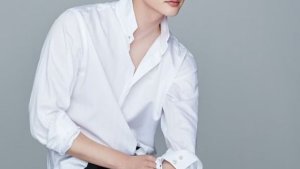 ¡Echa un vistazo a los dramas asiáticos más anticipados de este otoño!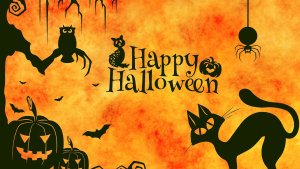 Editorials

- Oct 31, 2018
The Halloween edition of Ask MDL is here! Let's get spooked!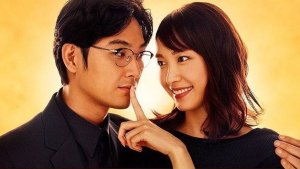 Check out which Asian dramas are the most anticipated this Fall 2018!
Editorials

- Sep 18, 2018
The popular Showtime show's 9th season has just aired so I decided to try coming up with a korean version - take a look!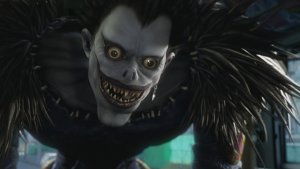 Editorials

- Sep 22, 2018
Here are Mokona's movie pics for a Saturday full of supernatural creatures.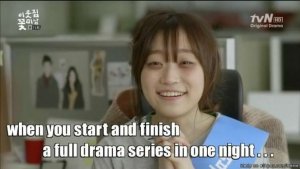 Editorials

- Jul 10, 2018
Check out top 10 syndromes and diseases that K-Dramas can give you!
Editorials

- Jan 19, 2018
See which Kdrama couples made the list!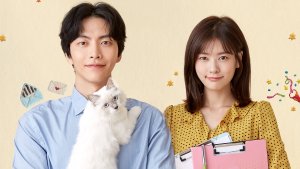 This year has had its ups and downs but these were my top three dramas I watched this year!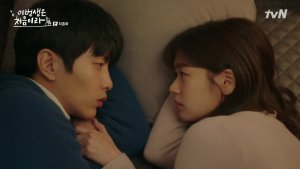 Drama Recaps

- Dec 20, 2017
"Because This Is My First Life" has recently ended and it left marks on our hearts, so here's a recap of the drama.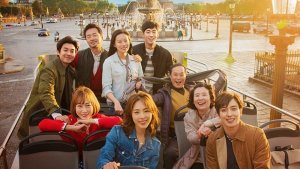 Editorials

- Oct 23, 2017
A new season of Kdramas has begun! Which ones are you watching?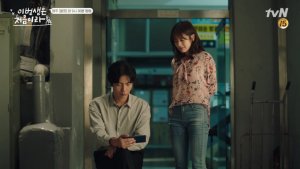 Drama Recaps

- Oct 25, 2017
Despite the sizable similiarities, find out whether the Jdrama or the Kdrama does a better job!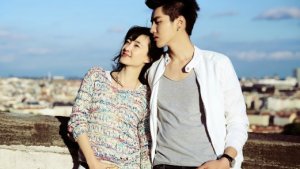 3 great films to enjoy through your weekend. Try these if you need something light and fluffy, melodramatic, and a non-romantic drama film that will have you rooting for the main leads and all their friends to find happiness!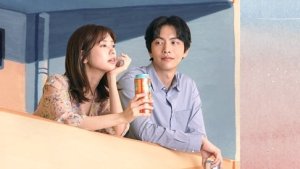 Drama Recaps

- Oct 17, 2017
What's unique about this new tvN drama? Check out what Ceki thinks about it!